We've reached a milestone! It's the tenth episode of the Truck & Driver podcast and it's over one hour! Dougie is joined by Chris Maddision and Mat Ireland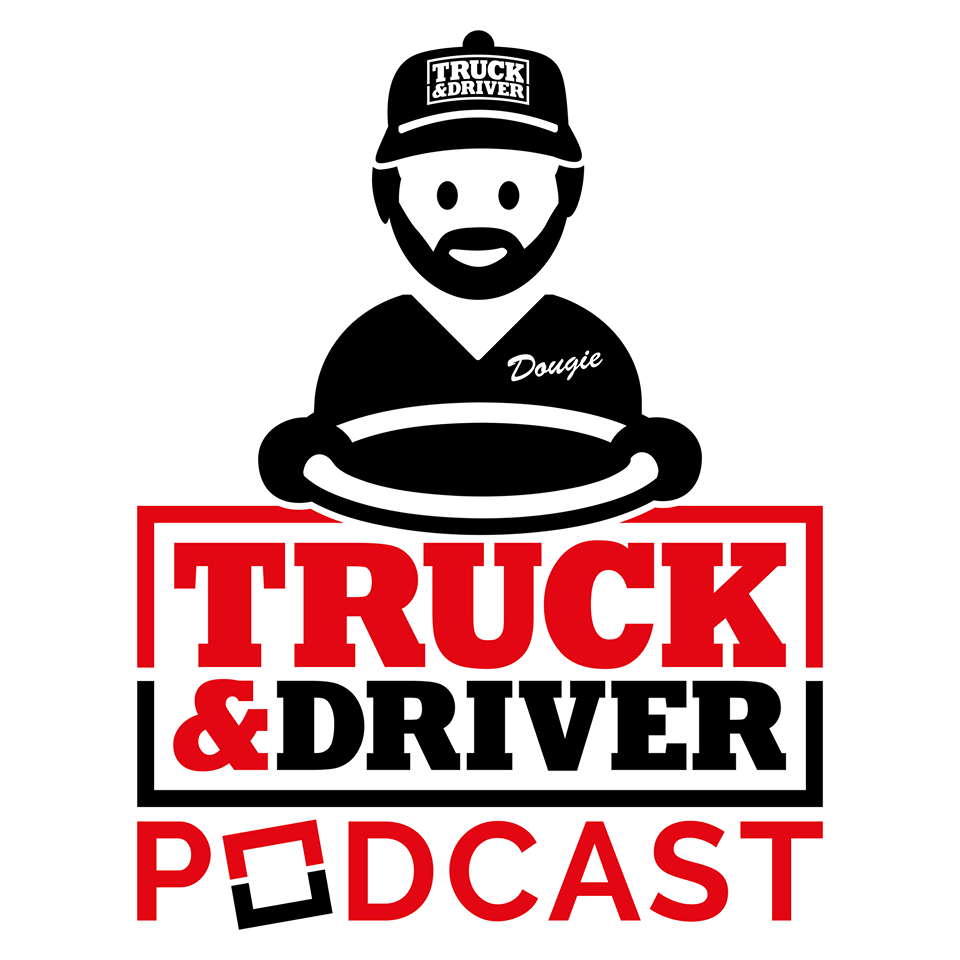 "DOWN THE WING LIKE A POUND OF MINCE FROM A CANNON"
Link here: https://audioboom.com/…/7546378-fighting-for-our-rights-pat…
We're BACK with a bumper episode of over one hour on the Truck & Driver Podcast this week. Dougie is joined by Chris Maddison and then Mat Ireland for discussion of a broad range of topics including: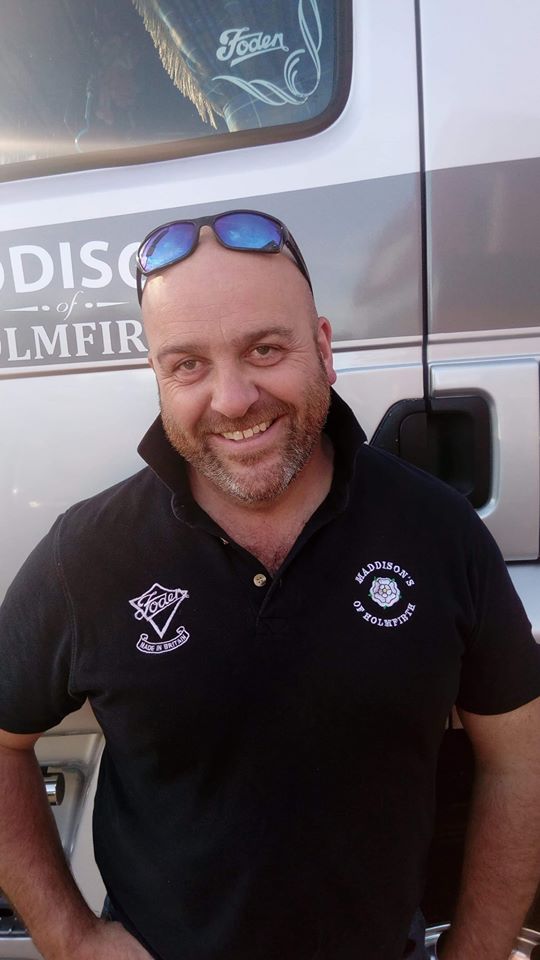 Owner driver insights
The T&D toilet campaign
Bigging up the truckstops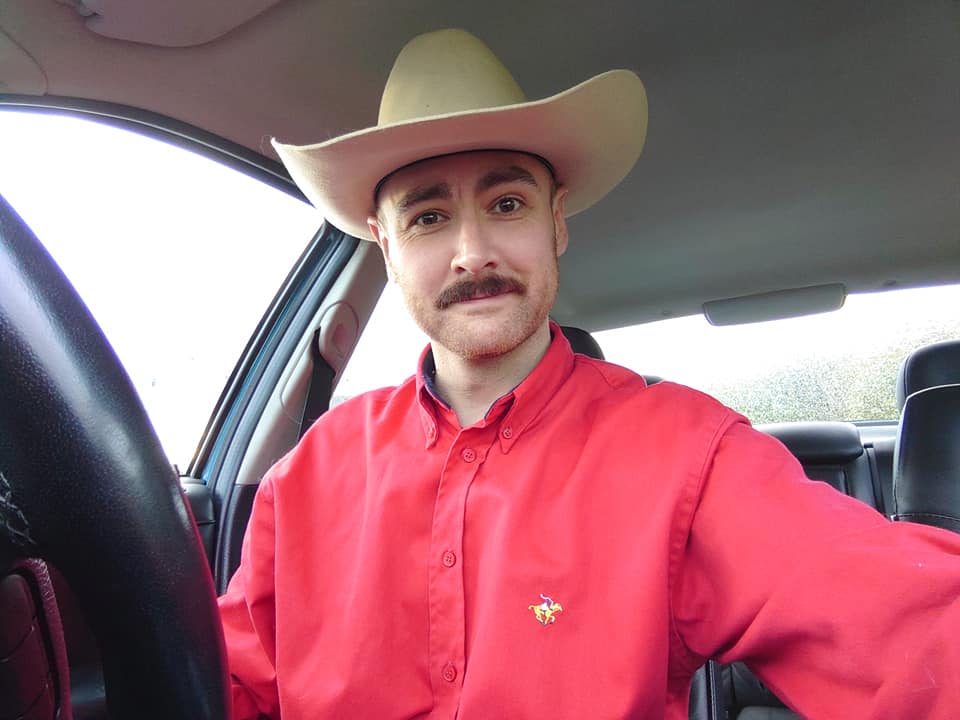 Lockdown alter egos and moustache etiquette
Hard man fags
Elderly cyborgs
The commentating genius of Bill McLaren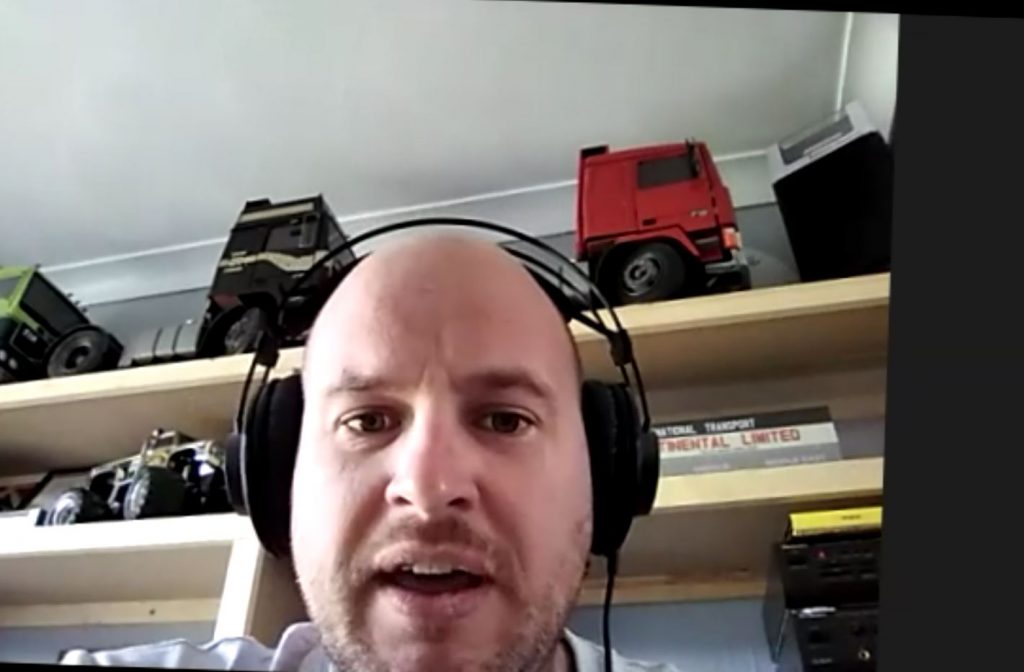 From festivals to fertiliser
Also available through podcast sites and apps – please give them a listen so we can blag some sponsorship and special deals for you 😎🤩😁😍
We hope you enjoyed this article! For more news, views and reviews on all aspects of the truck driver's life subscribe today.