Truck drivers urged to check their blood pressure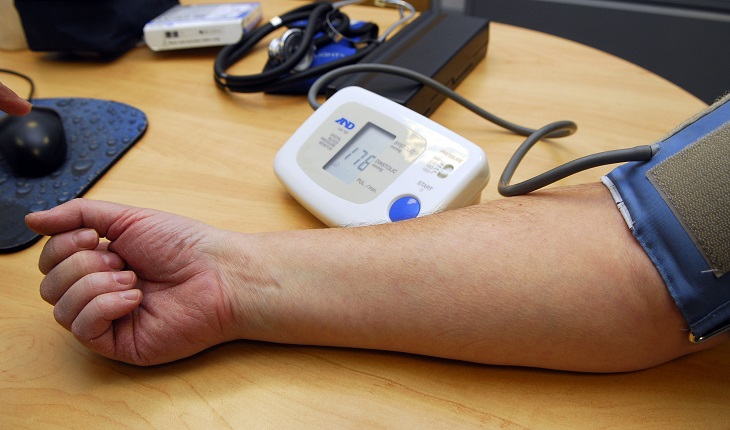 Truck drivers will be asked about their blood pressure at Chippenham Pit Stop in Wiltshire from 18-24 September to coincide with National Blood Pressure Awareness Week.
The slogan of the week is 'know your numbers' – and urges people to find out what their blood pressure is and take action to maintain it at a healthy level.
Drivers overnighting at the Chippenham Pit Stop will be given a raffle ticket and entered for a Monday to Friday nightly draw throughout the month  to win an Omron blood pressure monitor.
Pit Stop health campaigns coordinator Lisa Hatherell said spending long hours sitting behind a wheel all day and every day was not conducive to a healthy life style so it was really important that truckers were aware of their blood pressure.
"The risk of a stroke approximately doubles for each decade of life from aged 55 and the UK's truckers are already an ageing generation because with all its disadvantages most young people are not interested in being truckers anymore," she said.
"We thought that giving away some monitors would be a really meaningful contribution to raising BP awareness so we were delighted when Omron stepped in and donated twenty of them," said Lisa.
Besides encouraging their truck driver customers to be aware of their blood pressure levels, the pit stop crew will also be displaying posters encouraging them to avoid strokes by adopting more healthy lifestyles.
We hope you enjoyed this article! For more news, views and reviews on all aspects of the truck driver's life subscribe today.