TRUCK SPORT UK SIGNS THREE YEAR DEAL WITH BARC FOR THE BRITISH TRUCK RACING CHAMPIONSHIP
Truck Sport Promotions Ltd, t/a TRUCK SPORT UK have secured a minimum three-year deal with the BARC (British Automobile Racing Club) to hold the commercial rights related to Truck Racing in the UK, this includes to promote and manage the BTRC (BRITISH TRUCK RACING CHAMPIONSHIP).
Operationally the BARC will hold a new Motorsport UK race championship permit for the British title and together with Truck Sport UK they will plan and organise the BTRC, creating a professional platform to bring the heavyweight motorsport to a higher level of professionalism, appearance and recognition.
Truck Sport UK will also work closely throughout with Road Transport Media Ltd, publishers of Commercial Motor and Truck & Driver, to maximise the media exposure of British truck racing to relevant audiences, including the road transport and logistics sectors, as well as to a much wider public audience.
In addition to the BARC deal Truck Sport UK will continue to work in partnership with Road Transport Media Ltd to develop further the already established CONVOY branded events, three of which are planned to be a major part of the BTRC in 2021.
On behalf of the directors of Truck Sport Promotions Ltd (Stuart Oliver, Steve Thomas and Steven Powell) we look forward to creating a successful motor sport championship and are confident, even in these challenging times, that we can deliver good value racing and an effective promotional and commercial platform for all parties.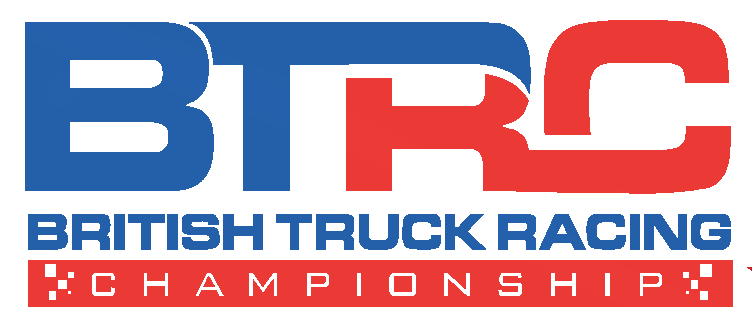 We hope you enjoyed this article! For more news, views and reviews on all aspects of the truck driver's life subscribe today.