Truck sprint spectacle set for Convoy in the Park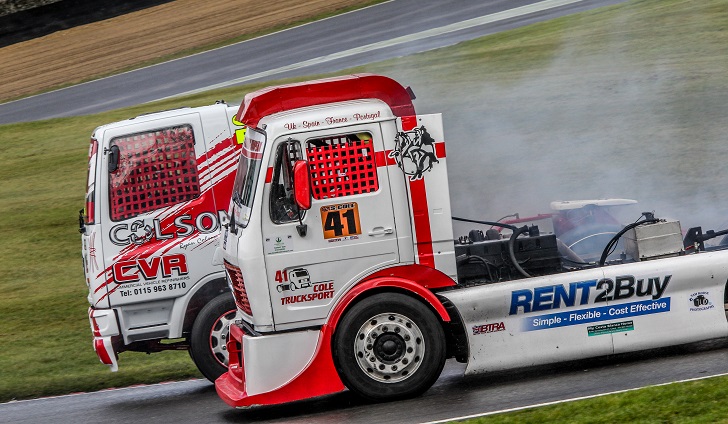 Visitors to Convoy in the Park will be able to  see trucks being driven at top speed in the thrilling 'Sprint to the Flag' race.
The drivers will give their all to finish first in a high-octane event – but one lucky event goer will have the chance to experience the speed, power and agility of race trucks at very close quarters. Take part in our Race Truck Stop N Go' competition and you could win a place in the truck cab itself. Go to our Twitter account for your chance to enter.
The truck sprint is just one of many events and attractions on at Convoy in the Park at Donington Park on July 22-23 – click here for more details on all the attractions.
We hope you enjoyed this article! For more news, views and reviews on all aspects of the truck driver's life subscribe today.