ULEZ expansion plans put small businesses at risk, say FTA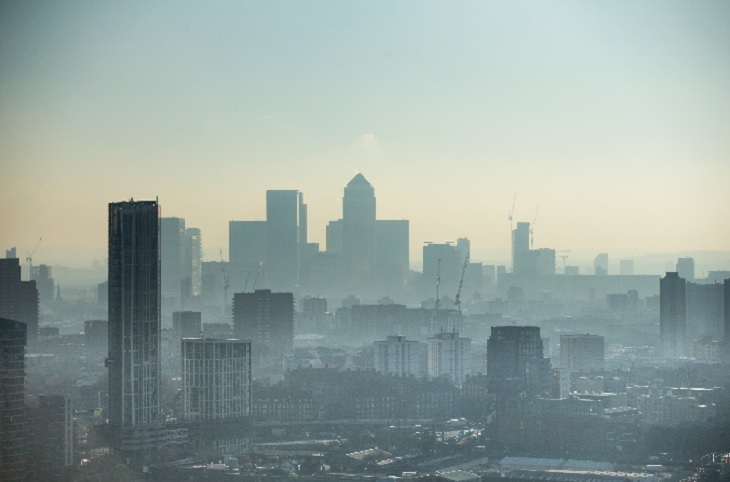 The decision to expand the London Ultra Low Emission Zone (ULEZ) to cover the whole of Greater London for trucks in 2020, and inner London for vans (as well as cars) in 2021 will risk putting small logistics firms out of business, the Freight Transport Association has warned.
FTA has calculated that, for a typical small firm with five trucks or five vans, the extra cost of compliance in 2020 or 2021 will amount to more than 40% of their annual turnover – putting the business model of the company at risk.
FTA's Head of UK Policy Christopher Snelling said: "While some large logistics operators will have mostly compliant fleets, the real losers here will be small companies reliant on their lorries or vans. Small firms tend to buy second-hand so will have older vehicles that do not reach the latest emissions standards and will really struggle to raise the loans they will need to buy compliant vehicles a few years early then they would have."
This comes after it was confirmed last week that older HGVs will face fines of up to £300 to enter the Greater London area from 26 October 2020.
Following consultation, London mayor Sadiq Khan announced he will tighten the emissions requirement for the existing London Low Emission Zone (LEZ) from Euro-4 to Euro-6 for vehicles over 3.5 tonnes.
This will see Euro-4 and Euro-5 trucks paying a daily fee of £100 to enter the existing LEZ area, and Euro-3 and older paying £300.
"We all fully support the need to clean our air – after all, our members live in cities too," added Snelling. "But the reality is the ULEZ is not a transformative measure – it only brings forward the air quality gain that was coming anyway by a few years, at a cost to the livelihoods of many small businesses in London."
FTA will continue to argue for limited sunset clauses for operators based inside the expanded Zone who need more time to meet the requirements, while not endangering positive overall progress on air quality.
"An expanded Ultra-Low Emission Zone, in conjunction with the Central London ULEZ, will really help transform the air that millions of Londoners breathe," said Khan.
Lilli Matson, Transport for London's director of transport strategy, said: "London's toxic air is a public health crisis, and expanding the Ultra-Low Emission Zone is a crucial measure. We estimate that expanding the ULEZ will reduce road transport NOx emissions by a further 28 per cent across London, so this expansion is a huge step towards protecting the health of all Londoners."
We hope you enjoyed this article! For more news, views and reviews on all aspects of the truck driver's life subscribe today.