Warning over reports of truck drivers being 'gassed' by thieves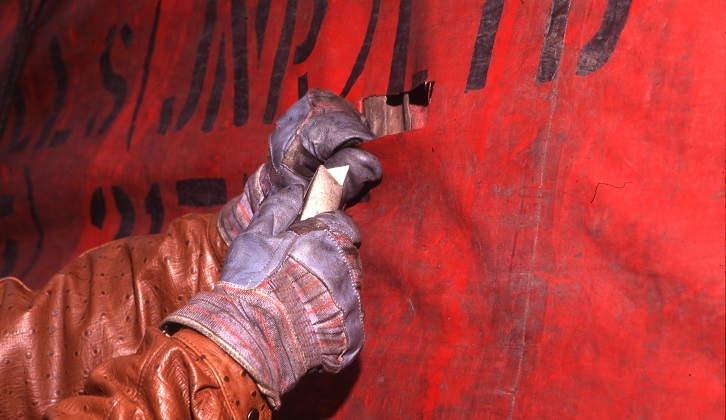 Truck drivers are being warned to be vigilant after reports of criminals 'gassing' drivers before stealing good from their trucks.
The Road Haulage Association (RHA) cites an incident where a haulier was parked overnight on an industrial estate in the West Midlands and woke up the next morning to find that thieves had slashed the curtain on one side of the lorry and stolen cargo valued at thousands of pounds.
The driver had been 'gassed' in his sleep and remained unconscious throughout the incident. He was taken to hospital for tests before being released.
In addition, there have been incidents reported in South Yorkshire where criminals have used similar methods to target drivers before stealing goods, according to the RHA.
T&D has also heard of incidents in Europe where criminals have used similar methods to steal cargo from trucks, as well as personal effects from cabs.
The RHA urges hauliers to remain vigilant and do all they can to keep themselves safe especially when they have no choice but to take their daily or weekly rest breaks in secluded spots and laybys.
We hope you enjoyed this article! For more news, views and reviews on all aspects of the truck driver's life subscribe today.