Your rights as a driver – what you need to know about toilets from the Health and Safety Executive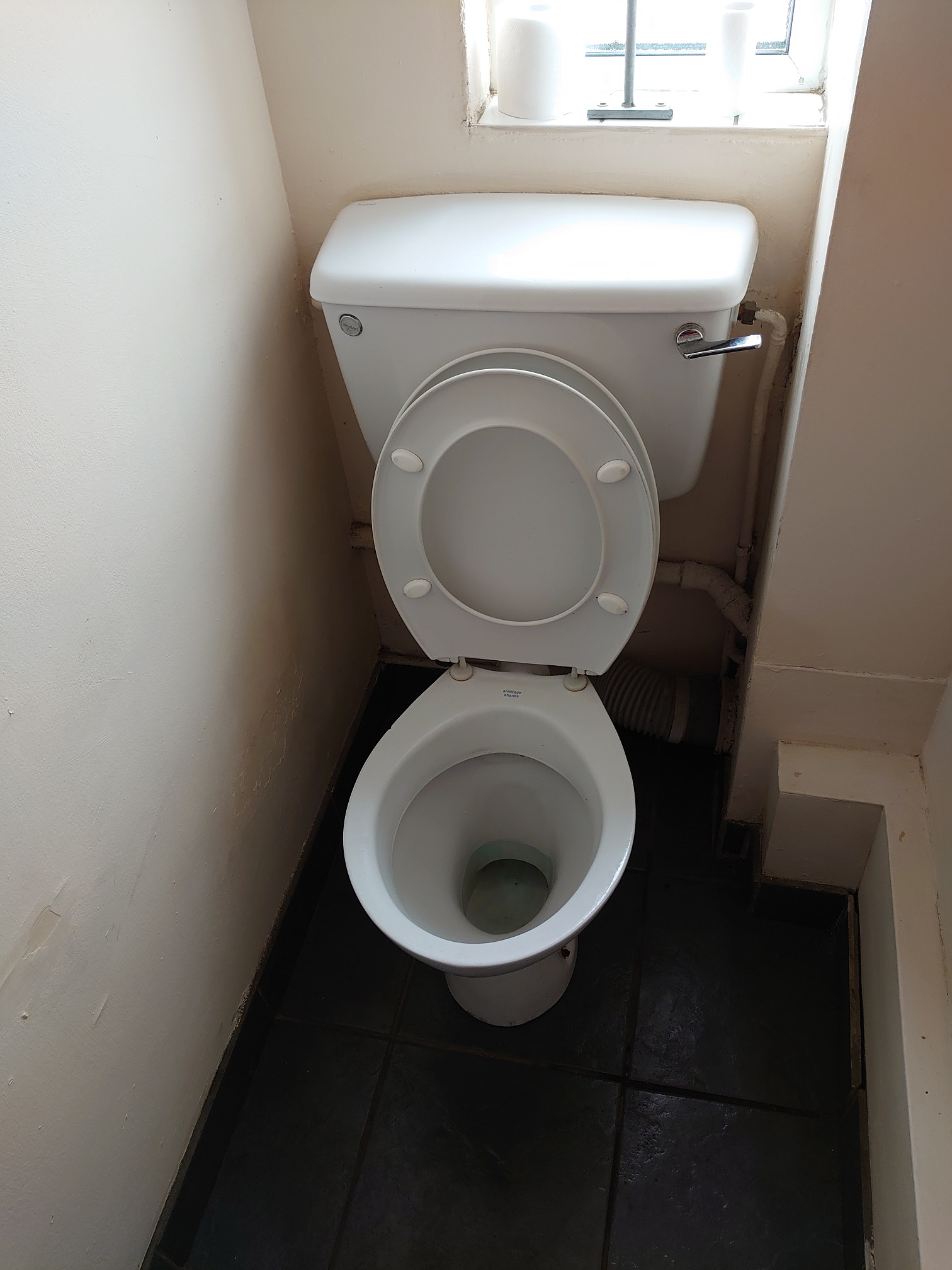 It is against the law for companies to deny delivery drivers access to toilets – and providing a portable toilet with no water supply isn't a solution either. Here's what you need to know:
HSE regulations state that toilets should be conveniently located and available at times when drivers are visiting.
They should provide adequate protection from the weather and be connected to a suitable drainage system and a means of flushing with water.
Clean facilities containing toilet paper in a holder, soap and towels and a coat hook should be provided.
There should be separate facilities for women which provide suitable means for the disposal of sanitary dressings.
Washbasins should have hot and cold, running water and be large enough for a worker to wash their face, hands and forearms.
If the toilet facilities are locked, the key needs to be accessible, otherwise the facility would be deemed inaccessible.
Portable toilets are generally not acceptable since most do not provide hot water or heating. However portable toilets can be used as a temporary measure, whilst permanent ones are constructed, so long as they provide hot water and heating and separate facilities for men and women.
There is no minimum time limit that a driver has to be onsite before being granted access, as has been claimed. "It is not acceptable for there to be any restriction on drivers for two hours before allowing access to toilet facilities," and HSE spokesman said.
How to report companies for banning drivers from using toilets. Report to us and the RHA!
HGV DRIVERS BEING DENIED ACCESS TO FACILITIES DURING THE COVID-19 OUTBREAK. WHAT WE'RE DOING AND WHAT WE NEED FROM YOU:
Coronavirus and the banning of HGV drivers from toilets. You can now report to the Road Haulage Association
We hope you enjoyed this article! For more news, views and reviews on all aspects of the truck driver's life subscribe today.