Music Convoy in the Park – 2019
Saturday Music line up –
This event has now passed, information on 2020 Convoy in the Park will be posted next year.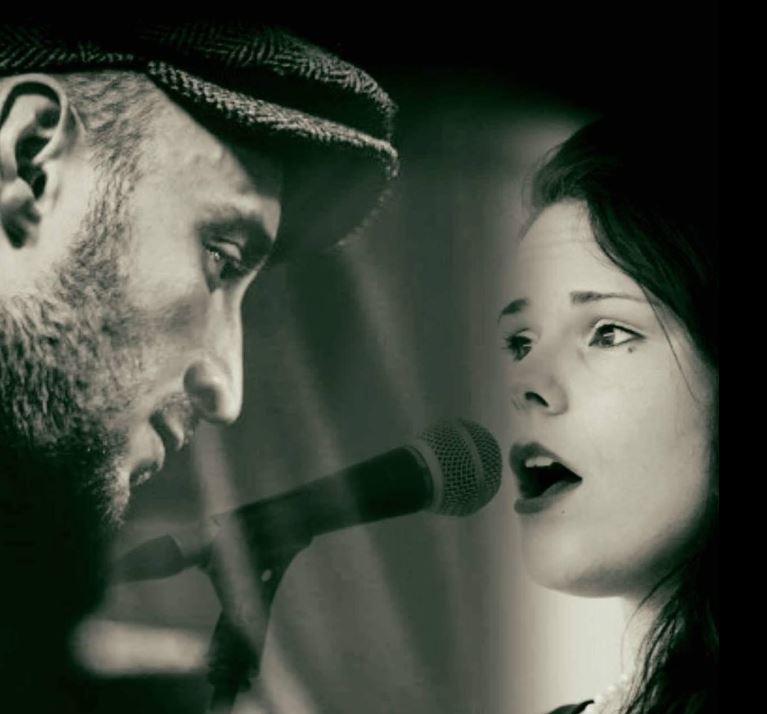 Lady Rose
Lady Rose is an up and coming music group from Nottingham. They won the Nottingham's Top Talent competition, gaining plaudits from all across the globe and have just released their debut EP – Journey, which has already had radio play with the BBC. With their unique version of popular covers and original tracks, impressive soul vocals combined with intricate guitar melodies, Lady Rose makes for an unforgettable music experience.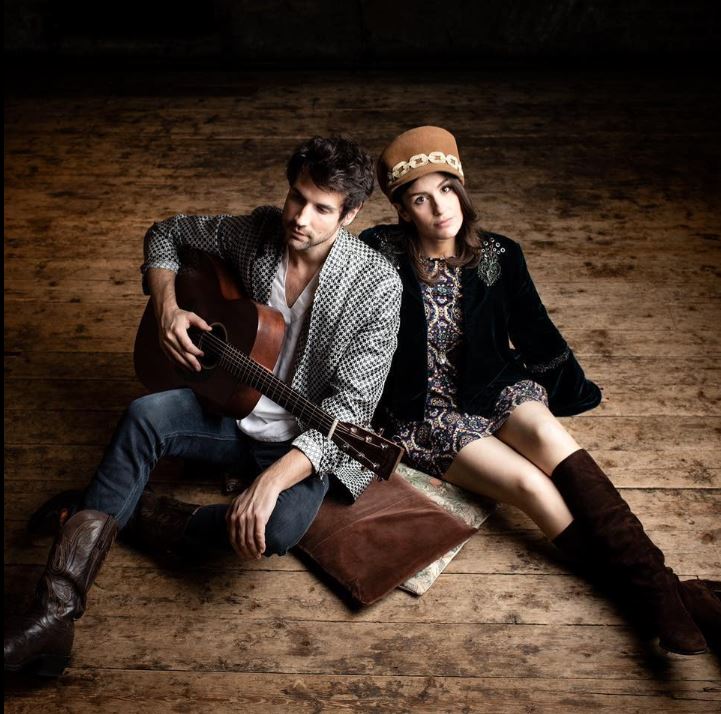 The Luck
The Luck, a brother-sister duo hailing from London, offer countrified flecks of Indie Americana viewed through a British folk lens. Their bold, strident music has a personal edge that delivers extremely catchy songs. Their first album 'Ready to Run' is on sale from the end of July.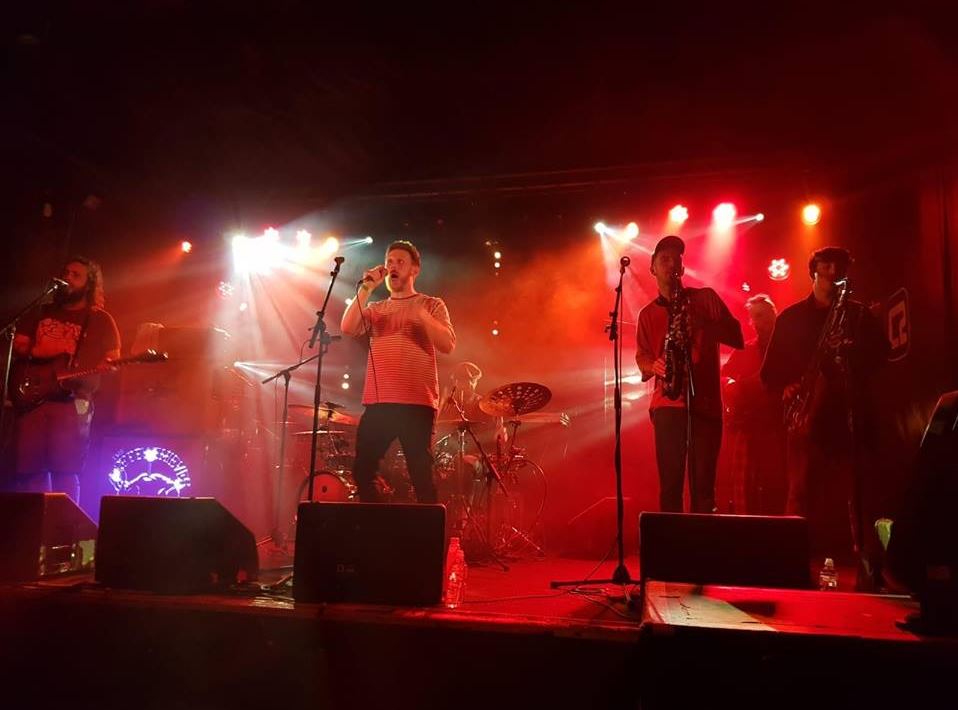 Petty Thieves
The Petty Thieves is a Ska/Reggae/Soul/Funk phenomenon from Medway, Kent. The Thieves natural groove oozes through each track and creates a vibe that puts a spring in your step and walks you straight into a feel good zone!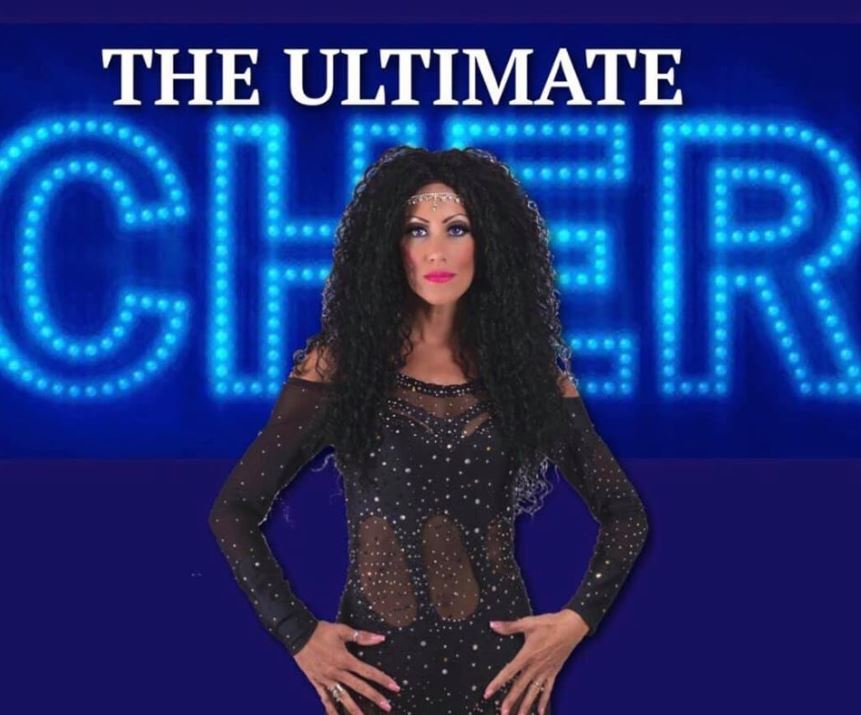 The Ultimate Cher
Michelle Daniels has not only a strong physical likeness but also a powerful vocal range and strength to reproduce superstar Cher's unmistakable style. Michelle has gained rave reviews for her amazingly strong performances that bring audiences to their feet celebrating one of the world's greatest iconic pop superstars.
U2 2
U2 2 is the world's leading and original U2 tribute band, formed in 1992. Truly 'look-a-like/sound-a-like' the band has performed shows all over the globe and are generally regarded as the 'official' U2 tribute act. The band has even performed alongside U2 at the massive 'Feyenoord Stadium' in Rotterdam, leading U2 front man Bono to say "We're flattered by what they're doing." U2 2 has also been featured on national TV in many different countries. The band boast the very best in sounds and use authentic equipment to replicate U2's varied back-catalogue. They are also the closest 'look-a-likes' in the world; something U2's own security would have to admit after they accidentally led the lads into U2's changing rooms!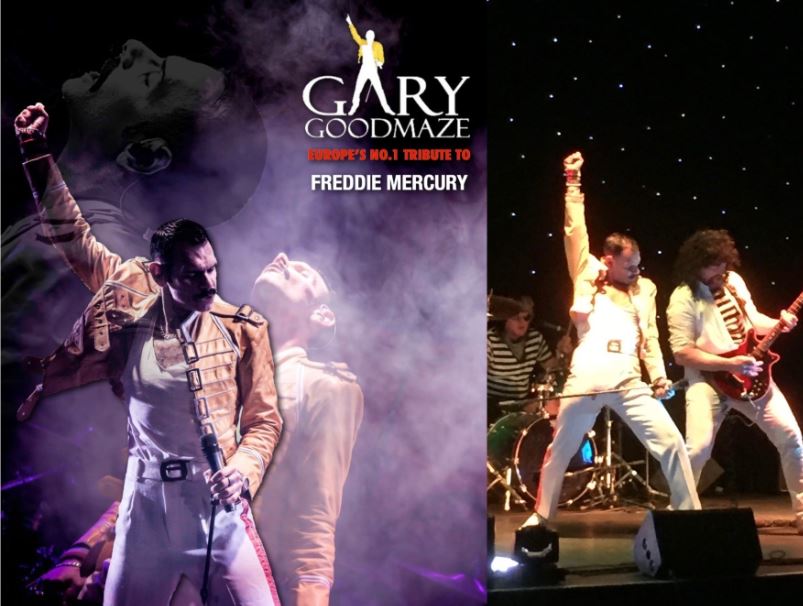 Freddie & the Mercurys
With a voice that is unmatched, Gary Goodmaze has spent the past 21 years perfecting his tribute to one of the greatest performers that have ever lived! He has developed his act to incorporate stage work, dancing, costumes, and mannerisms to create an uncanny tribute to the man of Queen fame. Bringing anthems like 'Bohemian Rhapsody', 'I Was Born to Love You', and 'How Can I Go On' to life, you are promised an amazing experience and hugely entertaining evening. Gary has toured both locally and internationally. With appearances in the Middle East, America, and Europe, this act has seen and done it all becoming one of the most in-demand Freddie Mercury tribute acts around.
Sunday Music line up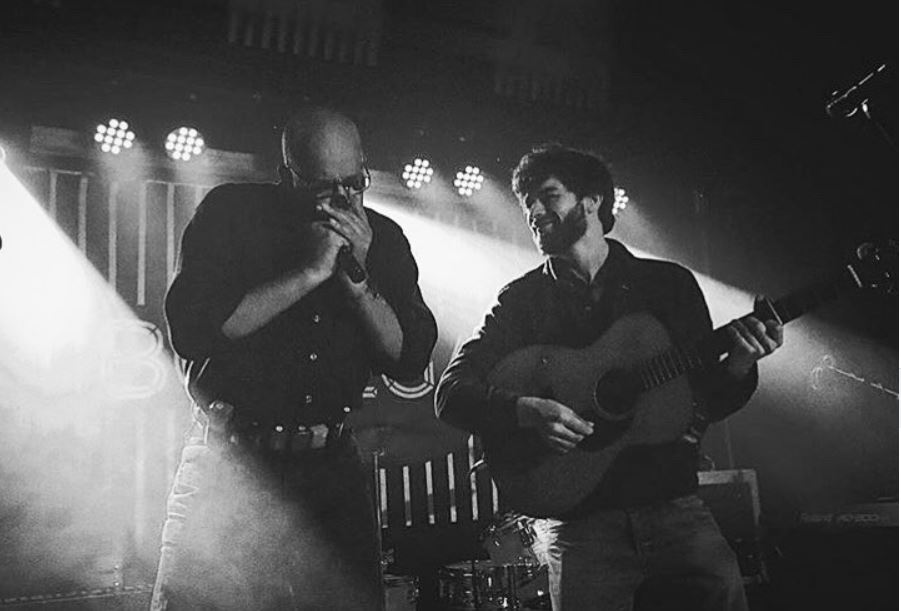 Wilf & the Hullabaloo
Wilf and the Hullabaloo offer a mixture of warm foot tapping Roots inspired songs with plenty of catchy razzmatazz, plus some bluesy versions of songs you know! Expect some catchy nostalgic original music with a whole load of rhythm thrown in!
Pesky Alligators
The Pesky Alligators is a duo that formed over 20 years ago and since then have clocked up over two thousand gigs! The sound that the Pesky Alligators greet you with from their twisting guitar and raunchy drum beat is nothing short of explosive and sure to set your pulse racing!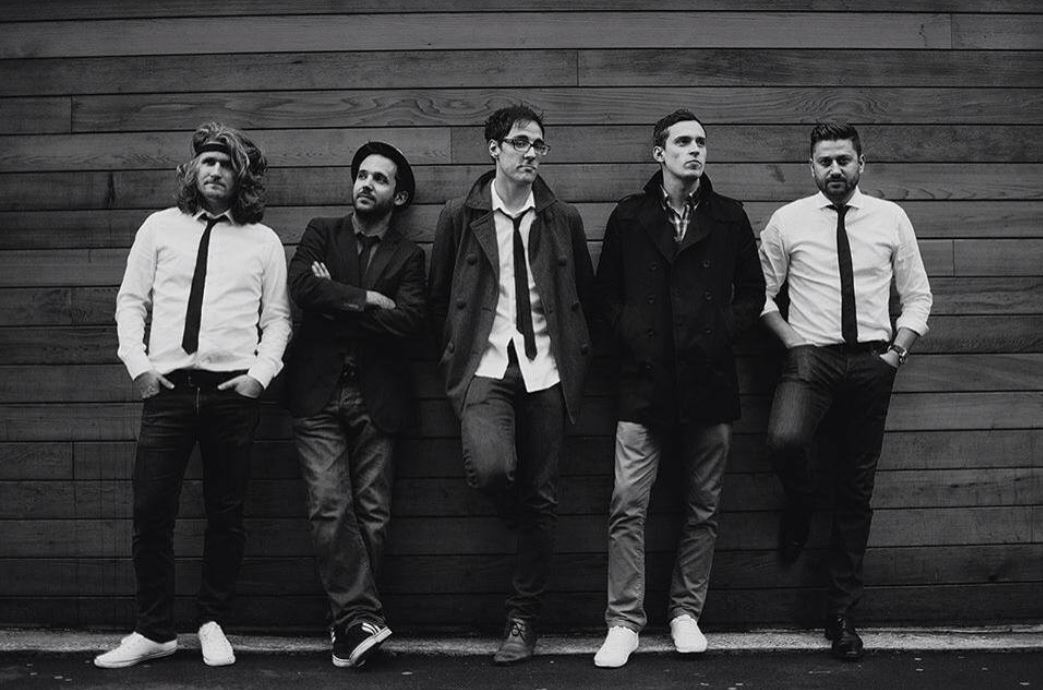 Ragamuffins
The Ragamuffins are a cavalcade of musical buccaneers renowned for their infectious grooves, chiming guitars, lush harmonies, and catchy melodies. Their infectious indie-pop style takes in elements from all over the place and wraps them up in soaring melodies, towering drum beats, thudding basslines, and energetic witty lyrics.