Convoy in the Park Picture Post – Carol Morris' Volvo F10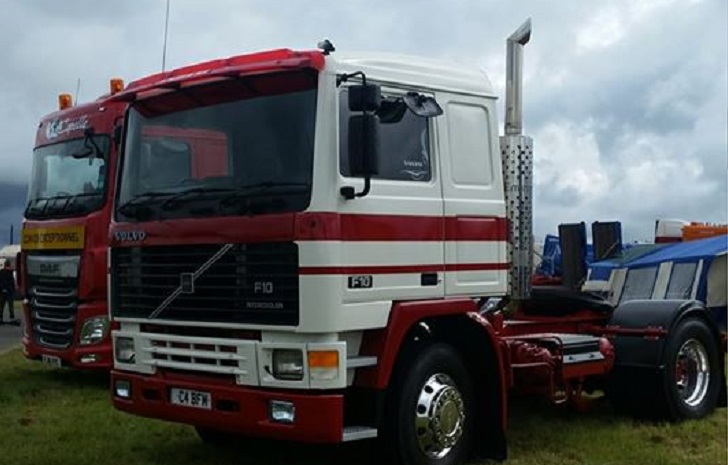 Carol Morris' Volvo F10 will be coming to Convoy in the Park at Donington Park on 22-23 July, along with hundreds of other trucks – old and new, customized and working.
There is still time to book your truck into Convoy in the Park, go to www.convoyinthepark.com/tickets for more information.
We hope you enjoyed this article! For more news, views and reviews on all aspects of the truck driver's life subscribe today.