Convoy in the Park Picture Post – Fergie Johnson's Scania 143H Streamline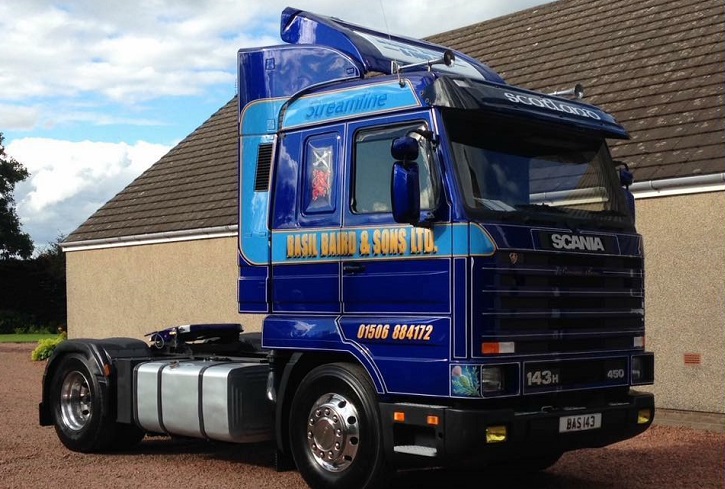 Fergie Johnson's classic Scania 143H will be appearing at Convoy in the Park at Donington Park on July 22-23.
There is still time to book your truck in to Convoy in the Park – be it a classic or brand new – and it costs just £60 to do that – the price include 2 adult weekend tickets and entry into 1 show truck category. For more information and to book go to www.convoyinthepark.com/tickets
There will be a wealth of attractions at Convoy in the Park – including truck racing, live music, stunts, outdoor cinema and more. Go to www.convoyinthepark.com for more information.
We hope you enjoyed this article! For more news, views and reviews on all aspects of the truck driver's life subscribe today.