Picture Post: Eddie Stobart Volvo FH 'Rhiannon Grace' by John Headon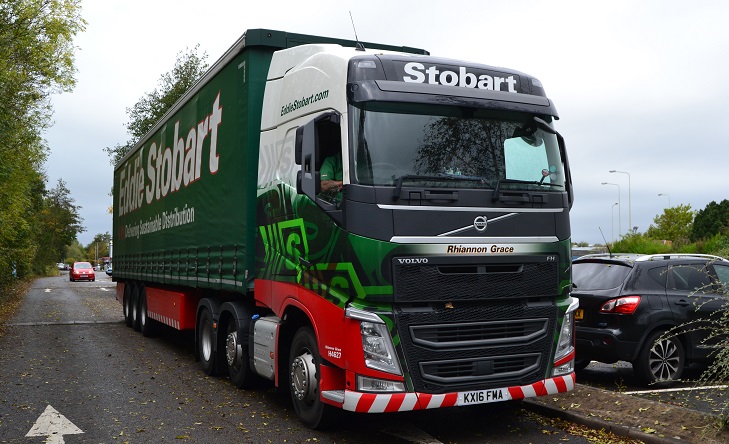 Picture Post: Eddie Stobart Volvo FH named 'Rhiannon Grace' pictured at Wickes DIY in Bridgend by John Headon.
Picture Post can be found in the print version of Truck & Driver magazine, online and on Instagram. Those printed in the magazine win a £10 voucher, and the picture of the month wins a model truck. If you wish to submit a picture to Picture Post, please send it to dan.parton@roadtransport.com and include any information you have about the truck, as well as your name and address.
If you want to subscribe to Truck & Driver, click here for more details.