Picture Post: G.F. Job Daf XF105 by David Halliday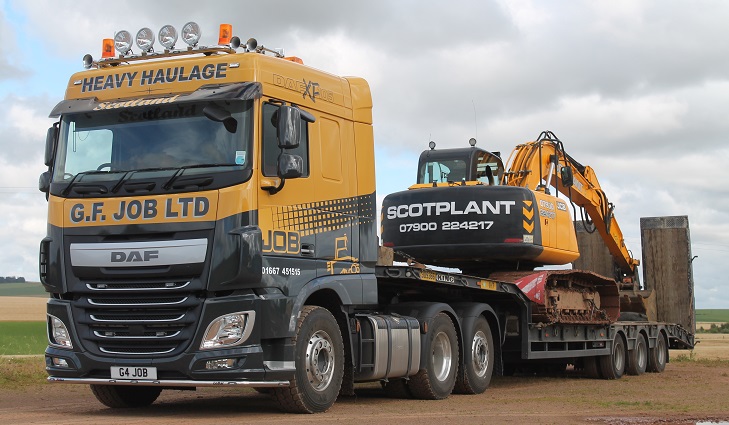 Picture Post: G.F. Job's new Daf XF105, which had just loaded the JCB, taken just two days after it went onto the road at Auchterless in Aberdeenshire. Picture by David Halliday.
If you want to submit a picture to Picture Post, please send it to [email protected] Please include any information you have about it (e.g. company, make, where it was taken, any other interesting notes). Picture Post appears in Truck & Driver magazine, on the website and on Instagram.
We hope you enjoyed this article! For more news, views and reviews on all aspects of the truck driver's life subscribe today.