Picture Post: W & W Mackie Scania R620 by Grant Thomson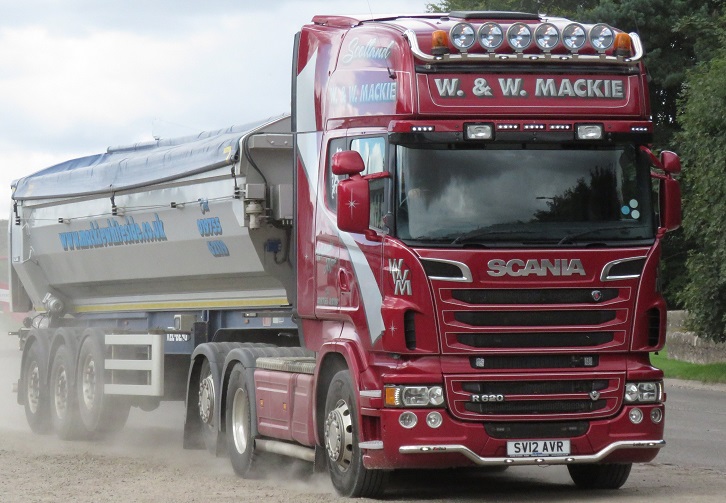 Picture Post: W & W Mackie of Alford, Aberdeenshire's Scania R620 Topline, snapped by Grant Thomson.
If you have a picture you want to send in to Picture Post, please send it to [email protected], including any information you have (operator, model of truck/trailer (if known)/where taken). Picture Post appears in the print magazine, the website and on Instagram.
We hope you enjoyed this article! For more news, views and reviews on all aspects of the truck driver's life subscribe today.