Snapshot – Charles W Pirie, Scania R580 by Sharon Moffet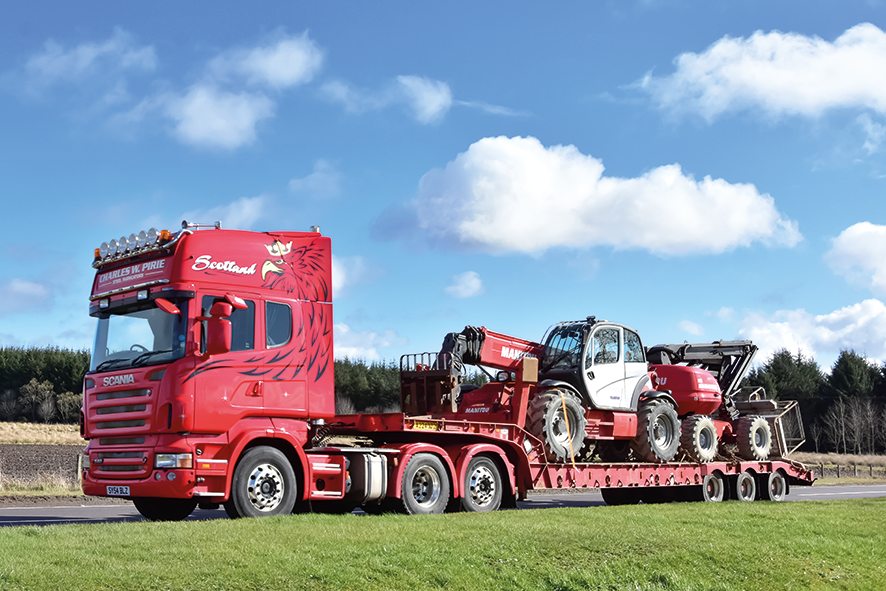 "Hard to believe, but this R580 Topline of Charles W Pirie is almost 15 years old. Sharon snapped it on a sunny (although not necessarily warm) day in March".
If you have a picture you want to send in for Snapshot, please send it to dougie.rankine@roadtransport.com and include any information you may have – such as the make of the truck, where it was taken – as well.
If you want to subscribe to Truck & Driver, click here