Snapshot – Green's Nurseries, Alpha 250 by John Logan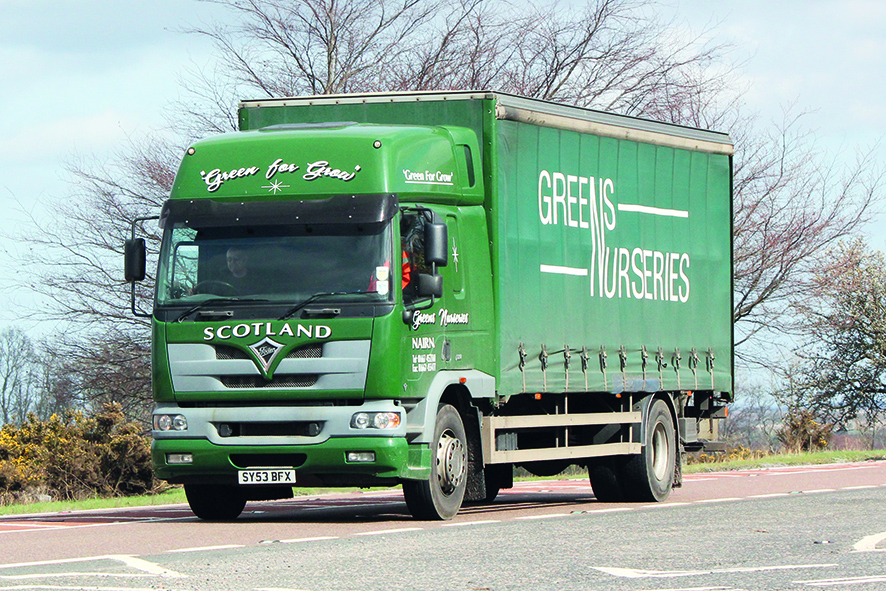 "As it's our British issue, here's a working Foden taken by John Logan on the A96 near Elgin. The Alpha 250 belongs to Green's Nurseries, based near Nairn. "Nice to catch a Foden still delivering the goods," says John".
If you have a picture you want to send in for Snapshot, please send it to [email protected] and include any information you may have – such as the make of the truck, where it was taken – as well.
If you want to subscribe to Truck & Driver, click here
We hope you enjoyed this article! For more news, views and reviews on all aspects of the truck driver's life subscribe today.