Interior updates for the Renault Range T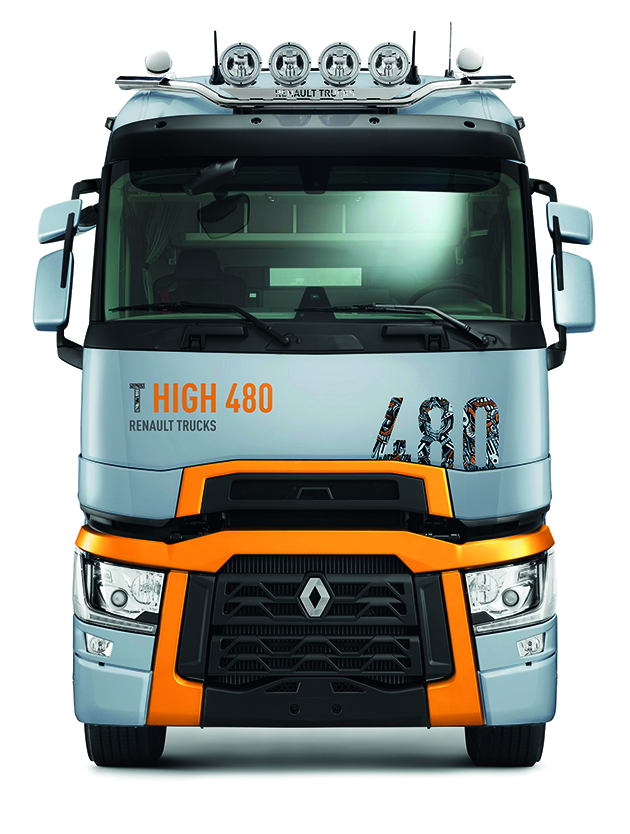 Renault has some updates for 2020! Inside the T cab are new top-of-the-range finishes, including all-textile seats and a leather steering wheel. The big news is that there's a much needed three-way adjustable steering column now fitted as standard.
The 2020 T and T High trucks are equipped with new rear cab overhead compartments that offer 221 litres of storage capacity, three illuminated 36cm-high lockers having sliding curtain closures. Aluminium door handles and door sills add to the high-quality finish.
Truckscene Send us your stories! Email us at [email protected] Story of the month wins this limited-edition 1:50-scale Scania Streamline Topline 6×2 tractor unit with three-axle curtain trailer in A1 Transport (NI) Ltd colours. It's worth £140 and comes courtesy of Search Impex.
For availability of this and other models visit search-impex.co.uk or call 01332 873555
We hope you enjoyed this article! For more news, views and reviews on all aspects of the truck driver's life subscribe today.