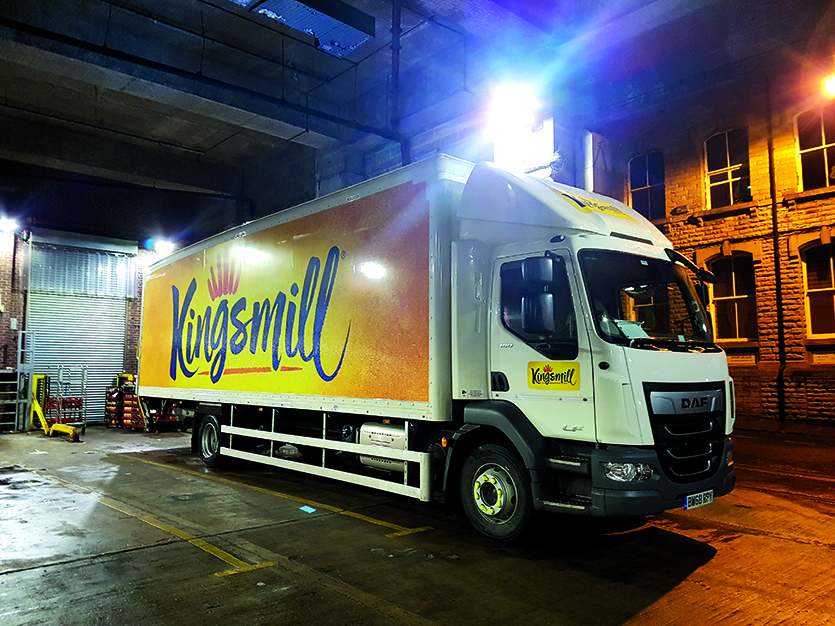 Thomas Redshaw sent us a snap of his new Daf LF and tells us about the work they do.
"I do multidrop around Huddersfield and Mirfield in West Yorkshire. We deliver to a variety of stores, large and small."The work is wide and varied; I start at 2.15am every morning, along with the rest of the drivers nationally. We are a 1000-strong team covering 1 million km each week. It is a great job!
"I've been reading your magazine since I was a child and to get my truck and my work mentioned in it would be a privilege for me."
We hope you enjoyed this article! For more news, views and reviews on all aspects of the truck driver's life subscribe today.