Biglorryblog learns why Allegro keeps buying the three pointed star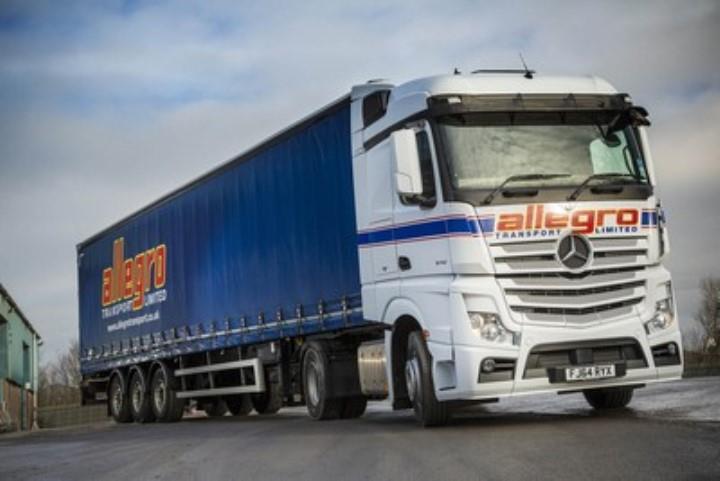 Allegro Transport operates a large fleet of trucks in a variety of sizes and configurations, all but a handful of which are by Mercedes-Benz. Latest to arrive are a quartet of 4×2 Actros 1843 tractor units with aerodynamic StreamSpace cabs. They are powered by315 kW (428 hp) six-cylinder engines driving through the Mercedes PowerShift 3 automated transmissions.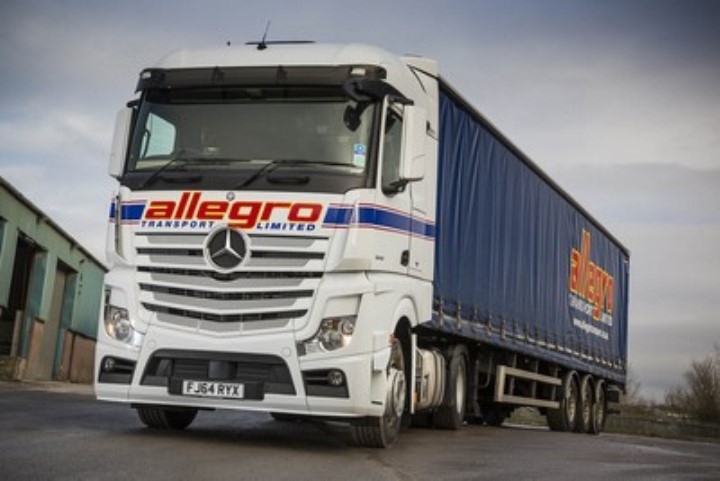 Based in Alfreton, Derbyshire, the company has been buying trucks bearing the three-pointed star from East Midlands Dealer Mertrux for nearly 40 years. "My father began doing business with Don Marshall, who founded Mertrux, back in the mid-1970s, shortly after it became a founding member of the Mercedes-Benz network," said Managing Director Andrew Litchfield." "These are our first examples from the latest-generation, Euro VI Actros range, and we're very impressed," confirmed Mr Litchfield. "In their first few weeks on the road they were hitting well in excess of 9 mpg, and frequently reaching 10 mpg. A couple of months on, and the trucks now having bedded in; they're averaging 10-11 mpg, which represents a significant improvement on our fleet average."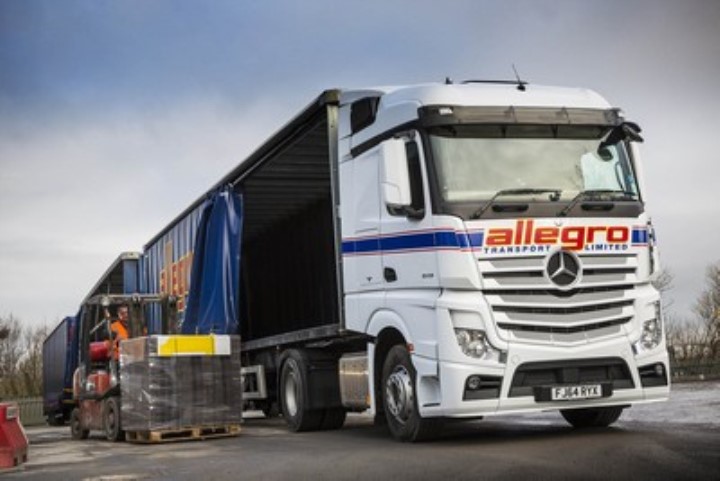 Plated at 40 tonnes gcw, the Actros are now making deliveries across Europe, mainly of full-load consignments of palletised items for customers in the electrical and automotive sectors. "We opted for 4×2 tractors because they spend so much time on the Continent," explained Mr Litchfield.
We hope you enjoyed this article! For more news, views and reviews on all aspects of the truck driver's life subscribe today.