Biglorryblog: Old Bedfords Never die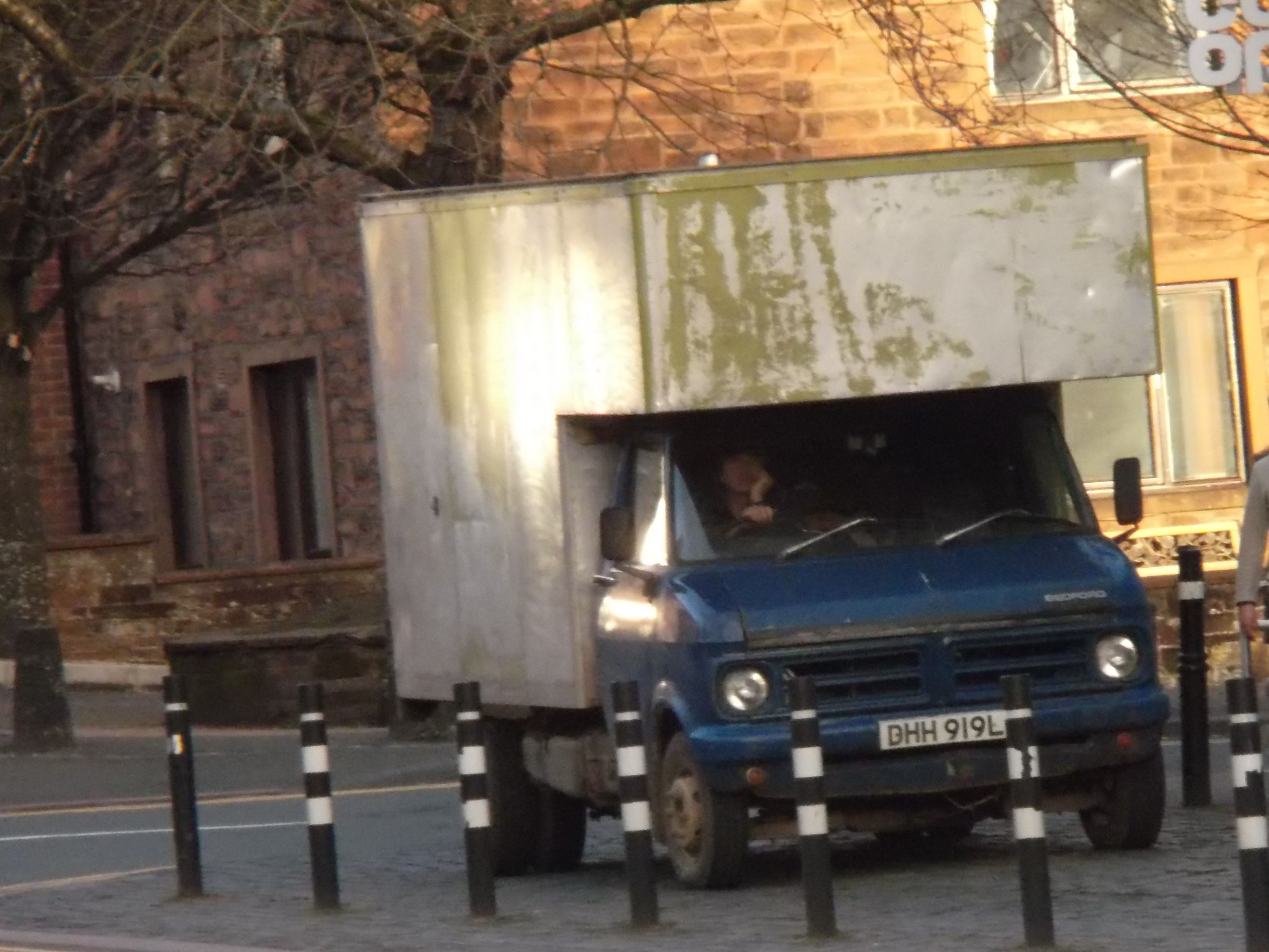 Biglorryblogs  old mate Paul spotted this van which he thought
might be of interest to the Anorak army.
The van which looks as if it has had a hard life and appears to have
been parked under some trees for a while is a 1972 /1973 "L"
registration Bedford van which makes it 44 to 45 year old and makes it
older than Paul, with him being only 43 year old.
The registration plate of HH shows the van was registered in Carlisle
and it hasn't travelled far as Paul photographed it little over 10 miles
away parked outside the CO-OP supermarket in Brampton Cumbria.
Image copyright Paul Grindley
We hope you enjoyed this article! For more news, views and reviews on all aspects of the truck driver's life subscribe today.