Biglorryblog: Wot no driver?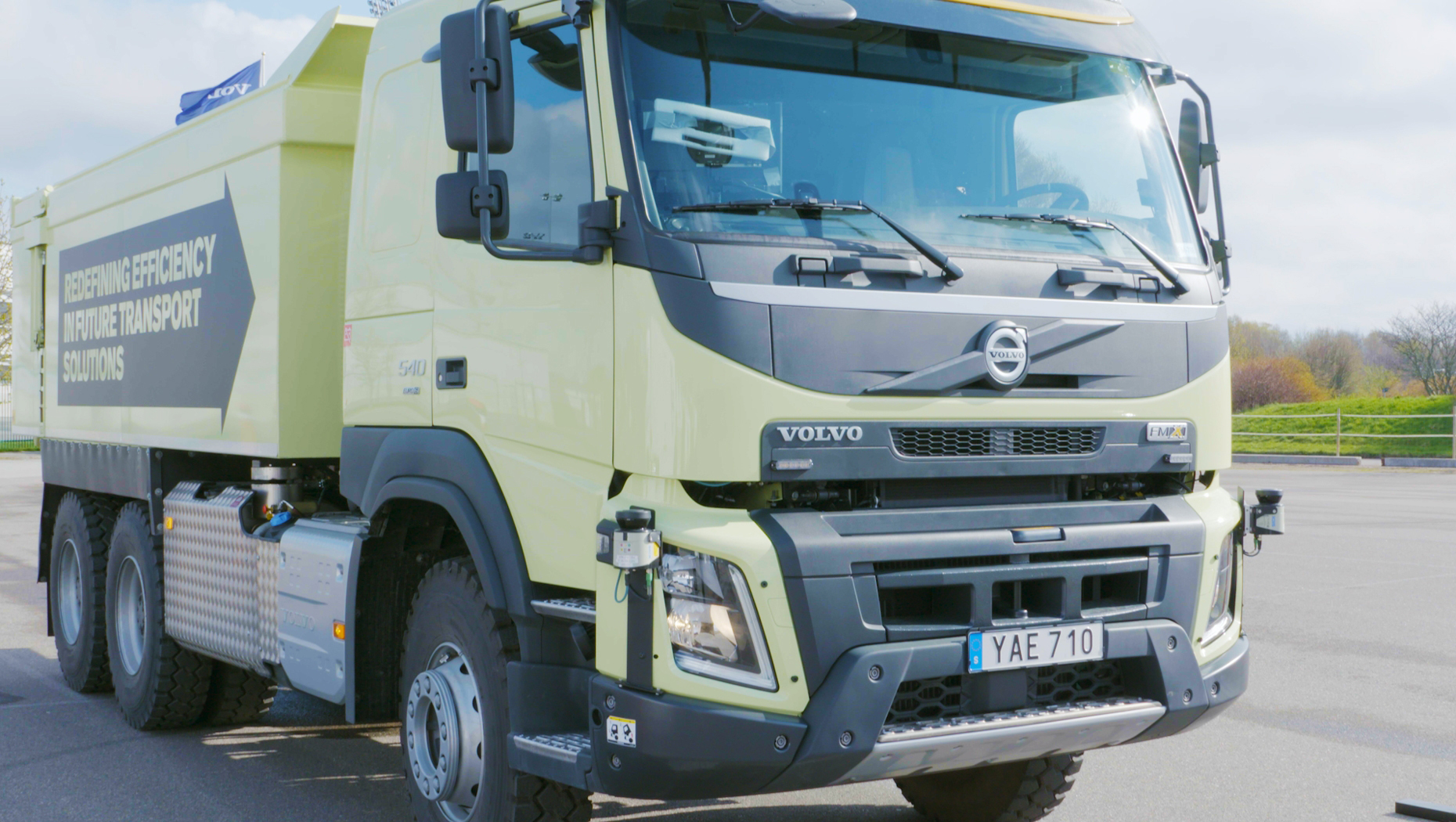 Autonomous driving trucks have been very much in the industry news recently, with the pan European trials of platooning,  even with platooning each truck still has a driver in the cab. But soon Volvo plan to unveil its totally autonomous FMX tipper.  Designed to work above and below ground in a  mine/quarry the truck is a co-operative venture between Volvo Group and Saab – through its wholly owned technology consulting company Combitech.
This unique truck, which is a fully fitted out construction vehicle, navigates and operates entirely autonomously both above and underground. It uses sensors and GPS technology to continuously read its surroundings, navigating fixed and movable obstacles while gathering data via its transport system in order to further optimise its route and traffic safety. The truck requires no manual supervision, but rather is part of the customer's total transport solution that controls the entire production process.
We hope you enjoyed this article! For more news, views and reviews on all aspects of the truck driver's life subscribe today.