In-cab rest break crackdown could unfairly criminalise drivers, warns RHA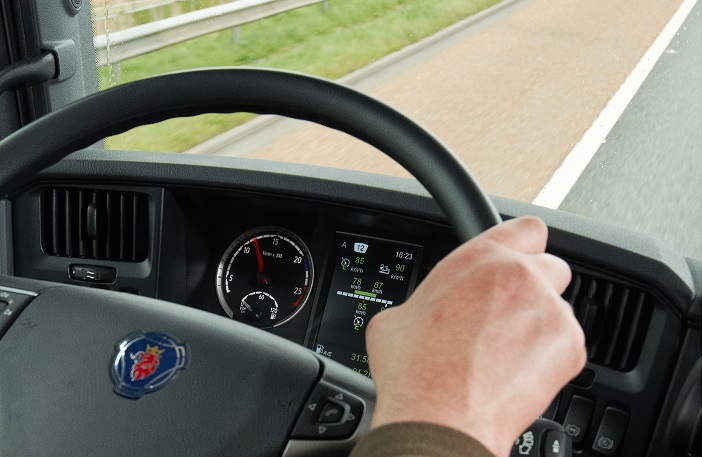 New rules on where drivers can take their full weekly rest breaks in their cabs, which come in on 1 November, could unfairly criminalise them, according to the Road Haulage Association.
From 1 November, drivers must take their full weekly rest breaks in cabs in formal rest areas – such as service areas and truckstops. Those who take their weekly rest in areas such as public lay-bys, on or close to public roads and on motorway slip roads risk being fined and prohibited by the DVSA.
Penalties will include financial penalty deposits (for non-UK drivers) or fixed penalty notices of £300; prohibitions on the driver until the full weekly rest is properly taken; and operators to be reported to their licensing authorities, such as the traffic commissioners, including similar authorities abroad.
But the RHA is concerned that drivers and operators could fall foul of this new law. RHA chief executive Richard Burnett said: "We are worried that many operators won't know of the change in the law and could be fined if they park inappropriately.
"Rest facilities for HGV drivers are scarce and in order to comply with their working hours they need somewhere safe and secure to rest. The authorities are duty-bound to tackle this urgent problem.
"Punishing drivers for illegal parking is one thing, but changes to the current, poorly equipped infrastructure must be made in order to keep Britain's economy moving."
The RHA recommends that where weekend rests are taken in paid for lorry parking facilities that drivers keep receipts to demonstrate they have parked appropriately.
We hope you enjoyed this article! For more news, views and reviews on all aspects of the truck driver's life subscribe today.