Classic movie Convoy to be screened at outdoor cinema at Convoy in the Park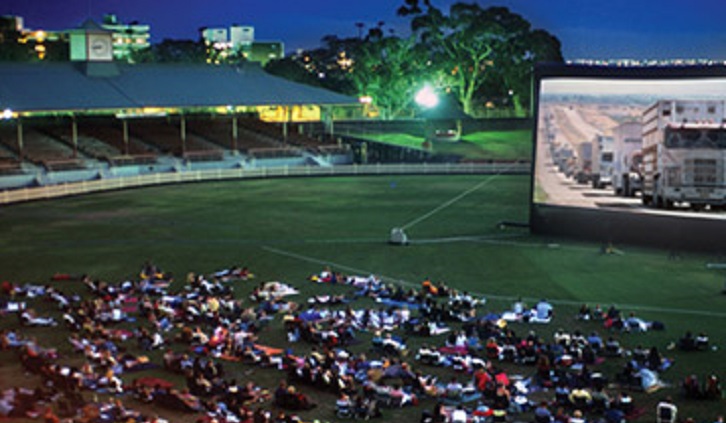 Classic 1978 truck film Convoy will be shown in an outdoor cinema on Saturday 22 July at Convoy in the Park, organisers have announced.
The Sam Peckinpah-directed Convoy is regarded as one of the all-time great trucking-based movies. In it, driver 'Rubber Duck' (Kris Kristofferson) and his unsuspecting ride-along Melissa (Ali MacGraw) are chased through three states by a corrupt traffic cop named 'Dirty Lyle' (Ernest Borgnine). The green light is sent out over the American CB airwaves for a convoy of truckers to help keep the police off his trail.
The outdoor cinema is just one of the attractions on at Convoy in the Park, which will be held at Donington Park on July 22-23. Others include: on-track action with the British Truck Racing Championship, and elsewhere on site live music, roaming entertainment, eating competitions and much more. For more information, and to book tickets, go to www.convoyinthepark.com
We hope you enjoyed this article! For more news, views and reviews on all aspects of the truck driver's life subscribe today.