RHA concerned by reports of attacks on UK-bound hauliers by migrants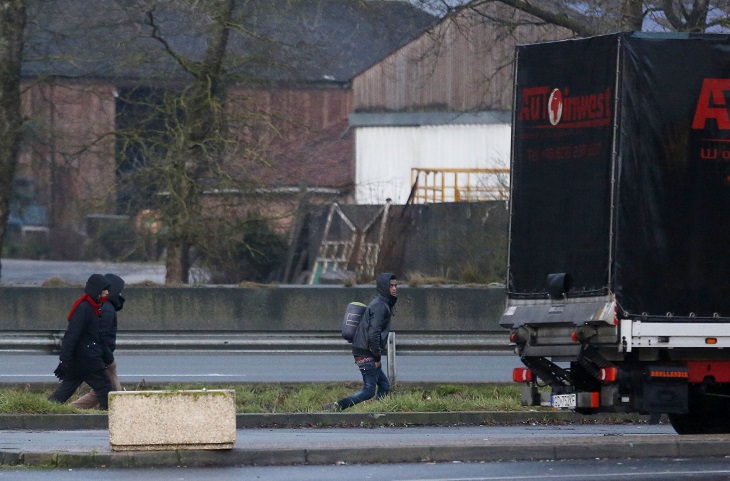 UK-bound hauliers are facing the threat of attacks and intimidation from migrants for the third summer in succession – and security needs to be urgently increased to tackle this, according to the Road Haulage Association (RHA).
The RHA said it is "deeply concerned" for the lives of UK-bound hauliers who are reporting experiencing attacks by migrants as they approach Calais in France.
RHA chief executive Richard Burnett said: "Regrettably, this comes as no surprise. Following the demolition of the Jungle last October, we warned that such action would not the end of the problem and the latest news shows that we were right.
"Operators and their drivers cannot face another summer of threats and intimidation and the cost in terms of lost and damaged loads is massive. But more importantly, the cost in terms of trauma for the drivers; the men and women who are simply trying to do their job is inestimable.
"Security needs to be increased and, as during the past two summers, we shall continue our call for deployment of the French military.
"We are also deeply concerned at the suggestion that President Macron is to review the Le Touquet Treaty – the agreement that the UK border is located in Calais.
"France is on the UK's doorstep. Moving the border back to this side of the Channel will simply open our door wide to anyone who wants to get in."
We hope you enjoyed this article! For more news, views and reviews on all aspects of the truck driver's life subscribe today.