Collectors Toys Ireland coming to Convoy in the Park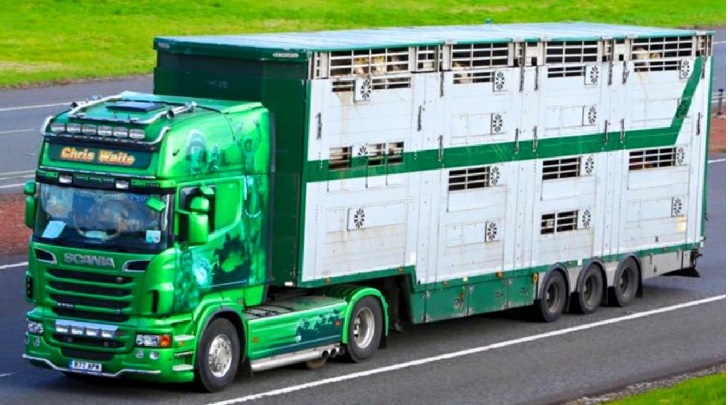 Irish model truck retailer Collectors Toys Ireland will be exhibiting its products at Convoy in the Park at Donington Park on July 22-23.
Collectors Toys retail scale models predominantly of companies in the Irish road haulage industry. The models are manufactured by Tekno.
From late last year Collectors Toys began commissioning 1:50 scale Tekno model trucks in England, Scotland and Wales called the U.K 'Tri-Nations' Collection.
As the name suggests, each model is branded according to where it is from, so, for instance, an English truck has a St George's flag on the box. This, the company hope, will add a new dimension for collectors.
Included in the collection are a range of trucks, which Collectors Today have categorized as modern, livestock, units/show trucks, heavy haulage and historic.
For more information on Collectors Toys Ireland go to: http://collectors-toys.com/
For more information on Convoy in the Park, go to www.convoyinthepark.com
We hope you enjoyed this article! For more news, views and reviews on all aspects of the truck driver's life subscribe today.