Drivers win right to use employers' toilets when making deliveries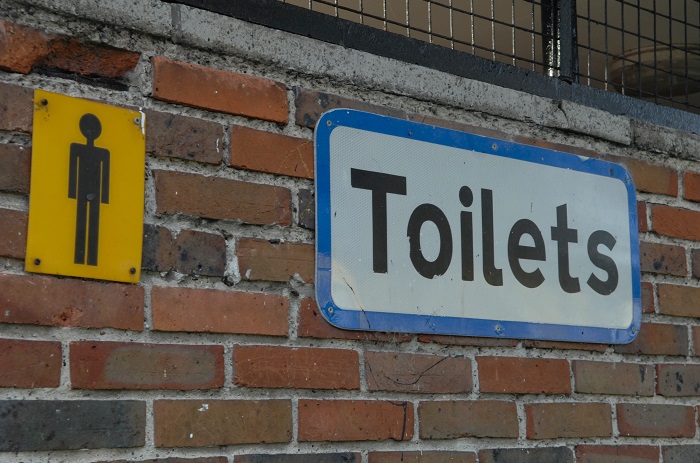 Commercial drivers now have the right to use employers' toilets while conducting deliveries, following a long-running campaign.
From this week employers in control of non-domestic premises are obliged to allow people who are not their employees but use their premises to access toilets and washing facilities.
The change in the regulations is a result of a campaign by trade union Unite, as well as campaign groups such as Truckers' Toilets UK, which is led by Gillian Kemp, to end the problem of drivers having to go to the toilet behind bushes, or have to continually 'hold on' due to being denied access to toilet facilities. Truckers' Toilets UK have been campaigning for change for more than five years.
Not going to the toilet when needed can result in a range of problems for drivers, such as urinary tract infections, bladder and bowel damage and toxins can build up in the body.
Women drivers have additional requirements to have access to toilets and face the additional risk of developing infections if they are denied such access.
The requirement to give access to toilets and washing facilities also means that drivers can ensure that their hands are clean and hygienic. This is particularly important if drivers are making food deliveries.
Unite national officer Adrian Jones, said: "Finally drivers have won the right to access toilet facilities when making deliveries.
"This change in the application of the regulations is highly significant as it restores the dignity of drivers by giving them the right to use an employer's toilet and hand washing facilities.
"If employers continue to refuse our members access to toilets we will pursue them through all avenues open to us and that will include naming and shaming companies that deny drivers the right to spend a penny."
We hope you enjoyed this article! For more news, views and reviews on all aspects of the truck driver's life subscribe today.