Eating competitions coming to Convoy in the Park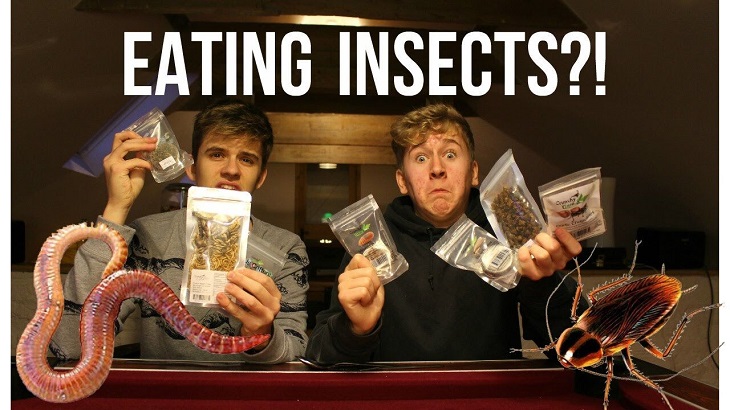 Eating competitions have been a staple of festivals in the US for many years, but are becoming increasingly popular in the UK – and visitors will get the chance to see it for themselves at Convoy in the Park.
There will be two eating challenges at Convoy in the Park – chili eating and a bush tucker trial.
The chili eating contest will see competitors faced with a number of increasingly hot chilis to try and chomp through. Watch as the tension – and the temperature – is gradually ramped up.
Meanwhile, the bush tucker trial will be familiar to anyone who has watched ITV's hugely popular I'm a Celebrity… get me out of here! in recent years. There, numerous celebrities on the downswing of their career have had to endure eating all manner of foodstuffs that most of us would baulk at – from grubs to insects. At Convoy, you can see some poor soul do it live – not to be missed!
This is just one of the activities on at Convoy in the Park at Donington Park on July 22-23. For more information on what's on – as well as details of how to buy tickets – go to www.convoyinthepark.com
We hope you enjoyed this article! For more news, views and reviews on all aspects of the truck driver's life subscribe today.