Fuel duty freeze a missed opportunity, says FTA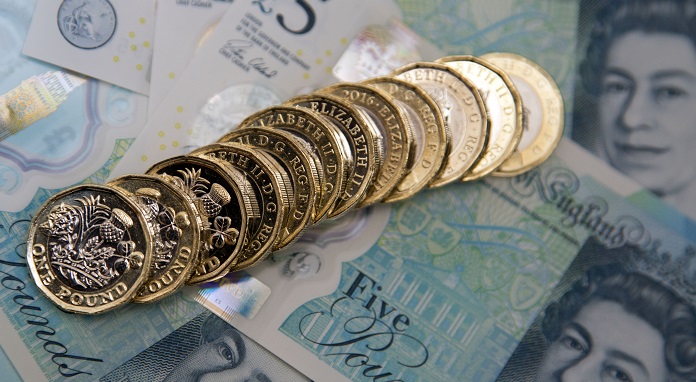 While the Chancellor's decision to freeze fuel duty is welcome, a cut in it would have done more to boost the economy, according to the Freight Transport Association (FTA).
The FTA believe that Chancellor Phillip Hammond could have gone further to help the logistics sector. The FTA had campaigned for a 3p cut in fuel duty, which it said would provide a significant and immediate positive impact on the nation's economy.
Christopher Snelling, FTA's Head of National Policy, said the freight industry is disappointed by Hammond's announcement, adding: "A freeze in fuel duty is a welcome decision, but it demonstrates a real lack of ambition by the Chancellor. The cost of moving goods around the country and overseas determines the cost of doing business in Britain and the price of goods in our shops. At a time when British business is under extreme pressure to prove its credentials and reinforce existing trading relationships, Mr Hammond has missed an opportunity to cut these costs, and make the UK a more competitive place to do business.
"Fuel duty increases would have been the wrong tool to use to address air quality. As logistics operators currently have no practical alternative to diesel it would have produced no change in behaviour, just adding cost to those businesses who are facing the burden of the planned Clean Air Zones."
FTA research revealed that the price of diesel accounts for nearly a third of the operating costs for an average 44 tonne truck. Just one penny increase in the cost of a litre can add £470 a year to the cost of running one of vehicle.
We hope you enjoyed this article! For more news, views and reviews on all aspects of the truck driver's life subscribe today.