HMRC make concessions on overnight allowances for drivers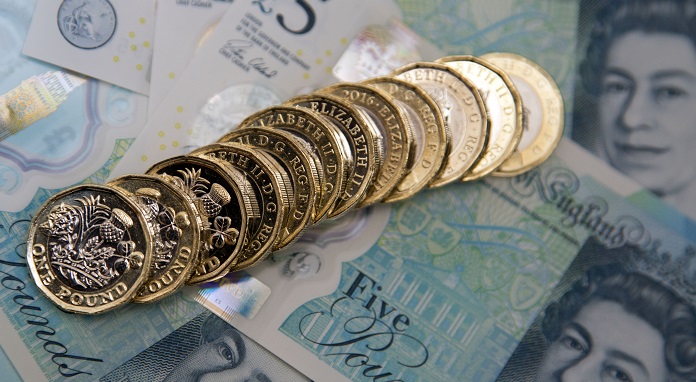 HM Revenue & Customs (HMRC) has issued new guidance on overnight allowances for drivers, which include changes designed to make it easier for drivers to produce evidence of their expenses.
This move comes after sustained pressure from and months of negotiations with the Road Haulage Association (RHA) after its members complained that the new rules, introduced in April this year, were confusing, unfair and costing them money.
At the heart of this was an insistence from HMRC that drivers had to produce receipts to cover the exact cost of the overnight allowance they are paid to cover subsistence when they are sleeping in their cabs on long haul trips. Hauliers complained this was unfair and impractical given the nature of the lorry trade and historical agreements over the allowance stretching back 26 years.
But now HMRC has revised its guidance, which means drivers won't have to produce receipts totalling the exact amount payable under the overnight allowance and that other means of recording expenses, such as digital photographs on a smartphone will be acceptable to the tax authorities.
HMRC has also accepted that a simpler, more streamlined approach to a couple of key areas regarding the retaining and checking of receipts is acceptable. The guidance is much clearer about how operators can comply with tax inspector checking requirements so the potential for error is less likely.
Richard Burnett, RHA chief executive, said: "This is a significant victory for the RHA's campaign against this unnecessary piece of bureaucracy. HMRC have listened to our arguments, and although we still believe this is still too complex, we do now have a working factsheet that our members and HMRC advice staff will be able to understand so the new taxation regime can be more easily managed. Cutting red tape for busy hauliers battling to keep the wheels of the UK economy going at a tough time is to be welcomed."
The guidance clears up some points for hauliers and drivers. For example:
RHA Question 1: I currently pay the £26.20 overnight allowance to my drivers – what should I do now – can you explain what the tax people want from me?
A: You must have an approval notice from HMRC to pay either the Industry Bespoke Allowance, known as the lorry driver's overnight subsistence allowance, or an individual "bespoke agreement". Unless you have a 'bespoke agreement' in place with HMRC you should be payrolling the £26.20 and operating income tax and National Insurance on this amount.
For drivers gaining evidence of their spending, it says:
RHA Question 5: Do I [haulier] have to get my drivers to send me their meal photos – I rather they got paper receipts?
A. When a driver is selected by you for a sample review you must satisfy yourself that they had been away from base on the night the claim relates and that they incurred the cost of food and drink. You need therefore to see evidence that a meal was bought which could be a receipt or if not then HMRC will accept a photo of the meal which shows a time and date.
RHA Question 6: How long do I have to keep the evidence that my drivers have taken meals etc?
A: The drivers are required to keep the evidence until you have reviewed the period to be reviewed. If the driver is selected for review then that evidence must be passed to you to check. You can either keep this evidence or prepare a spreadsheet showing who was selected for review and detail of the evidence they provided which states what you saw and the amount of the claim.
RHA Question 10: Some of my drivers work split shifts across a working week…so they are away on Monday night…home on Tuesday night and maybe away on Wednesday and Thursday. Can they purchase food for the whole week on the Monday and still get the allowance?
A: Sadly no, the tax rules only allow a meal bought whilst the driver is on the specific journey to qualify. In this example, if the driver stopped on the Monday and bought food for the Monday and Tuesday that would be fine. If then again that driver stopped on the Wednesday and bought food for the Wednesday and Thursday that would be fine
To view the full factsheet, click here 
We hope you enjoyed this article! For more news, views and reviews on all aspects of the truck driver's life subscribe today.