LOADS OF PRIZES TO BE WON IN OUR HUGE 132 PAGE BUMPER ISSUE ON SALE NOW! £500 CASH! £30 GIFT VOUCHERS! OFFICIAL TRUCK MERCH + MUCH, MUCH MORE!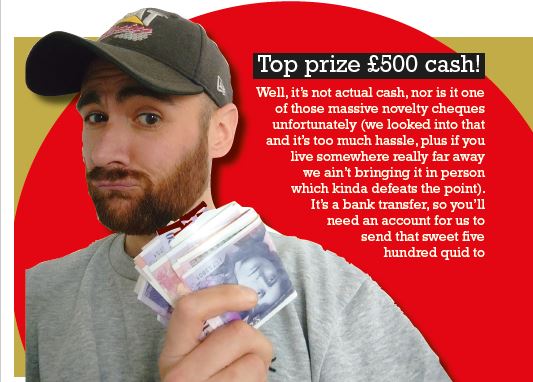 There's tonnes of stuff to win in the new issue of T&D – simply enter the code in the mag plus your details into the website to be in with a chance of winning! https://www.truckanddriver.co.uk/massive-prize-giveaway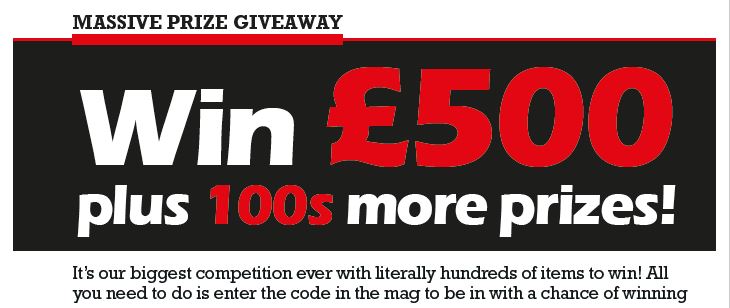 Prizes inlude: 1st prize of £500 cash
20 x £30 gift vouchers (yes THIRTY QUID)
IVECO MODEL TRUCKS
SCANIA BATH MATS
DAF MUGS AND SOCKS
AA EMERGENCY BEACONS
RENAULT TRUCKS THERMAL DRINK BOTTLES
MAN TRUCKS GOODY BAGS
T&D BEANIE HATS
EMERGENCY FIRST AID KITS!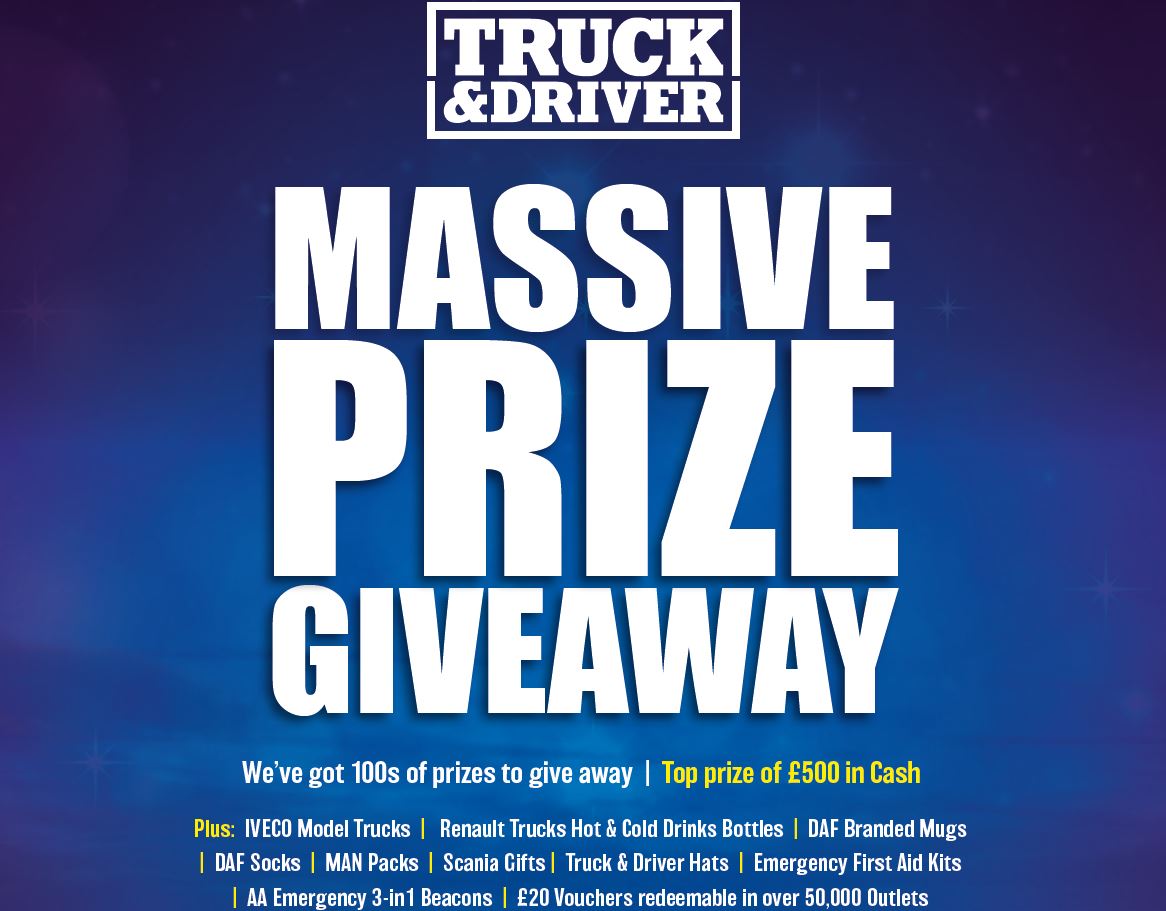 There's LOADS of amazing content in this issue as well so be sure to grab a copy, we seriously don't know how we are going to top this…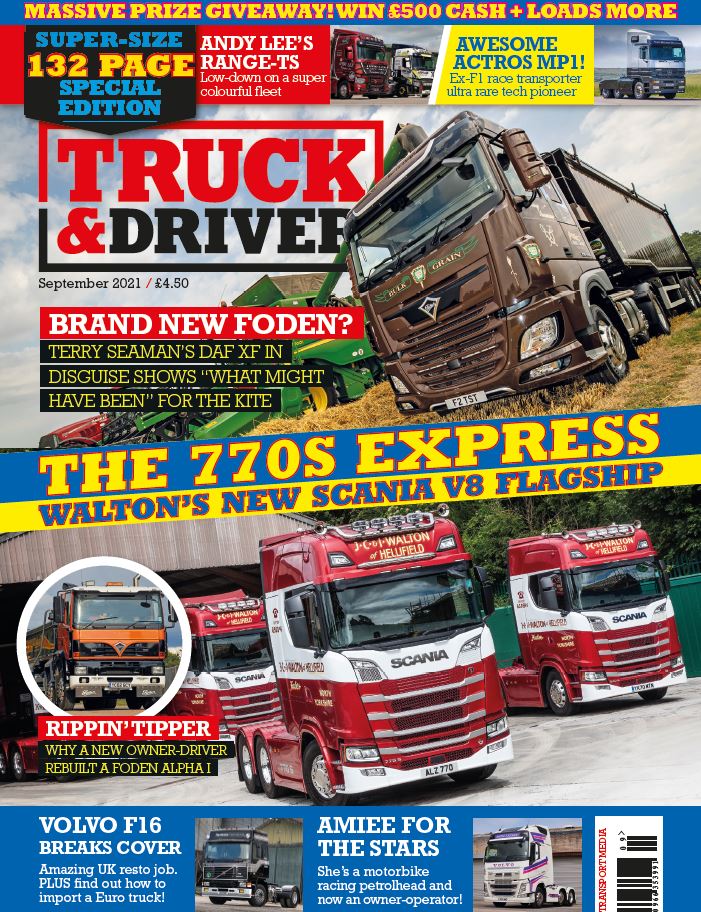 We hope you enjoyed this article! For more news, views and reviews on all aspects of the truck driver's life subscribe today.