The British-built American movie truck icons at Convoy in the Park, Donington August 21 & 22 2021! See Smokey and the Bandit's Kenworth and Convoy's Mack in the metal!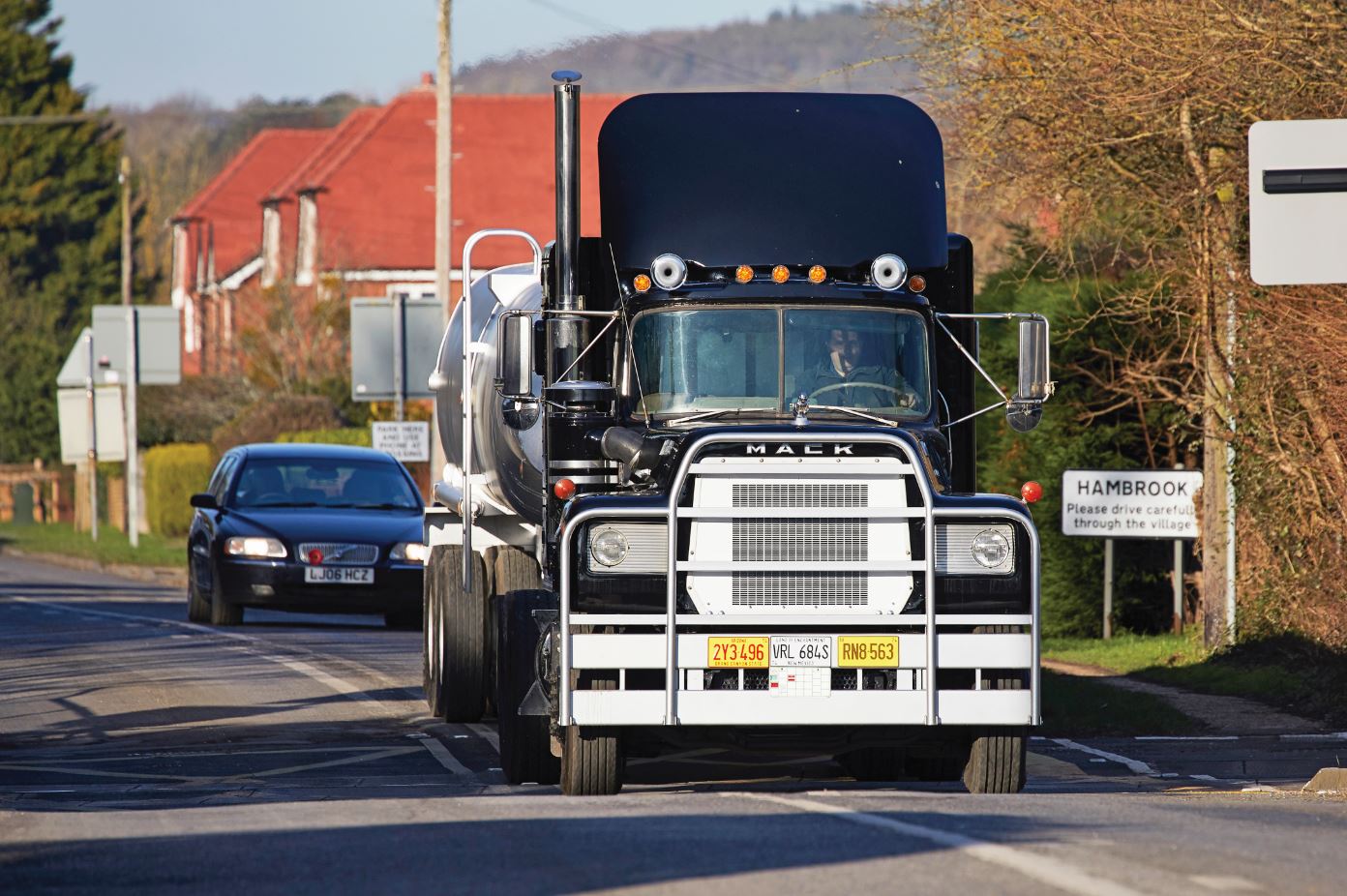 You're probably a huge fan of Convoy and Smokey and the Bandit, the two greatest movies of all time. If you're not why are you here? You need to stop what you're doing, and go watch those films until acheive enlightenment, then come back. You sorted? Good, then let's continue…
The UK is now incredibly fortunate to be home to a pair of magnificent replicas of the famous trucks which starred in the films. Both trucks – and trailers – were completely rebuilt and reimagined by one man, George Matthews. He first built the Kenworth W900, getting it on the road in 2018 and followed it up with the Mack RS700L and tanker trailer in 2020. Considering the highly specific nature of both these rigs, it'd be quite an achievement to build them on the other side of the Atlantic where they were born. To manage it here in the UK, with an enormous amount of fabrication needed from scratch? It's incredible.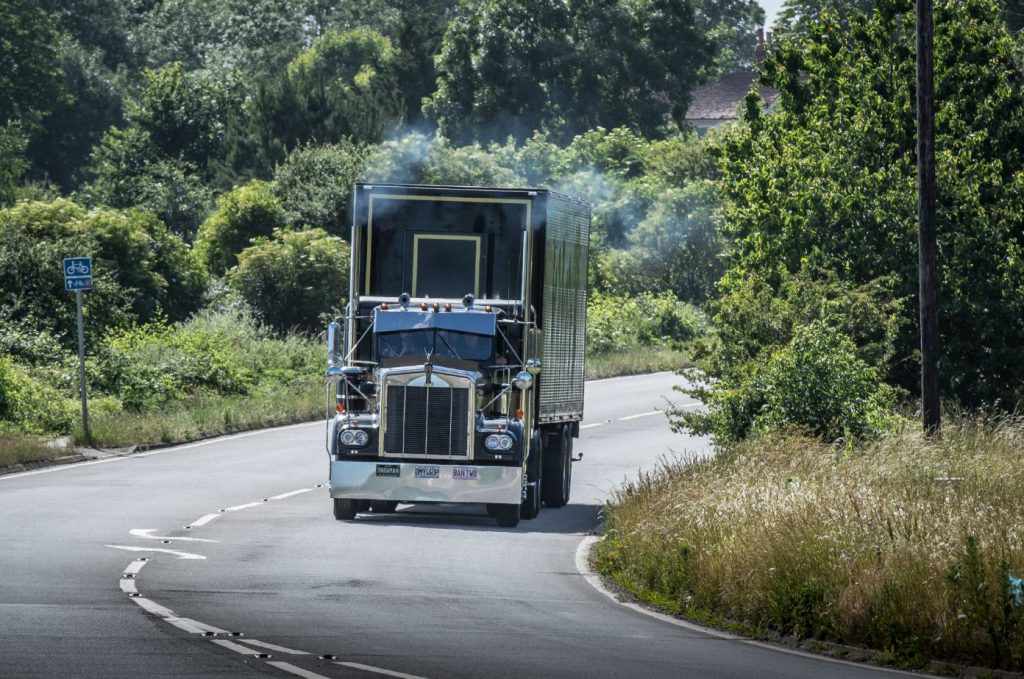 Both trucks will be on display at Convoy in the Park at Donington on August 21 and 22 2021, along with a genuine original movie star truck, the Pork Chop Expresss from Big Trouble in Little China, which George has now also imported! For youngsters, George's Mini Movie Trucks will be in operation at the show too, with 6.5hp minature versions of the three plus Optimus Prime available to drive from just £8 for a single driver or £10 for an adult and child. Kids under 5 must be accompanied by an adult!
For your enjoyment here are the two original features we did on the trucks in our Summer 2019 and October 2020 issues. If you're reading this on Friday 13 or Sat 14 the scan quality is a bit suspect because I forgot to do it in daylight but hey, ya should've bought the magazine at the time. Going to re-do them in the daylight so check back as the post will be updated.
Looking forward to seeing you, these trucks and a whole lot more at Donington very soon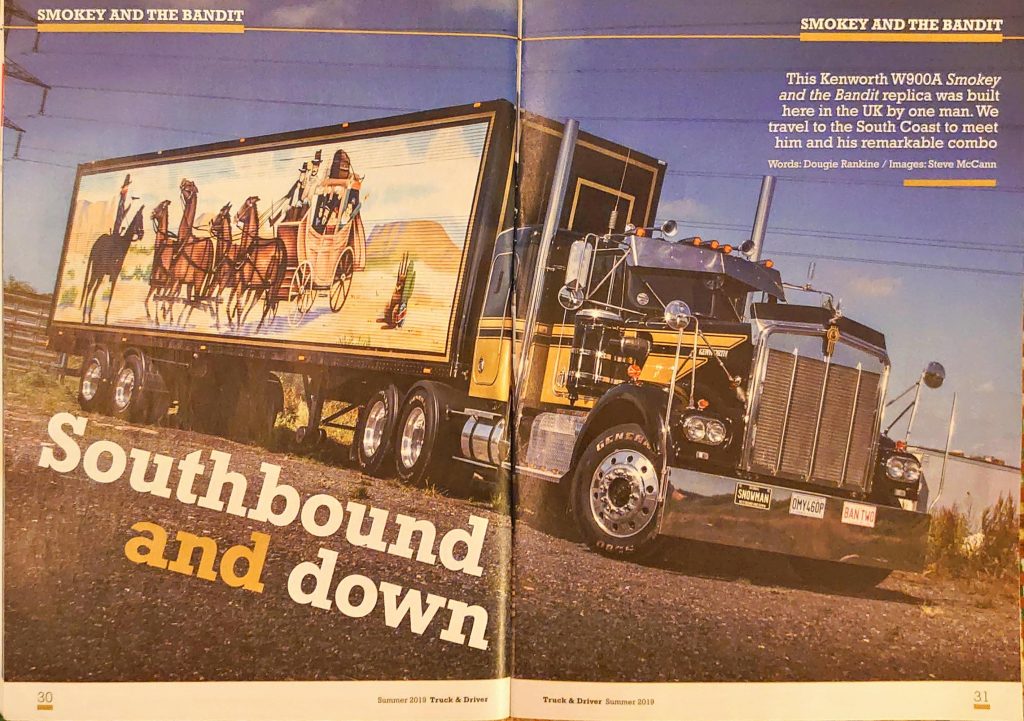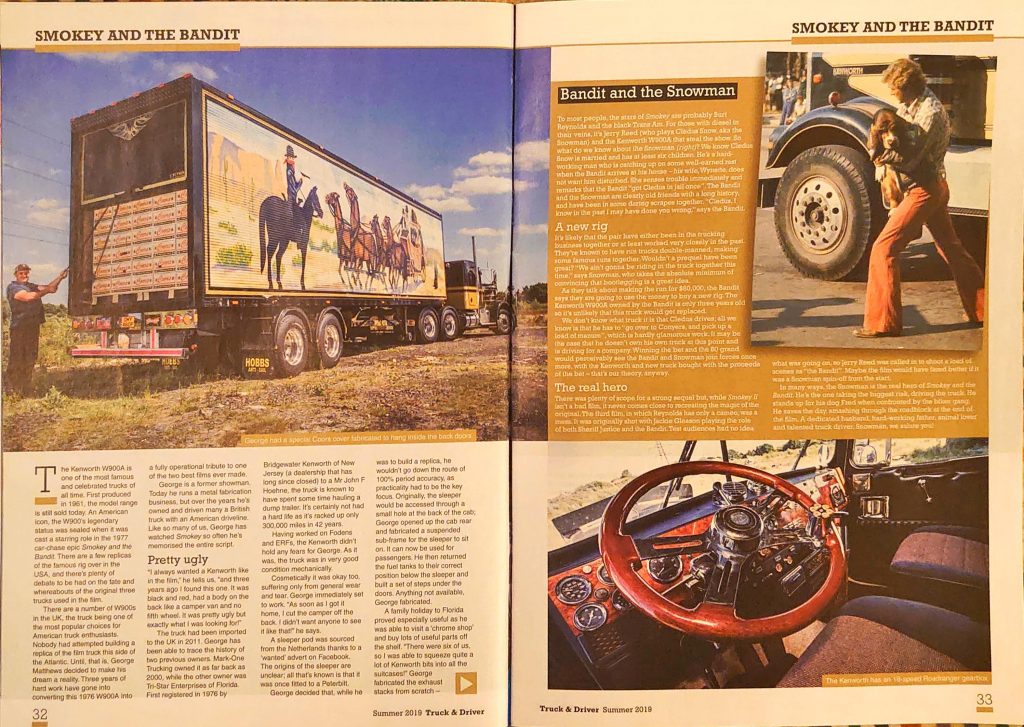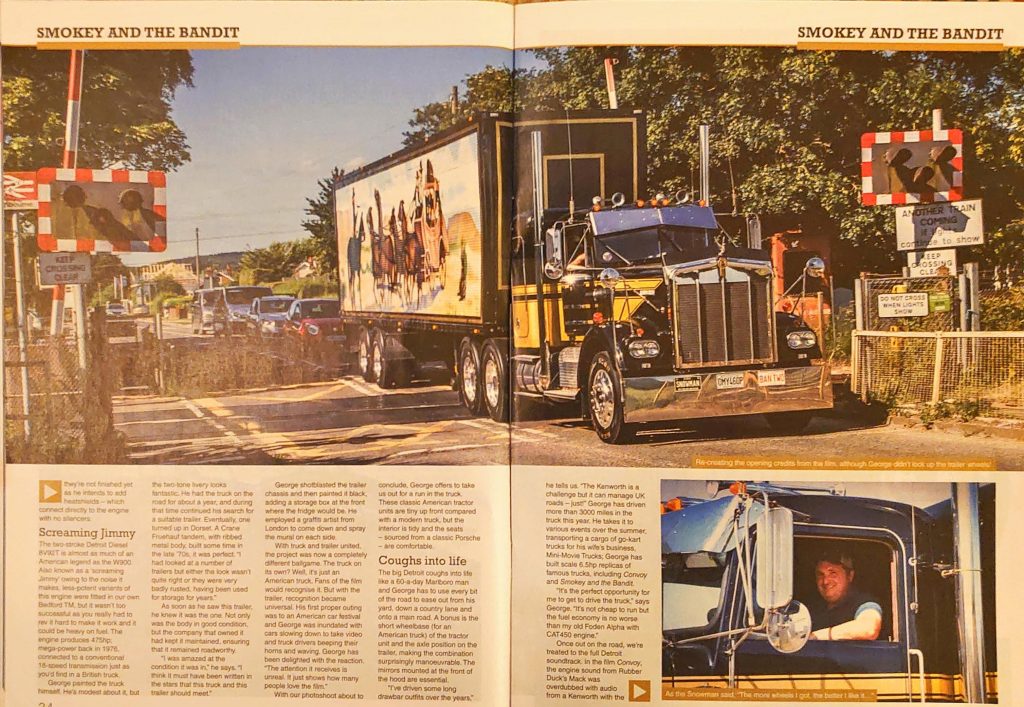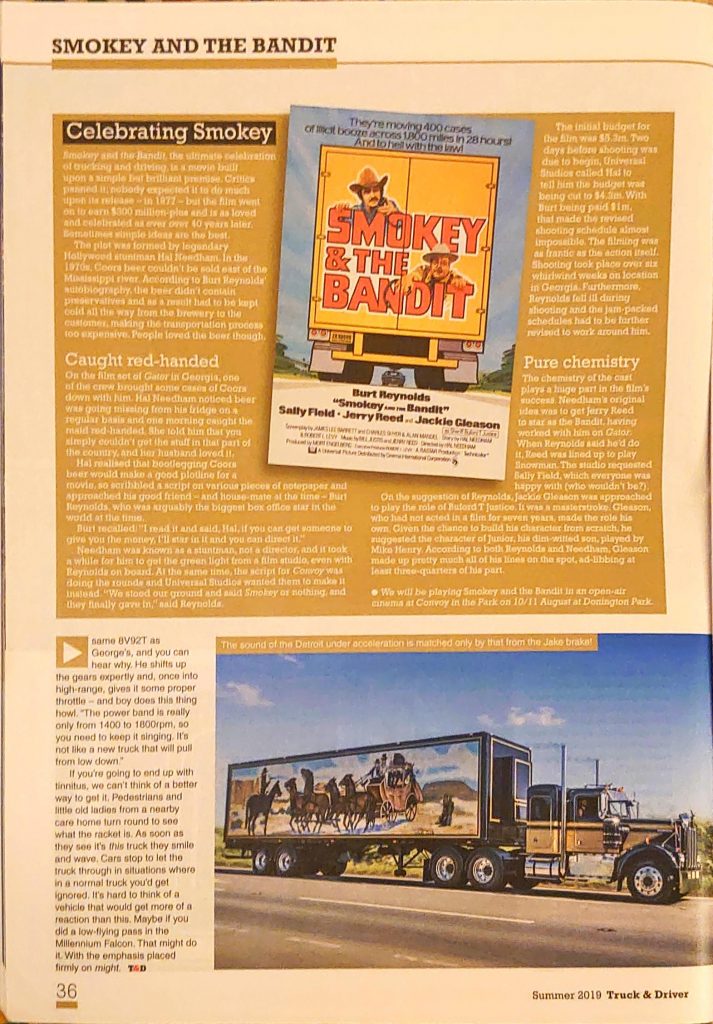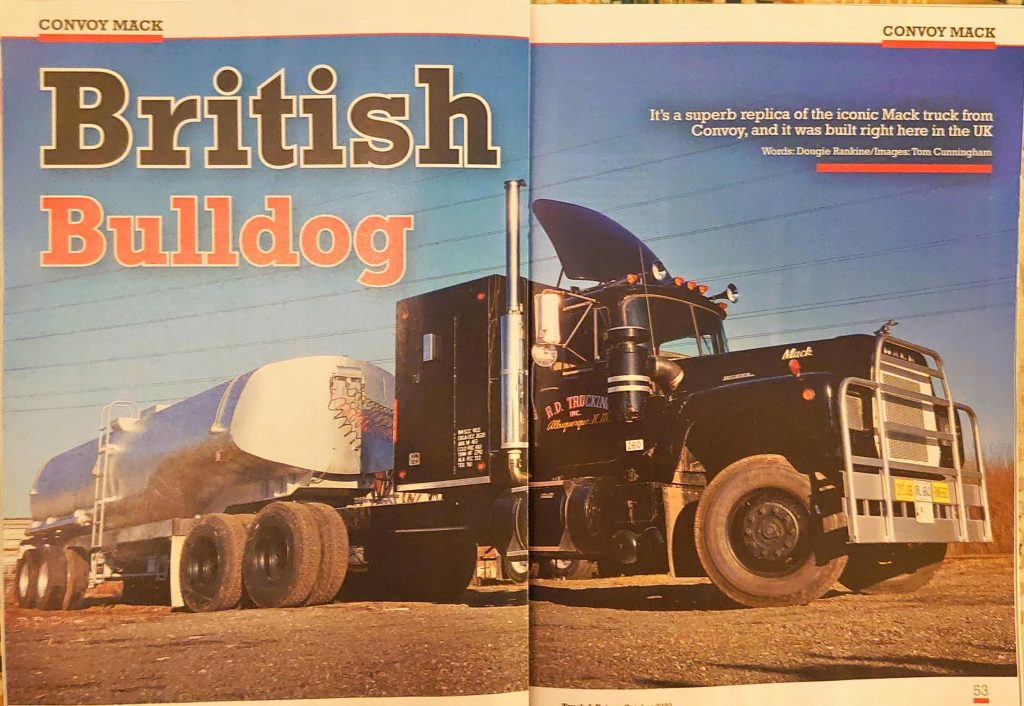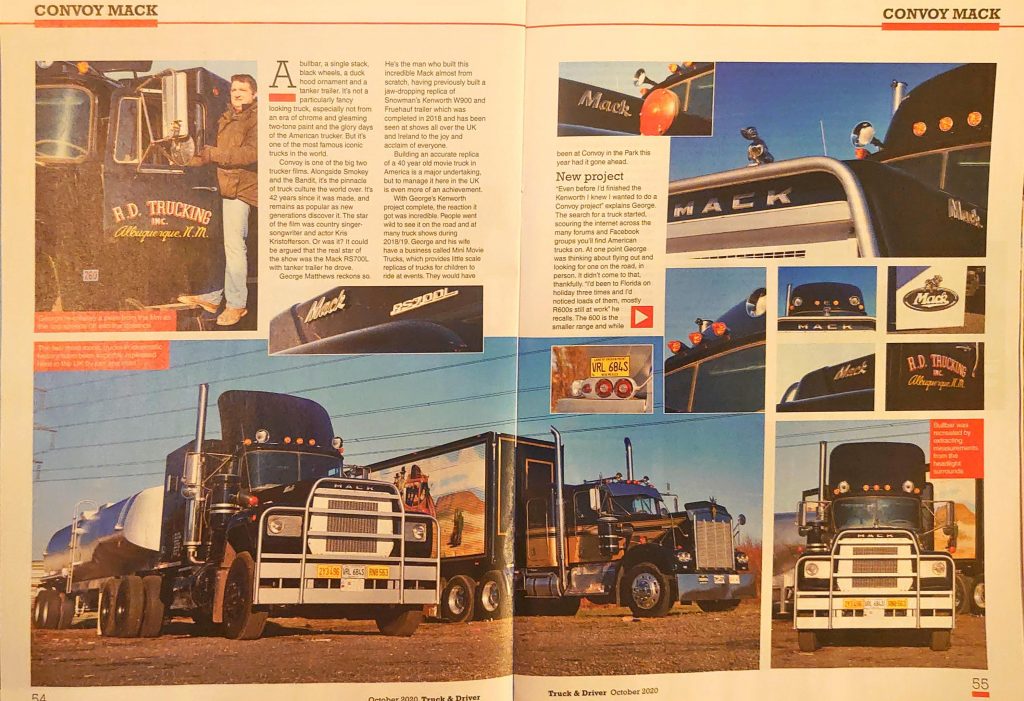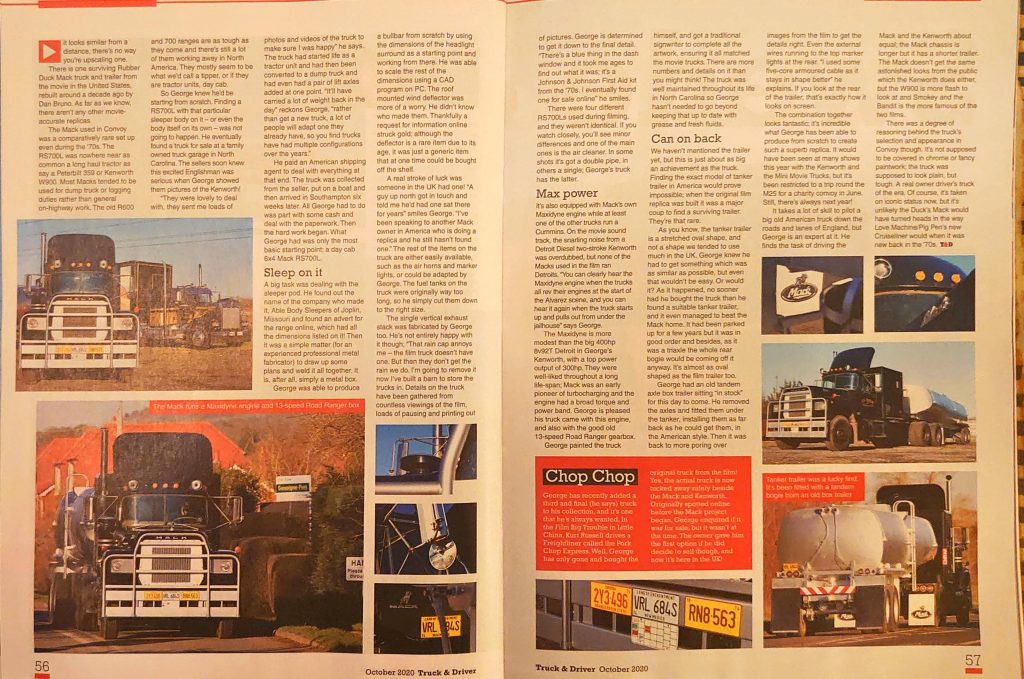 We hope you enjoyed this article! For more news, views and reviews on all aspects of the truck driver's life subscribe today.