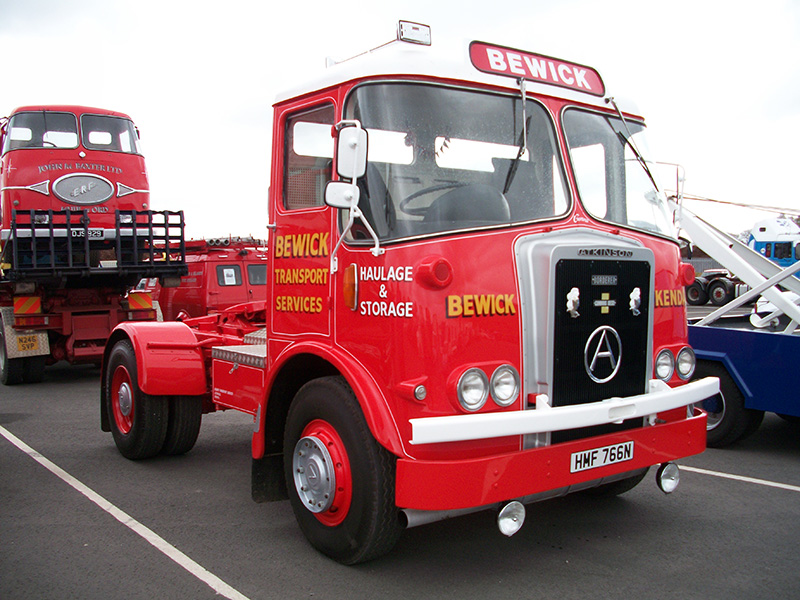 Organised by the Solway Vehicle Enthusiasts Club, a vehicle gathering and road run will be taking place over the weekend of 27/28 April, based out of Lockerbie Truckstop. On Saturday there's a run from 4-5pm and entertainment in the bar that night. The main gathering kicks off at 10.30am on Sunday.
Free admission for spectators and exhibitors!
For details, contact organisers Len Greenwood on 01387 240098 or Billy Glendinning on 07803 371707.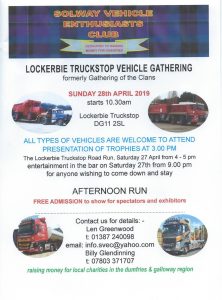 Like what you see? Subscribe to Truck & Driver and get 13 issues a year!
We hope you enjoyed this article! For more news, views and reviews on all aspects of the truck driver's life subscribe today.