Next issue preview: new look Truck & Driver hits the shelves!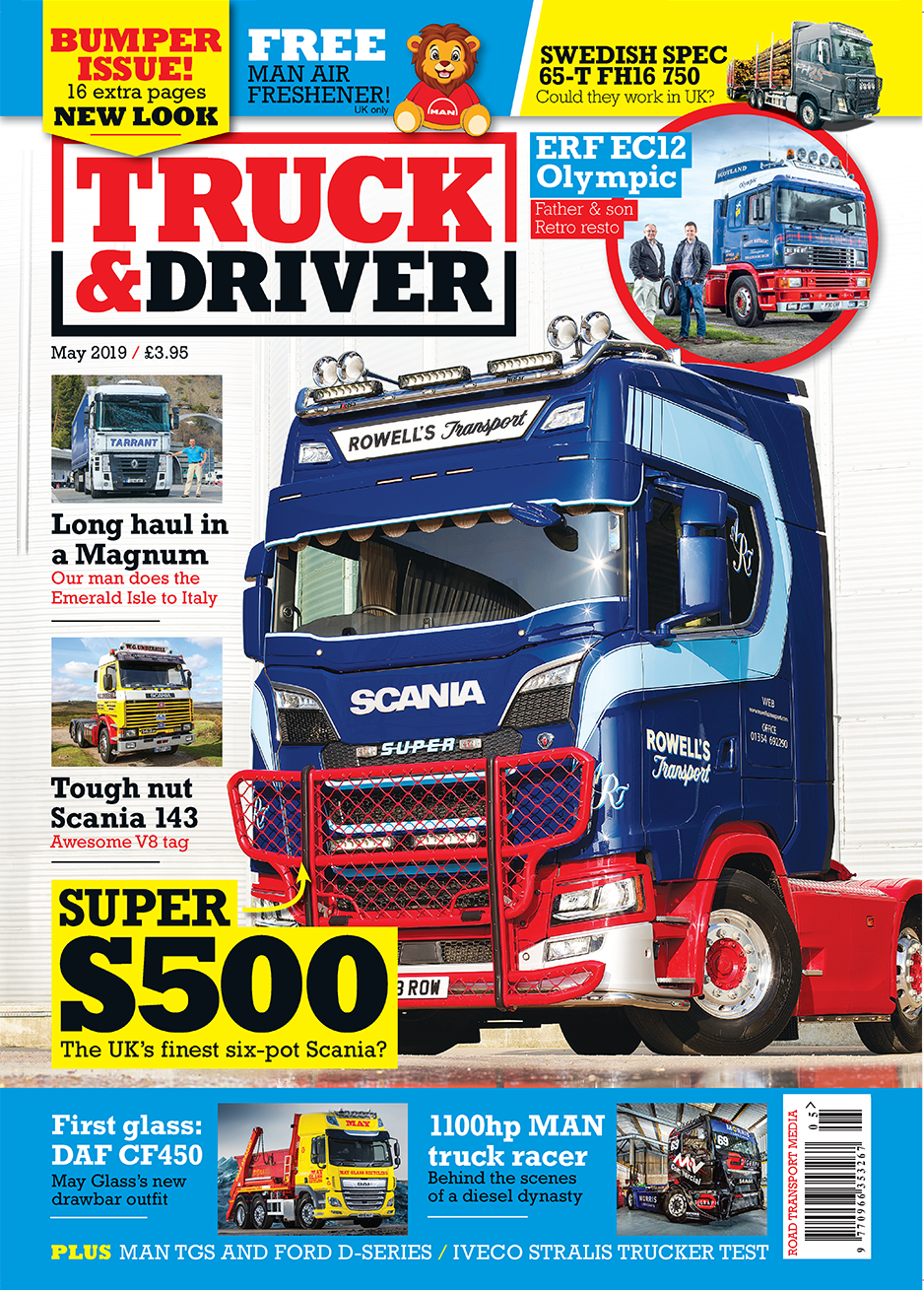 On Tuesday loyal Truck & Driver readers may notice something a bit different about their mag. We'll let you into a secret we've been keep under the bonnet for quite some time now: your favourite truck magazine is relaunching when it hits the stands on Tuesday with a fresh new look, bumper features line-up and free Leo the lion air freshener from MAN.
The relaunch will hit the shelves from 26 March – it has a May cover-date – and its normal 100 pages will rise to 116 pages, all for the same low price of £3.95. There is also a competition to win free tickets to the opening race weekend of the British truck racing season at Brands Hatch on 20 and 21 April during the Easter holidays.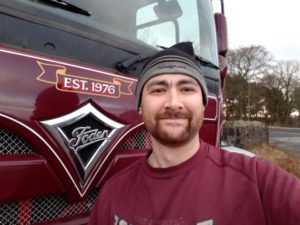 It marks the culmination of six months of activity under our not-quite-so-new Editor Dougie Rankine (pictured) , who has packed the magazine with more trucks, more stories and more tales of life on the road since he joined in October 2018.
Inside the issue you'll find:
Editor's choice: Rowell's, which began with a Scania F7, now restored, has a new S500
Cream of Devon: This month's Scania V8 2019 calendar truck is Bill Underhill's 143M 450
Super size me: Dougie goes to Sweden to see if Volvo roadtrain combos are viable in the UK
Magnum force: Paul O'Callaghan delivers an eight day, Ireland-to-Italy Long-Distance Diary courtesy of a Renault Magnum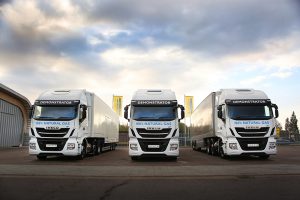 Smash hit: May Glass's crack recycling team are more than happy with their Daf CF
The hundred club: A magnificent MAN TGS and Ford D celebrate Wynnstay's 100th birthday
Nights on the road: We talk about night trunking with drivers who work on the dark side
Diesel dynasty: Tony and Dave Jenkins talk truck racing – what's it like on the track?
Return of the titans! Prior to the BTRC truck racing season, here's the T&D guide to the circuits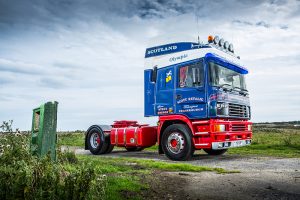 Team T&D: The first five of our driver-contributors, and Russell's run to the Canary Islands
Editor-in-Chief Chris Walton said: "We can't wait for readers to see the new Truck & Driver. We're so grateful that the magazine has a loyal following of readers who love their trucks, and we wanted to come up with the best way of showing those vehicles in the most exciting way. We really think we've achieved that with the new design. It's fresh and bright and will really stand out on the shelf.
"We also want to bring the community aspect to the fore with new sections like Team Truck & Driver – where real life drivers test trucks, tell us about their experiences in truck stops," Walton added, "and in the coming year we'll as extensive coverage of the British Truck Racing Association Championship, which will get a big boost in 2019 when it is shown on Amazon Prime."
Readers and subscribers can also look forward to bumper issues in the summer – in sale in July and August – as part of celebrations for Convoy in the Park – the annual two-day festival of all things trucking held at Donington Park on 10 and 11 August.
We hope you enjoyed this article! For more news, views and reviews on all aspects of the truck driver's life subscribe today.