Motorways expected to be a third less busy tomorrow evening as people watch England World Cup match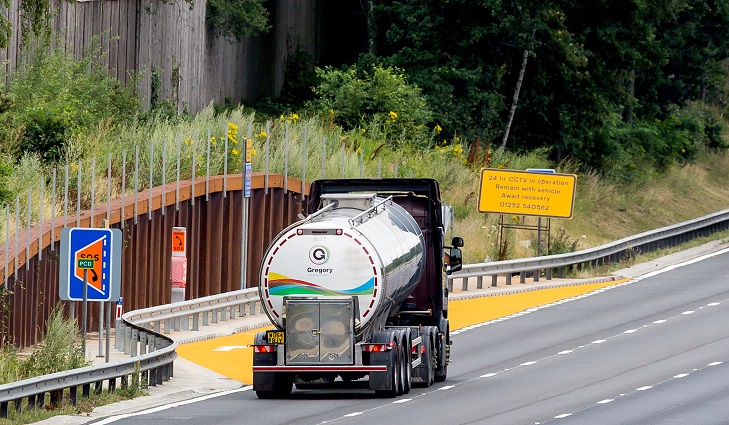 England's motorways are expected to be a third less busy than usual at 7pm tomorrow night as England fans watch their side take on Croatia in the World Cup semi-final.
A brief analysis of traffic by Highways England on each of the England match days to date, comparing an hour before kick-off to two hours after, showed that during the games demand reduced by up to 33%.
The roads were not busier than normal immediately before or after the games, suggesting people are often choosing not to travel or to travel at completely different times, rather than to change their journeys to earlier or later times in the same day.
Highways England, the government company responsible for motorways and major A roads, is urging anyone travelling home to watch the match, and anyone travelling while it is on, to stay safe.
Frank Bird, one of Highways England's emergency planning officers, said: "Along with the rest of the country, we'll be cheering on England! We want them to bring it home – and we want everyone on our roads to get home safely.
"When England played Columbia we noticed traffic levels drop by about a third so we're anticipating similar on Wednesday.
"If you're on the road – please drive safely and keep your focus on the journey. And then we look forward to doing it all again on Sunday!"
England motorways and major A roads normally carry 4 million journeys a day.
We hope you enjoyed this article! For more news, views and reviews on all aspects of the truck driver's life subscribe today.