NEW: Driver's Day at Tip-Ex & Tank-Ex – POSTPONED UNTIL 2021!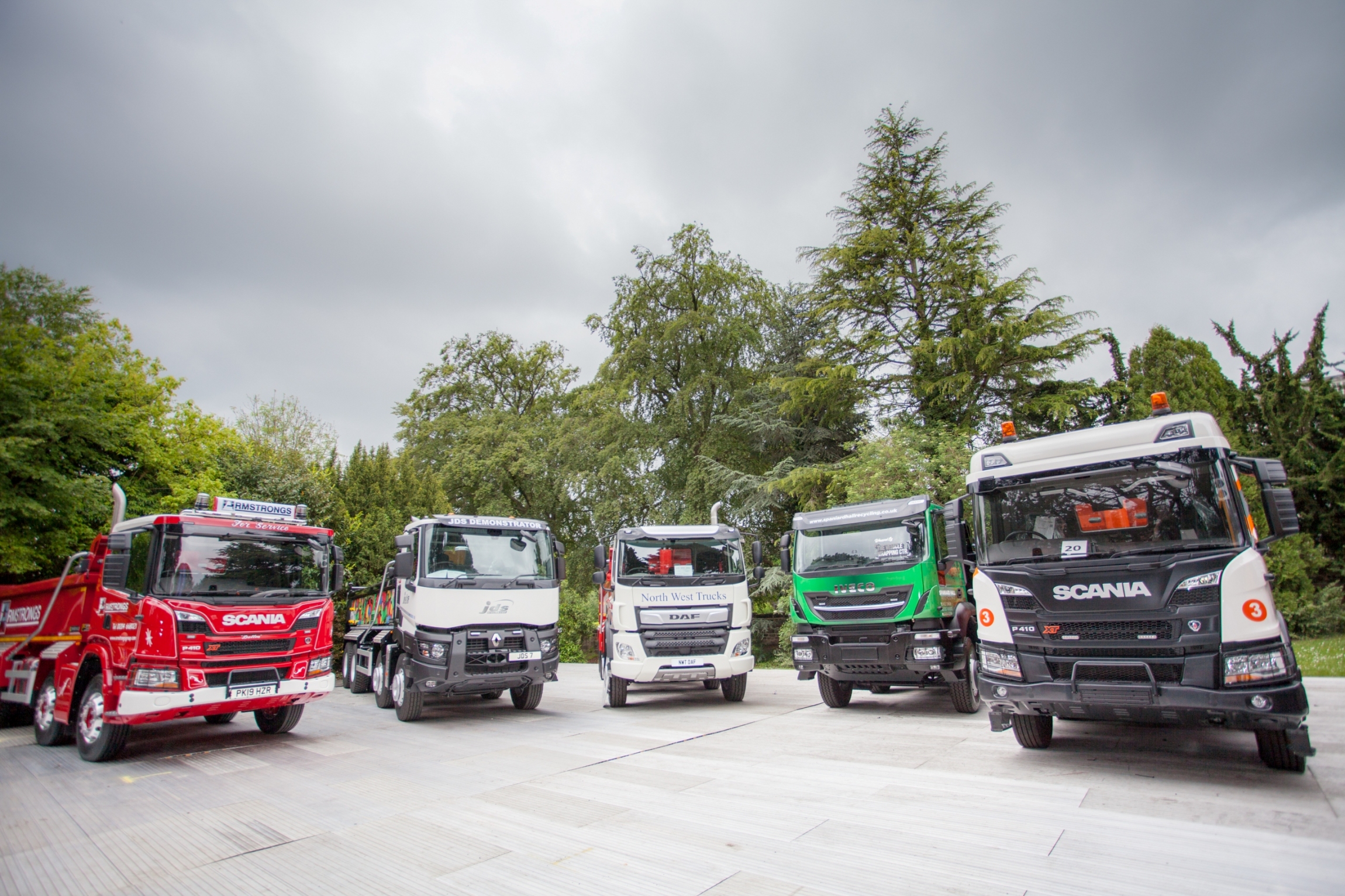 THIS EVENT HAS BEEN POSTPONED UNTIL 2021! WE LOOK FORWARD TO SEEING YOU NEXT YEAR!
Put your tipper or tanker on show with Truck & Driver in Harrogate on Saturday 30 May… and there's beer and a barbecue in it for you. Dedicated to tippers and tankers, the Tip-ex/Tank-ex event brings together the best in the industry at the Harrogate Convention Centre. The dates for this year are 28, 29 and 30 May.

For the first time, Truck & Driver has the opportunity to put on a display of trucks on the Saturday. It's an unusual location, smackbang in the centre of Harrogate, so it should be a right laugh.
Fancy it? If you've got a tanker or tipper, rigid or artic and want to come, get in touch (email us at [email protected]). You can bring your truck in on Friday evening or Saturday
morning. On the Saturday you'll be invited to a barbecue – we're supplying some beer vouchers and if you want to bring family and friends, we'll sort them out with some tickets too. Space is limited to 10 trucks, so be quick.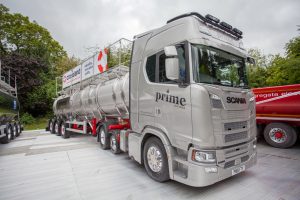 We hope you enjoyed this article! For more news, views and reviews on all aspects of the truck driver's life subscribe today.