Truckfest Peterborough promises to be a cracker – DATE MOVED TO LAST WEEKEND IN AUGUST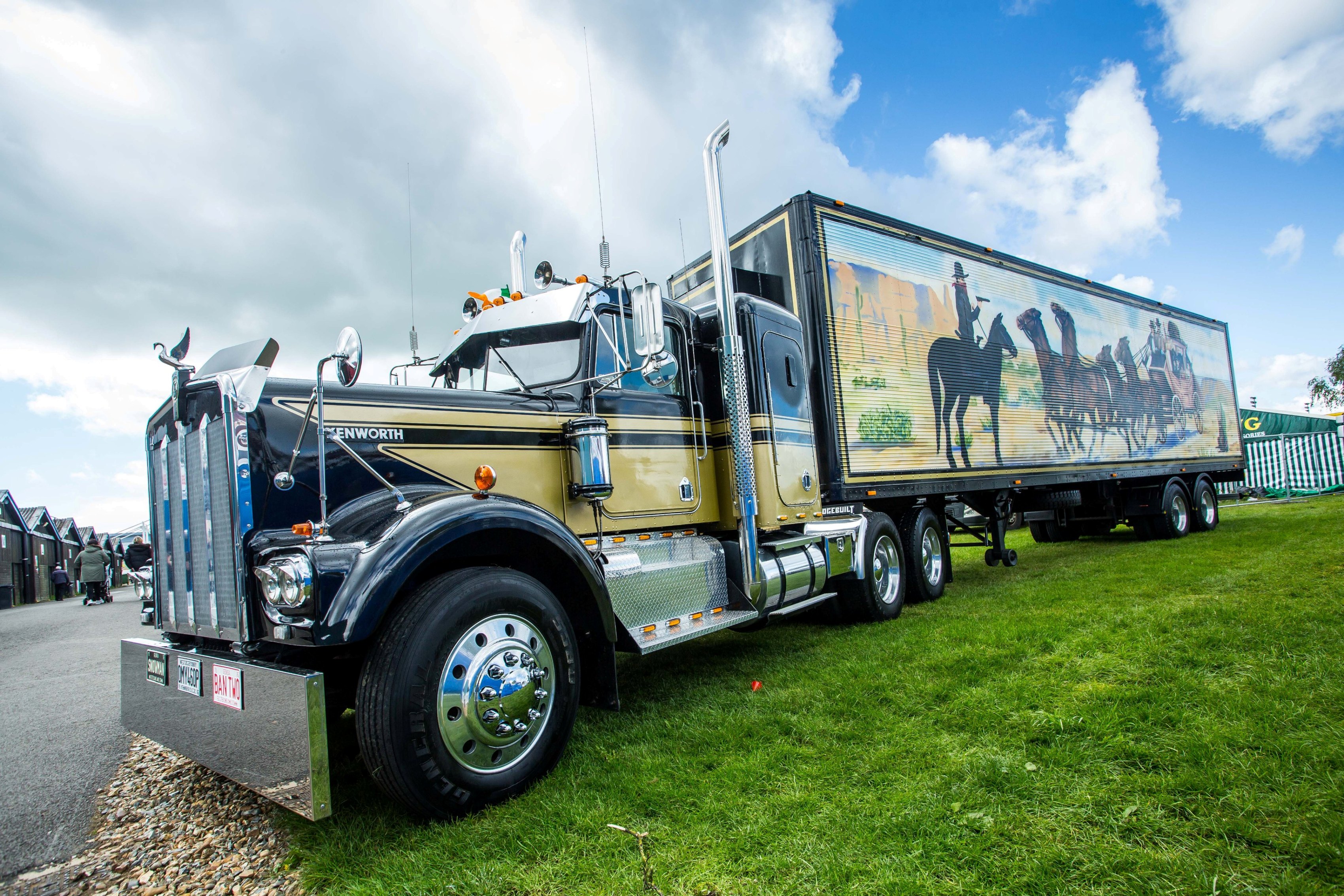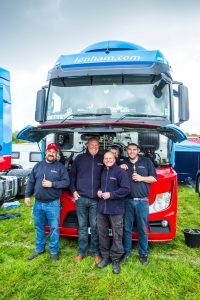 Truck & Driver will be there with a stand, and we hope to see many of you there! With more than 2500 trucks expected, including displays from the truck manufacturers,
that's a spectacle in itself, but there's also a huge range of entertainment over the weekend, including the famous JCB dancing diggers, monster truck car crushing, live music and a ton of retail stands. It's one of the first opportunities to see George Matthew's incredible Rubber Duck Mack too. Look out for next month's T&D as we're going to have 100 pairs of tickets to give away!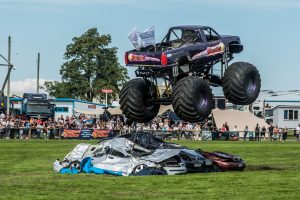 We hope you enjoyed this article! For more news, views and reviews on all aspects of the truck driver's life subscribe today.