NEWS: Motis opens new Dover truck stop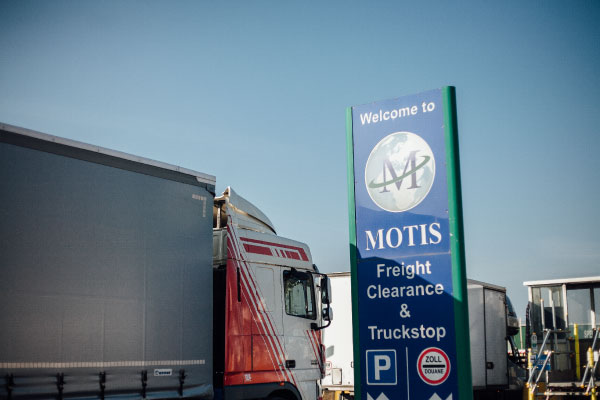 MOTIS are pleased to announce the completion of phase 1 of this ambitious project with the opening of their new driver amenities at their Freight Clearance & Truckstop facility in Dover.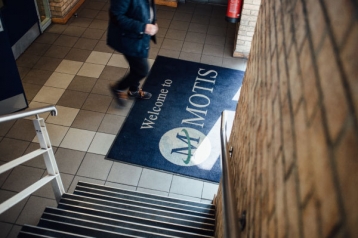 The MOTIS Dover Facility now includes wet-rooms, new toilet blocks, Launderette, Food and drink vending machines, gaming machines, convenience store, cinema TV lounge, Sky and BT sports, free wifi, Digital tachograph download, low cost "phone home" mobiles and a hand truckwash in addition to the existing services.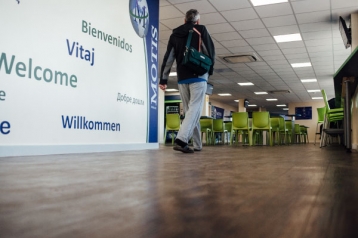 Safety and security is being further enhanced with 1km of new fencing, upgraded ANPR and additional CCTV equipment.
Located within the Port of Dover, this 350 space dedicated truck facility is ideally placed for international drivers requiring a safe haven for their legal rest period. Additional services include HGV Levy, Dart Charge, Customs Clearance, TIR Sealing and POD dispatch.
The Motis Freight Clearance and Truckstop Facility is located off Lord Warden Square in the Port of Dover's Western Docks, a 2 minute drive from the Ferry. It operates 24 hours a day, 7 days per week and is the largest facility of its kind in the UK.
We hope you enjoyed this article! For more news, views and reviews on all aspects of the truck driver's life subscribe today.