No customs checks at Dover post-Brexit, says Transport Secretary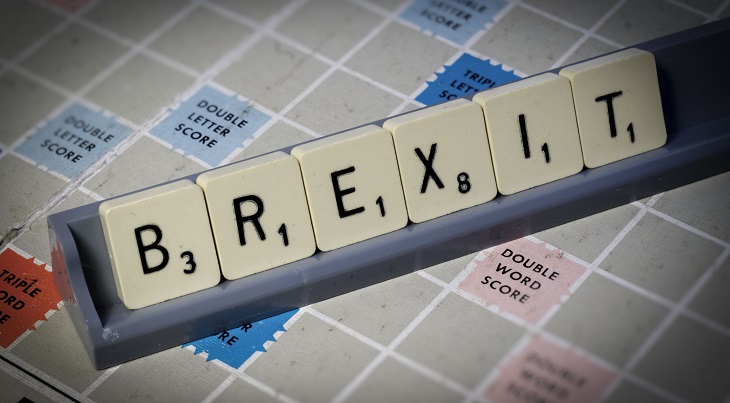 There will be no customs checks at the port of Dover after the UK has left the European Union, Transport Secretary Chris Grayling has said.
Speaking last night [15 March] on BBC1's Question Time, Grayling said that it would be "unrealistic" to make physical checks on trucks once the UK has left the UK.
Grayling's comments come after several warnings in recent months that, post-Brexit, there could be miles of queues at Dover if additional customs checks are imposed. For instance, a report released earlier this week by Imperial College London said that two extra minutes of checks on vehicles could potentially leading to motorway jams of up to 29 miles. The Freight Transport Association warned in February of the potential of 15-mile queues.
Currently the UK has a free-flowing border in Dover where trucks travelling within the EU do not complete customs declarations and there are minimal passport checks.
"We will maintain a free flowing border at Dover – we will not impose checks in the port [post-Brexit]," said Grayling.
"We don't check lorries now – we're not going to be checking lorries in Dover in the future.
"The only reason we would have queues at the border is if we put in place restrictions that created those queues – we are not going to do that.
"Go to our ports on the east coast that take goods from outside the European Union where goods… depart pretty much as soon as they arrive. That is what is going to happen.
"We will manage trade electronically. Trucks will move through the border without stopping. We will manage them electronically. In the way it happens between Canada and the US."
In response, Labour MP Stephen Doughty, a supporter of the pro-EU Open Britain campaign, said: "The Transport Secretary has just made a startling admission: he says the Government just won't bother checking trucks coming into Dover post-Brexit. So much for taking back control.
"The Government's new position on the chaos their Brexit red lines threaten to create at the border seems to be to just turn a blind eye to everything.
"If the cost of Brexit is to totally abandon control of our borders, then everyone is entitled to ask if it's the right path for the country."
We hope you enjoyed this article! For more news, views and reviews on all aspects of the truck driver's life subscribe today.