RHA gives cautious welcome to new government Clean Air Strategy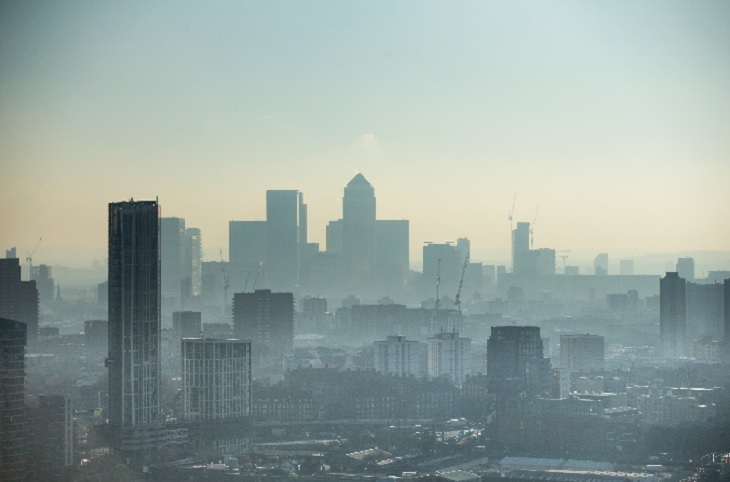 The Road Haulage Association has given a cautious welcome to the government's new Clean Air Strategy, which targets various sources of pollution, but there remain concerns over the future direction of policy for the haulage industry.
The Clean Air Strategy, launched by environment secretary Michael Gove, sets out a range of proposals to cut air pollution in the UK by 2025 including action on domestic fuels, ammonia from farming and car tyre dust.
This is in addition to the government's £3.5 billion plan to reduce air pollution from road transport and diesel vehicles, set out in July last year.
However, the RHA remain skeptical about this plan, and its chief executive, Richard Burnett, has been calling on ministers to "work with us – not penalise the lorry industry". He said: "By 2025 NOx emissions from lorries will be one-fifth of what they were in 2013 – a dramatic fall for which our industry doesn't receive adequate credit. Cars and vans, as well as domestic heating are much bigger polluters.
"This sector has slashed its NOx emissions and there should be no bans or restrictions on lorries less than 12 years old. A phased approach is essential, and it would avoid the shift to vans which would mean more congestion and more pollution. More regulations on a sector with its house already in order wouldn't make the air any cleaner."
Meanwhile, Howard Cox, founder of the FairFuelUK campaign, fears that this strategy "may be just a sweetener, before he [Gove] unleashes local authorities to hit motorists, white van drivers and the haulage industry with more punitive taxes, low emission zones and punishing bans. "