Scania's new V8 range. There's a 770 flagship plus a 660, 530 and a new range of Opticruise gearboxes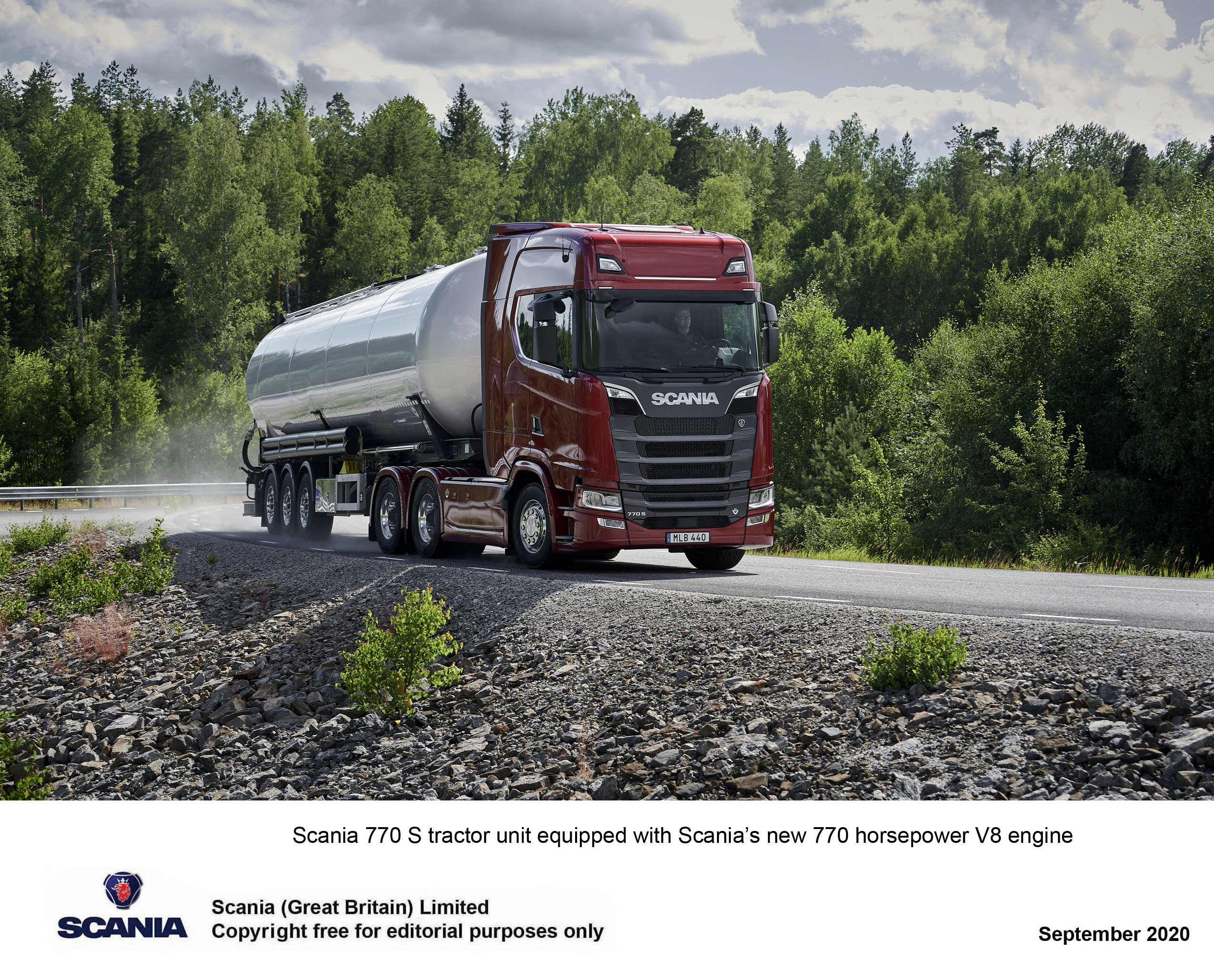 Here's all the press material we were sent by Scania on Monday. Out on the road this week, look out for more on this in the Dec issue of T&D which is a "V8 Special".
All the pics are at the bottom if you scroll down!
Scania V8 technology at its peak: Fuel savings of up to three percent
The ongoing development of Scania V8 engines by the company's team of engineers continues into the 2020s, resulting in even more fuel-efficient engines suited for the most demanding transportation tasks.
"We build upon Scania's vast V8 experience and continue to improve what generations of skilled engineers have learnt, created and achieved before us," says Göran Lindh, Chief Engineer for Scania's V8 engines. "There are no quantum leaps, it is all about refining things and adding the latest technology. The new Engine Management System (EMS) enables a smarter and more advanced engine control software with higher accuracy. We can, for instance, calculate more precisely how much fuel is needed, and when."
The EMS interacts with the Aftertreatment Management System (AMS). Both are critical when it comes to meeting the current and coming Euro 6 regulations re­garding nitrogen oxides (NOx) and particulate matter – not only when the truck is new, but also over time  as the legal demand is for at least seven years or 700,000 kilometres.
Scania has added a new solution where AdBlue fluid is injected twice; once directly after the exhaust brake, with a second dose at the regular position within the silencer itself.  With the extra dosing, the evaporation of the AdBlue is improved during low load cycles as the tempe­rature is higher near the outlet manifold. With the extra dosing, the aftertreatment strategy is improved and contributes to better fuel efficiency.
High pressure
The updated V8 range is now equipped with a new high-pressure fuel pump where the pumping elements are individually controlled via Active Inlet Metering (AIM). The overall pressure and inlet control are enhanced with improved diagnostics for increased uptime and performance. The new pump is also optimised for minimising
engine oil consumption, and the compression ratio and maximum cylinder pressure have been raised to further improve combustion and fuel efficiency.
An important aim when designing modern, high-performance engines is to reduce internal friction. By reducing internal losses, substantial gains have been achieved. While the use of thinner, more effective modern oils is a factor here, the improvements in advanced long-life oils in recent years are not sufficient on their own; the engine itself must also be developed to capitalise on the possibilities:
"Raising the pressure and the power output requires that several comp­onents inside the engine, including gears, pistons, rings, cylinder heads and valves, are refined and reinforced," says Lindh.  "This necessitates advanced fine-tuning and improve­ments
to reduce internal losses, especially since we also wanted to extend main­tenance intervals and strengthening durability.  I am proud to say that we have managed to reconcile these somewhat conflicting objectives".
A new King of the Road
The range-topping member of Scania's V8 family is the new DC16 123 engine. With its output of 770 horsepower it replaces the previous highest output model which provided 730 horsepower. A major difference between them is that the 770 horsepower V8 is based on the same, updated platform as the rest of the new V8 range. "Here the biggest difference is evident," says Lindh. "The increased power comes together with significant fuel savings, savings that we were able to reach thanks to the introduction of the latest technologies. It has a Selective Catalytic Reduction (SCR) only after-treatment system, a robust, fixed geometry turbocharger and the same kind of single-bank exhaust mani­folds as the other three V8s".
The shedding of some components and simplifying others has lowered the weight by 75 kilogrammes compared to its predecessor.  An­other new feature is that for increased responsiveness, the 770 horsepower power unit has a unique, fixed geometry turbocharger with ball bearings rather than traditional journal bearings.
"The new single-bank manifolds actually come with a perk," explains Lindh. "Not only are they lighter and more efficient, but they also contribute to the distinctive V8 sound that so many Scania customers and V8 fans appreciate.  It does not generate more noise, rather it is the result of how the exhaust gases are allowed to collide due to the firing order, and inside the manifold on their way out."
Power at demand      
Regardless which of the four new Scania V8 units is chosen for an application or specific transportation task, all are strong bearers of the heritage and reputation for reliability, robustness and power built by Scania's V8s over more than five decades:
"These are truly magnificent engines, with a short, sturdy crankshaft and smooth power delivery from the multicylinder configuration.  Our famous Scania V8s are without comparison when both transport efficiency and load carrying capacity are in the equation," concludes Göran Lindh.
Scania introduces a range of high-tech gearboxes
New range of automated manual transmission (AMT) gearboxes, designed for drivability and sustainability
Gearboxes with a wider spread, one percent less fuel consumption and less noise
Lighter, improved gear-shifting, handles up to 3,700 Nm of torque
All-aluminium houses, reduced internal losses and economy gear ratios
Improved retarder capacity and a range of smart power take-offs available
Ensures internal combustion engine (ICE) solutions continue supporting sustainable transports
Scania is introducing a new range of gearboxes, representing an investment of 400 million Euros.  The range will retain the well-established Scania Opticruise branding, and will ultimately replace all current automated Scania Opticruise solutions. The first member of the new range – G33CM Opticruise – is linked to the updated Scania V8 engines (see release 20-19) and Scania's high-output 500 and 540 horsepower 13-litre engines.  With its benchmark capabilities, the new AMT range has been designed to ensure Scania's successful, low-rev and fuel-efficient powertrains maintain their premium standing within the transport industry over the coming decade.
"This introduction adds yet another vital Scania component to remaining highly com­petitive in ICE-based powertrains all the way up to 2030," says Alexander Vlaskamp, Executive Vice President, Head of Sales and Marketing. "The new gearbox range is a prime example of Scania's technological excellence, bringing increased fuel and transport efficiency to our customers in a sustainable way."
Scania has a long and proud tradition in offering automated manual gearboxes under the Scania Opticruise name, which was first introduced in the early 1990s.  As Alexander Vlaskamp explains, this latest investment is firmly in line with Scania's commitment to continuous improvement:
"The development of a new range has been absolutely necessary," states Vlaskamp.  "Our new gearboxes offer the improve­ments that are needed for more efficient and sustainable road transport in the coming decade.  A core feature is the wider spread of ratios, making them better suited to meet our low-rev engines with extended economy-gearing and reduced fuel consumption."
With sales commencing in October 2020, the first version of the new gearboxes can be coupled with three of Scania's four new Euro 6 V8s and two inline six engines. The
first vehicles with a G33CM-based Scania Opticruise solution will be pro­duced in February 2021.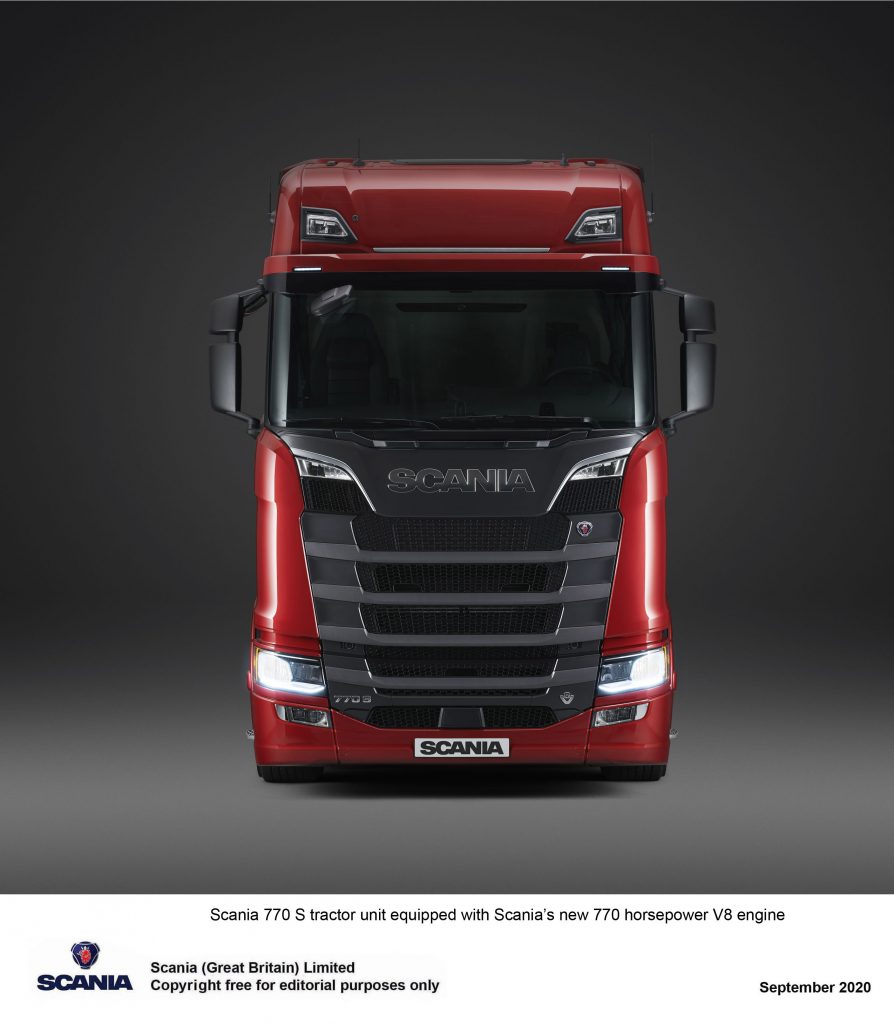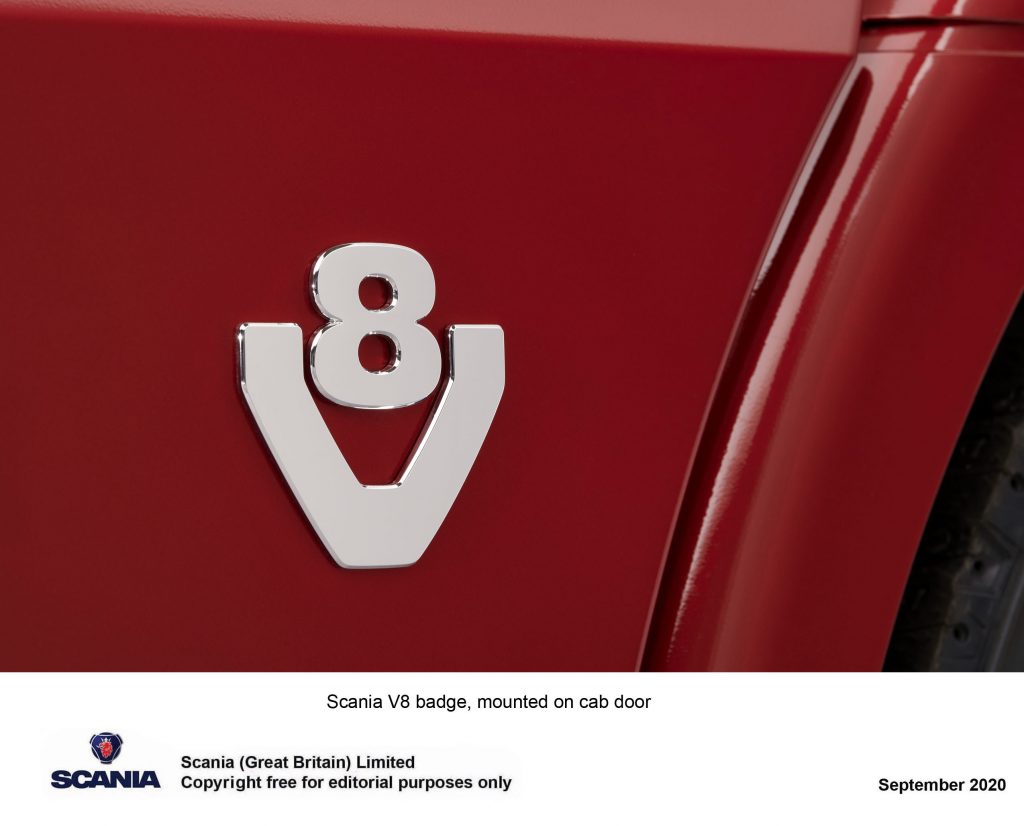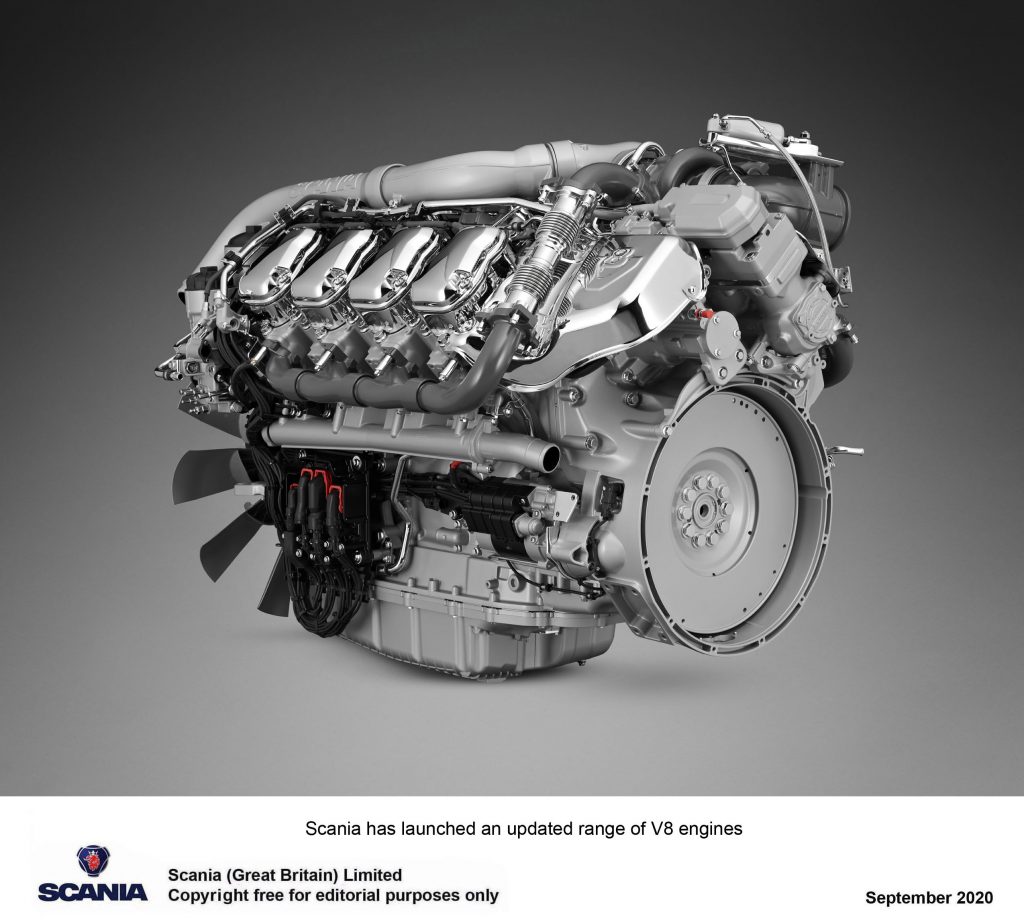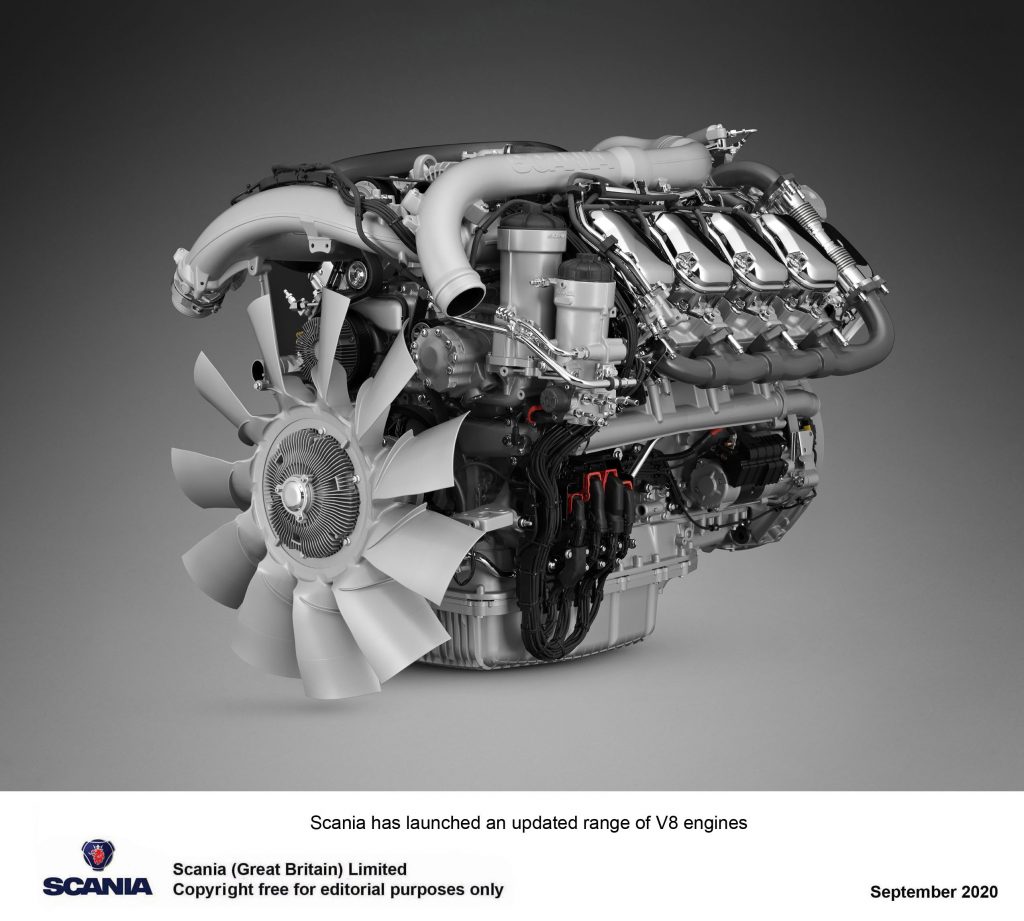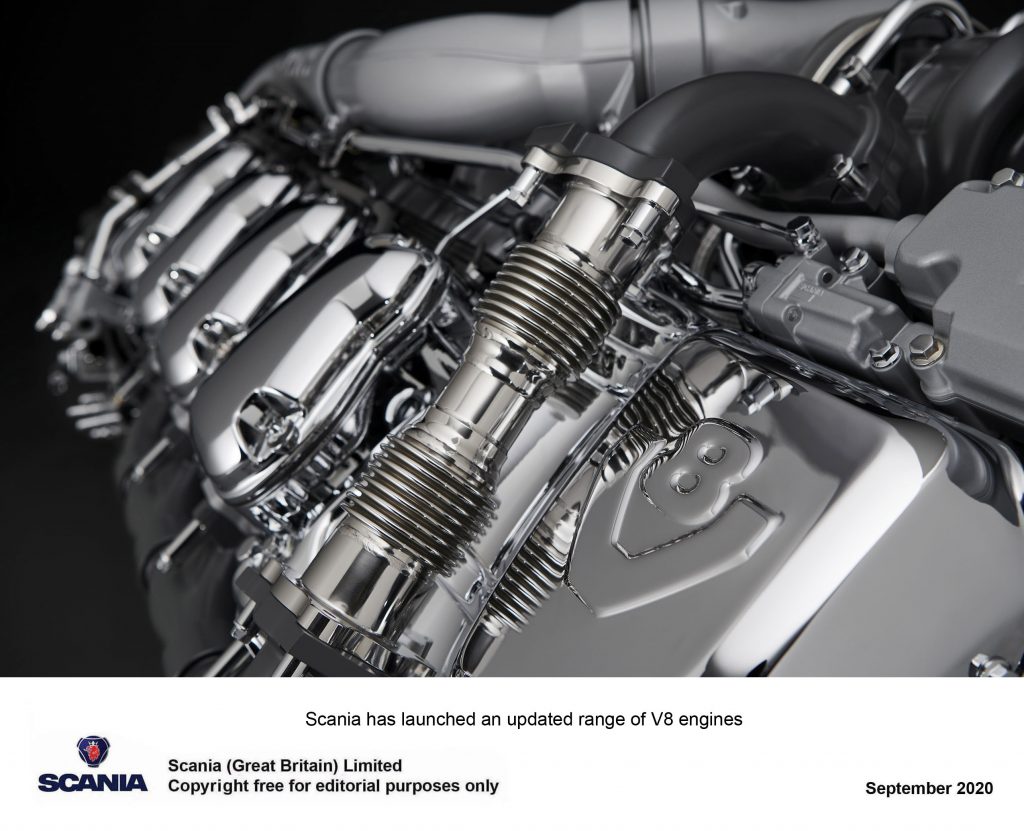 We hope you enjoyed this article! For more news, views and reviews on all aspects of the truck driver's life subscribe today.