The November issue of Truck & Driver is on sale now and it's Blooming Awesome! Includes a FREE 24 page DAF mag too…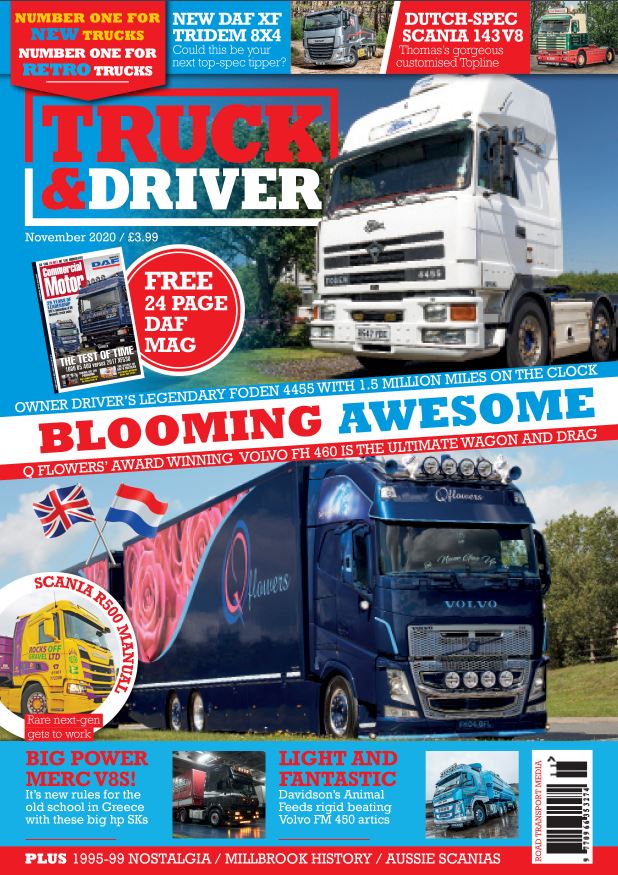 The new Truck & Driver has another fantastic load of top-notch trucks for your enjoyment. Hot new trucks, retro trucks, adventures from the road and a free 24 page DAF magazine. Incredible value at £3.99! So without further ado, let's take a rundown of what you'll find in our new issue…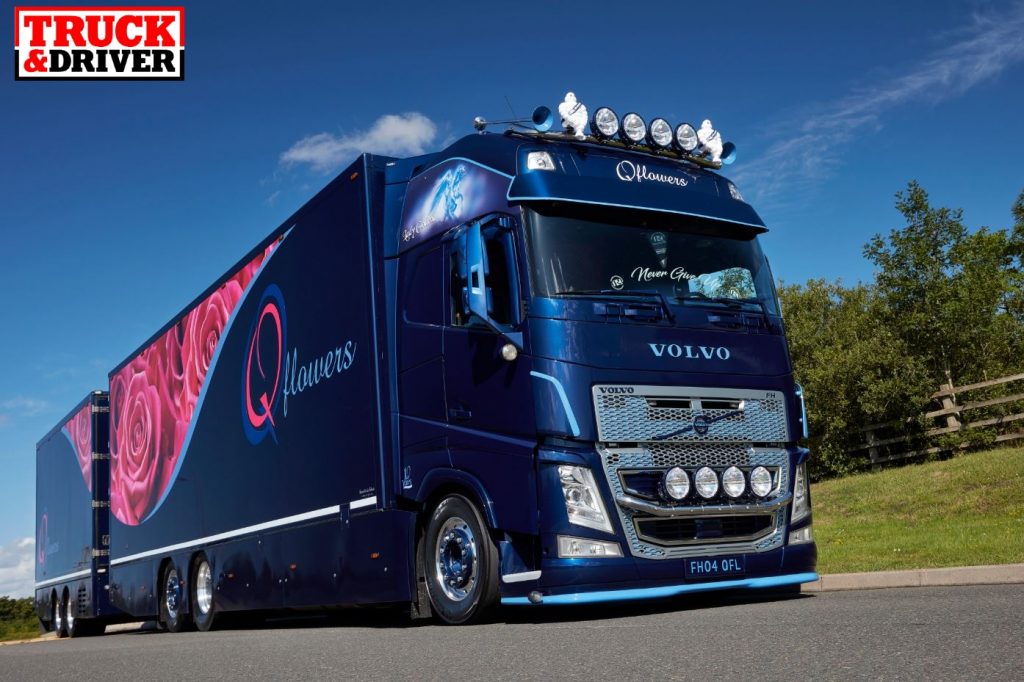 Q Flowers wonderful wagon-and-drag Volvo FH – the multiple award winner is our Editor's Choice
We put DAF's new XF Comfort-cabbed Tridem to the test. Could this big-cab tight turning tipper be just the job for you?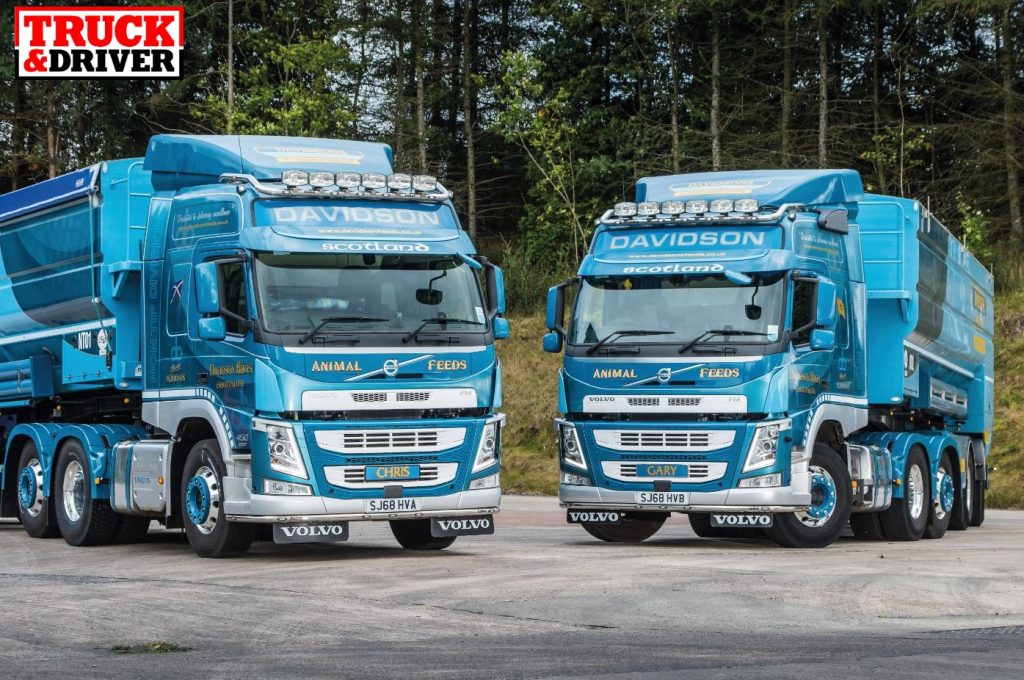 Innovative solutions: Davidson's Animal Feeds came up with these clever tag-axle Volvo FMs with rear-steer trailers for increased capacity and efficiency.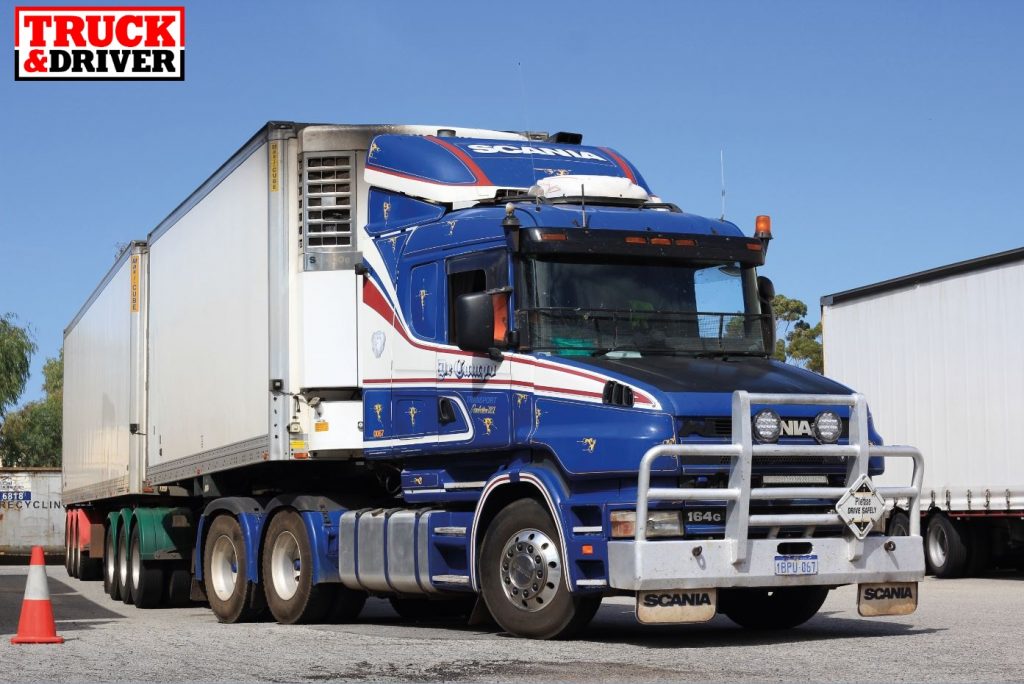 Thunder from down under! De Campo Transport's superb Scania fleet gets profiled.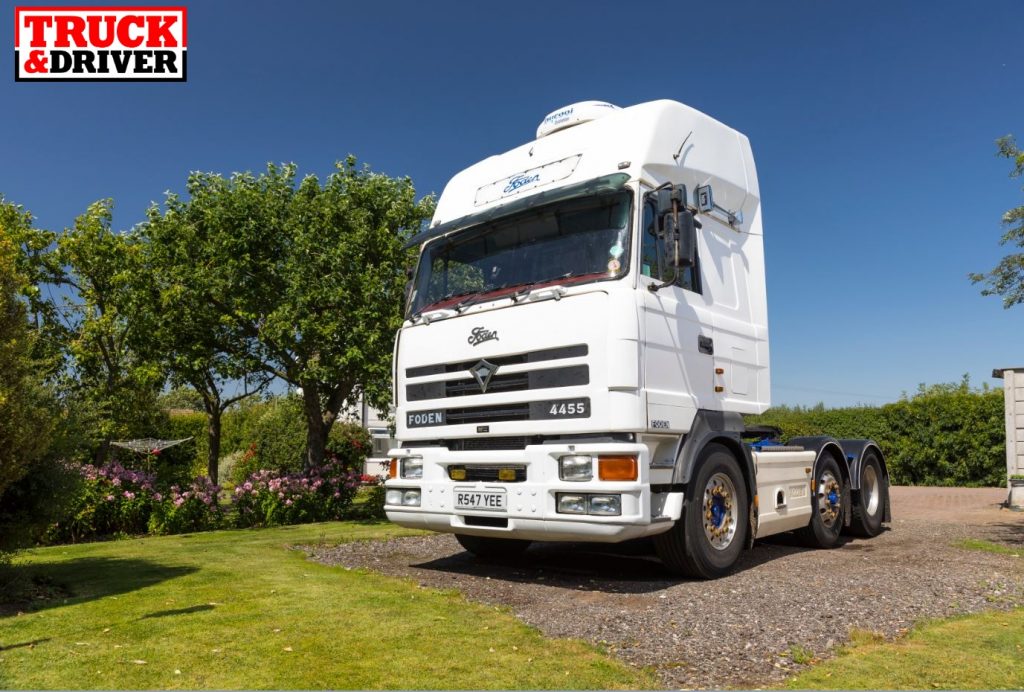 One owner, 22 years and 1.5 million miles! It's Mike Sharpley's superb Foden 4455 CAT 3406E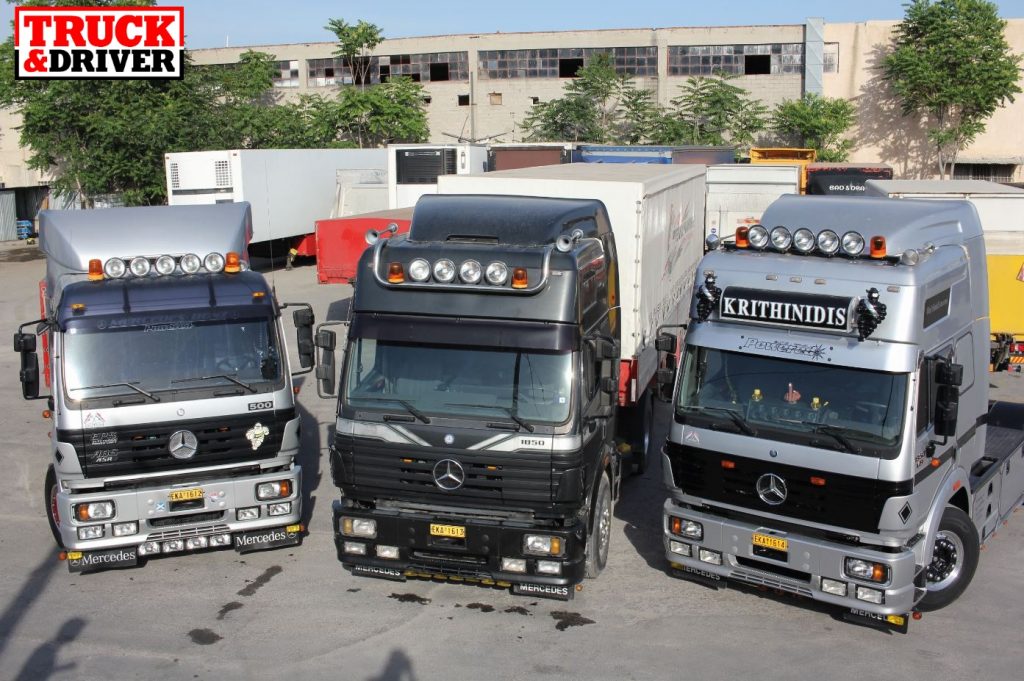 Greeced lightning! Check out this trio of magnificent Mercs from Greece – one of them is boosted to 1000hp!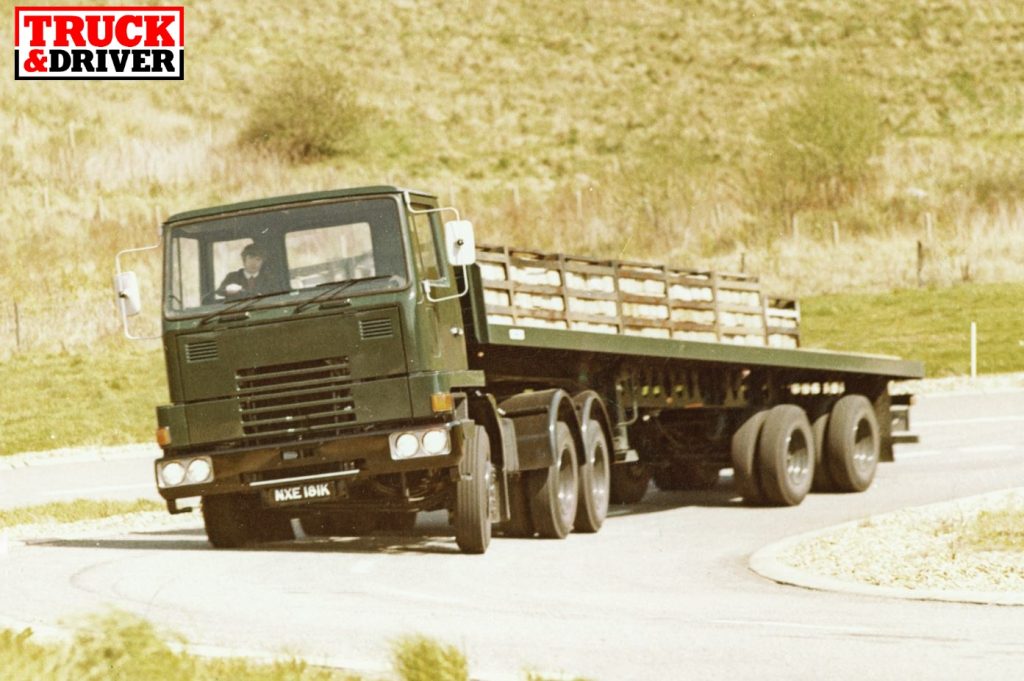 Millbrook at 50: We look back at the famous testing facility as it celebrates its golden anniversary.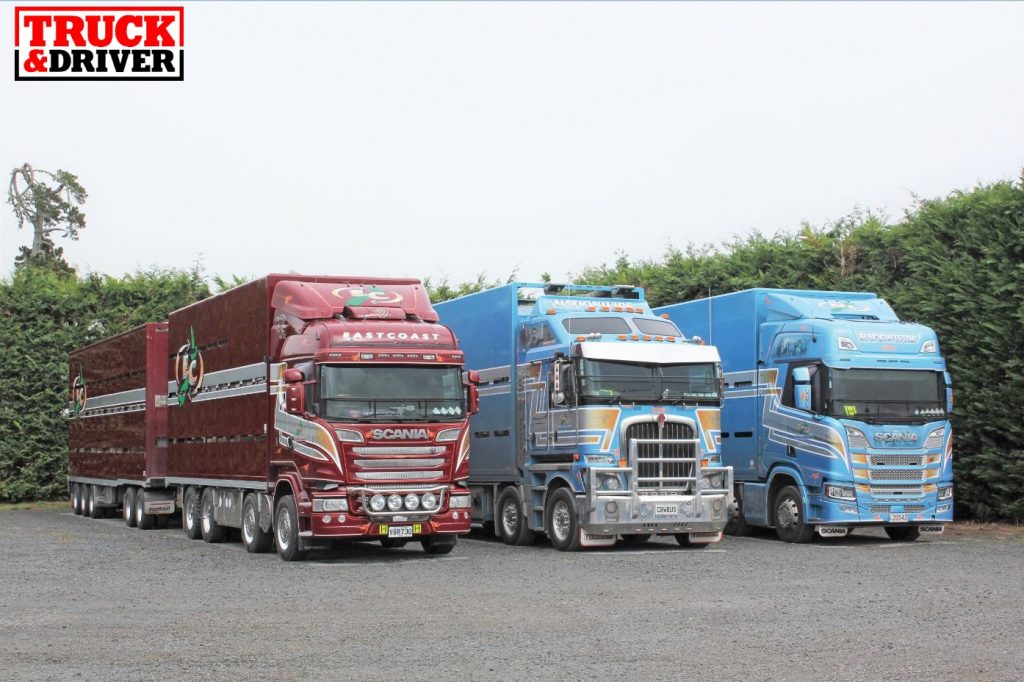 Paul O'Callaghan rides shotgun in a Scania R730 livestock hauler in New Zealand.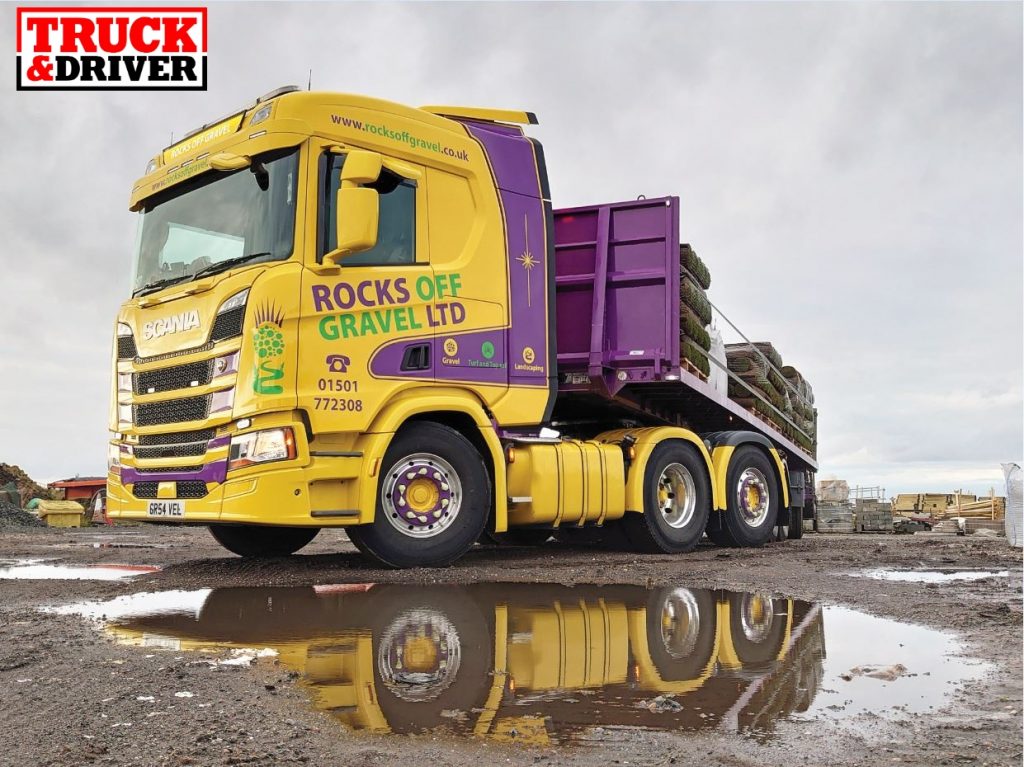 T&D Editor Dougie goes to work in a rare Scania R500 tag with manual box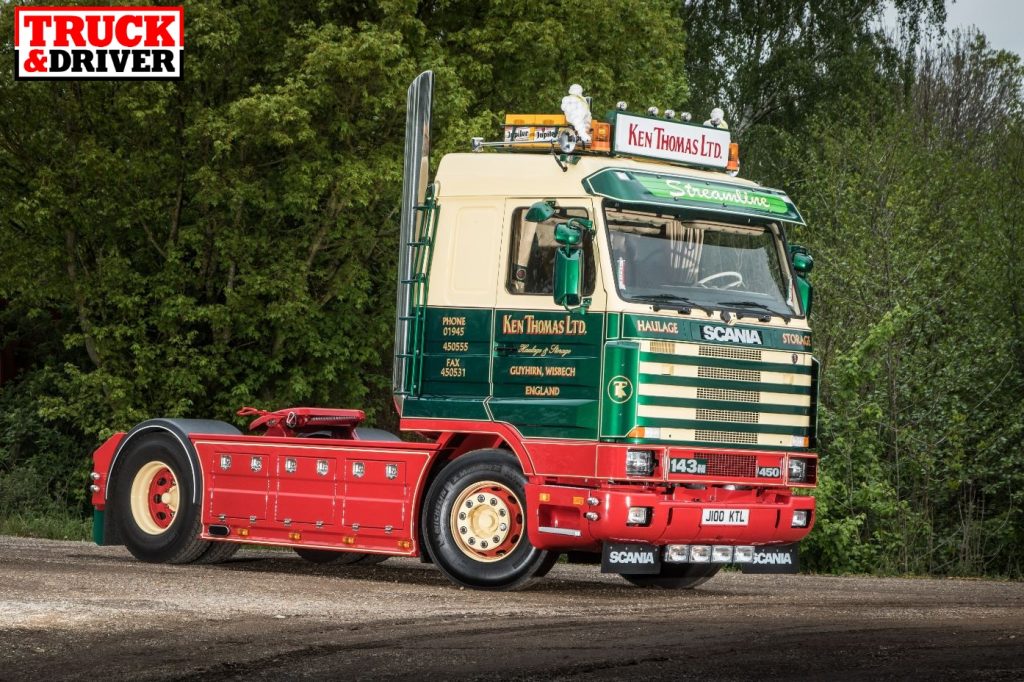 Show-stopper! This Dutch influenced Scania 143 from the Ken Thomas collection is just the job for the Euro show circuit!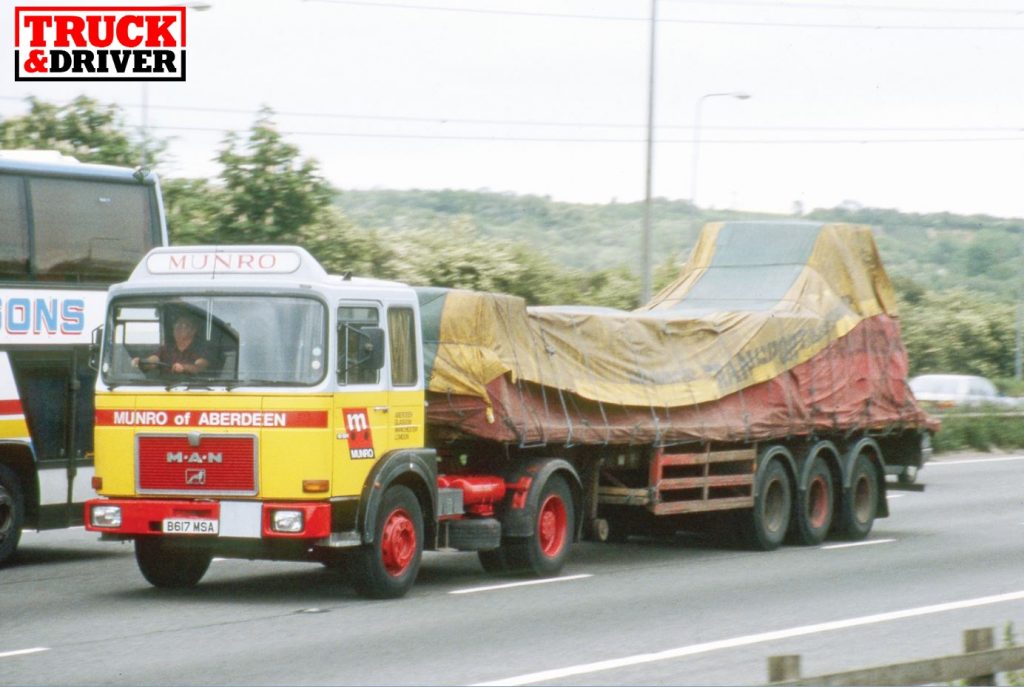 Time Machine! Peter Davies takes us back to the '90s to look at the industry and the trucks that were on the road during the era.
PLUS there's all the regulars including a hilarious Blunt End from David Russell, long haul car transporting in Europe with Graham Flemington, Truckscene, Reviews and more…
We hope you enjoyed this article! For more news, views and reviews on all aspects of the truck driver's life subscribe today.