Shortage of skilled drivers remains a concern for freight industry, survey says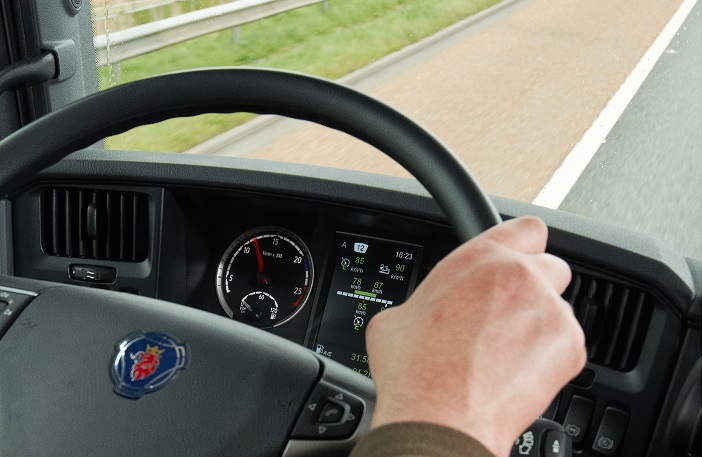 A shortage of skilled drivers is still affecting the freight and logistics sector, with many struggling to recruit HGV drivers, a survey has found.
The Freight Transport Association's (FTA) July Quarterly Transport Activity Survey (QTAS), sponsored by Santander Corporate Banking, asked the opinions of 6,000 freight and logistics businesses in the FTA's membership, and found that almost a third of respondents were experiencing long delays in recruiting HGV drivers.
Given the sector's reliance on skilled HGV drivers from abroad and the ongoing uncertainty over workers' status as the Brexit negotiations unfold, members are keen for clarification on what the situation will be once the UK exits the EU.
"At a time when British businesses are becoming increasingly reliant on an efficient supply chain, the lack of qualified drivers available to work could soon become cause for concern," said Christopher Snelling, head of national and regional policy at FTA. "And with just over 57% of respondents to QTAS also anticipating a shortage of HGV drivers moving into the second half of 2017, it is clear that the industry needs a recruitment boost to overcome the potential issues which this could cause in the long term to Britain's ongoing profitability."
We hope you enjoyed this article! For more news, views and reviews on all aspects of the truck driver's life subscribe today.