The Gathering of the Clans at Lockerbie Truck Stop! A fantastic show and road run from April.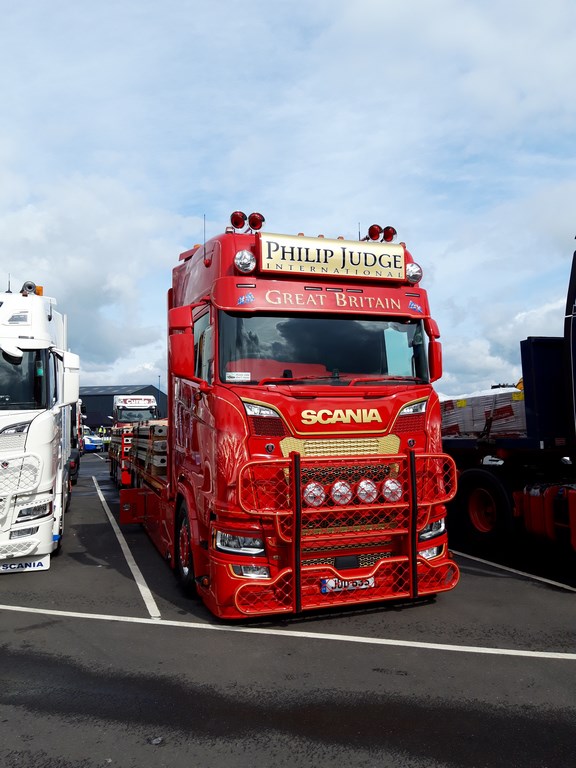 It was a great weekend in the south of Scotland recently at Lockerbie Truck Stop, where the Solway Vehicle Enthusiasts Club put on both a great static show (Sunday) and a road run on (Saturday). We even had our Foden Alpha out for its first run! The event was free to enter, and there was a superb mix of trucks both new and old, and we've got a couple of photoshoots lined up soon from trucks we found. Great success all round! Be sure to look out for this one on the calendar next year.
You've heard of the Scania Blue Stream, well this is the "Blue Burn" a new project from Tennant Transport, which will keep their two 143s company.
We hope you enjoyed this article! For more news, views and reviews on all aspects of the truck driver's life subscribe today.