The Truck & Driver Podcast Episode 12: Special guest Marty Mone is back! There's the Good News Agenda including fairy cakes, life with cats and…. can you make a Euro 6 Foden (?!) PLUS a special bonus episode!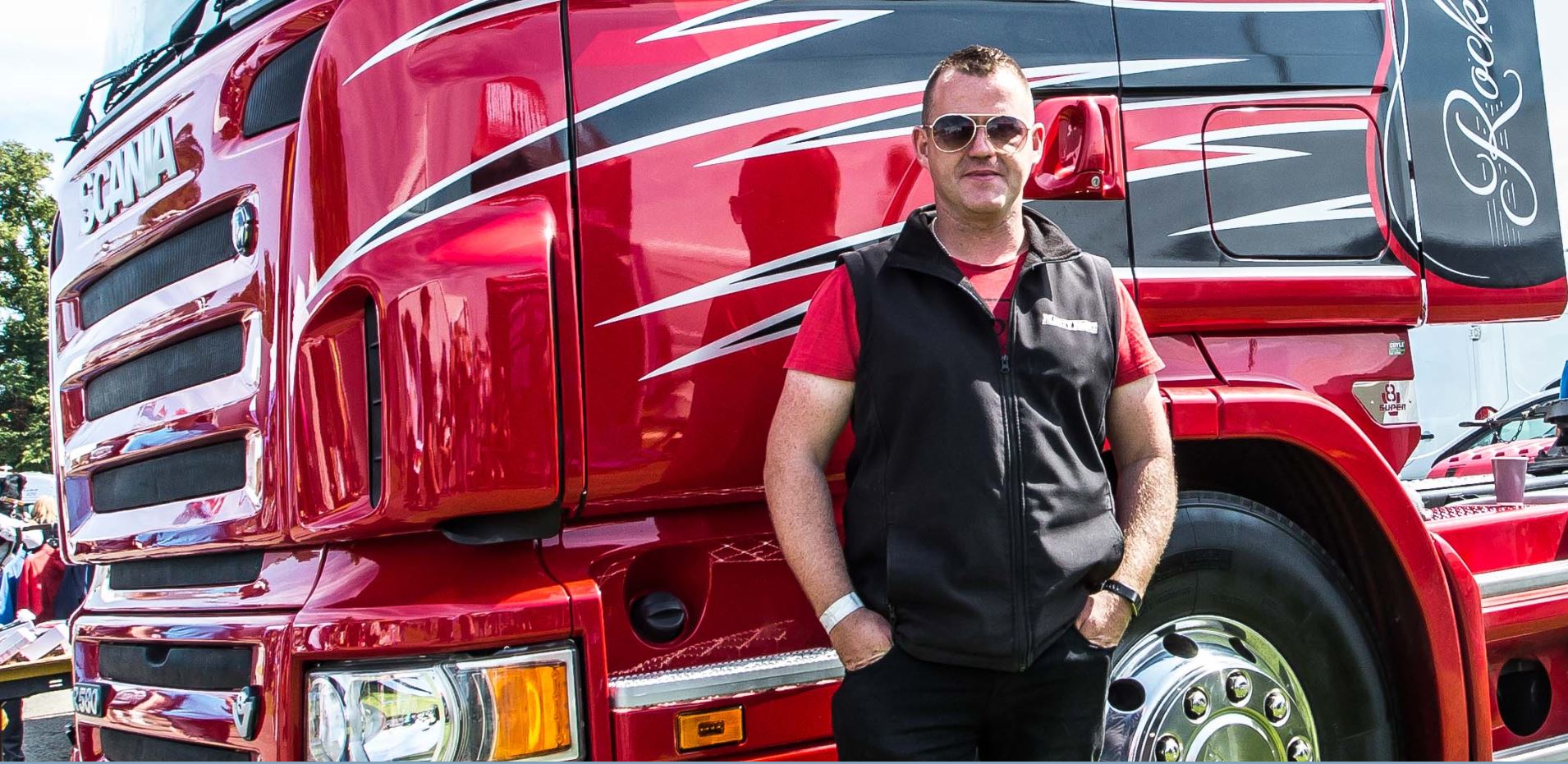 You can find all our podcasts here (plus they're on Apple, Google, Spotify, iHeart Radio and more): https://audioboom.com/channels/5017443
We're delighted to be back with another installment of audible entertainment for you…. It's a feel good episode this week; we're delighted to have Irish singer-songwriter Marty Mone back on the show. He tells us all about his tour of Australia and New Zealand earlier this year along with the landmark of hitting 10 million YouTube views for Hit the Diff and the success of new single Truck and Roll.
Chris has a list of things to feel good about, while Dougie gets some cakes him mum baked for him (woohoo).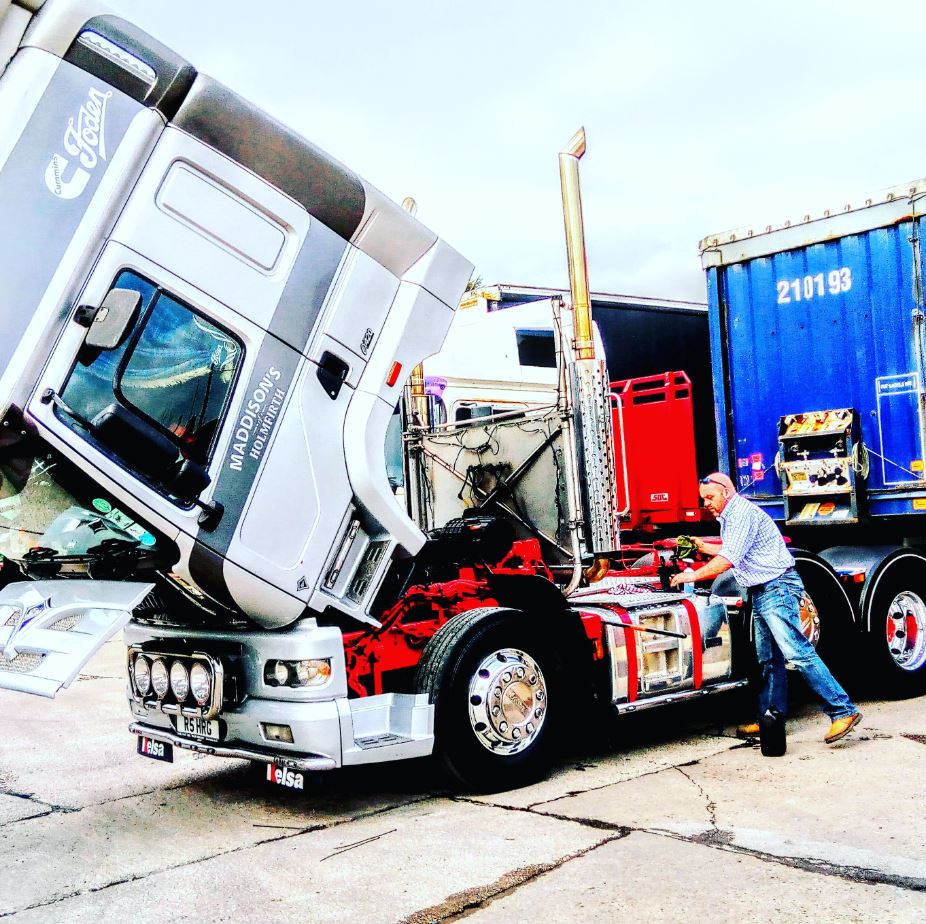 Content includes:
An update from Chris as an owner-driver during the Covid-19 sitation
Looking forward to the shows that are hopefully on later this year!
Living with cats (stupid or otherwise)
What's an essential purchase and what isn't
Air conditioning advice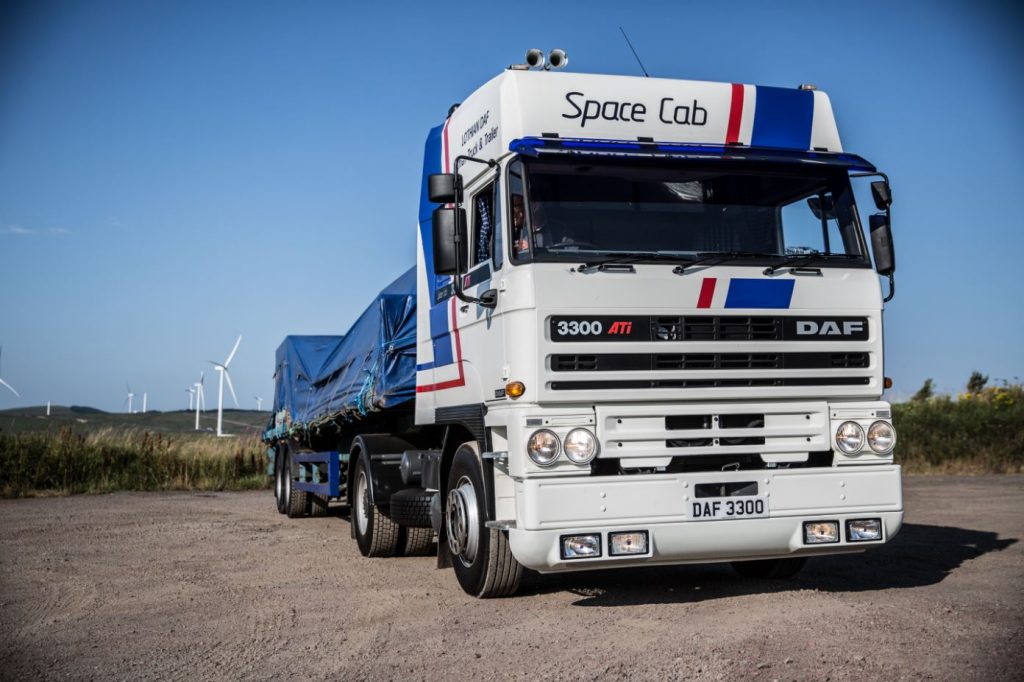 PLUS
We recorded a couple of pilot episodes back in 2019, and we've uploaded the interview with Peter Symons which you should find very interesting if you like your truck history! Find out about the history of DAF in the UK, including the origins of the ATi range, the launch of the Leyland DAF 95 and how the Foden Alpha got its name.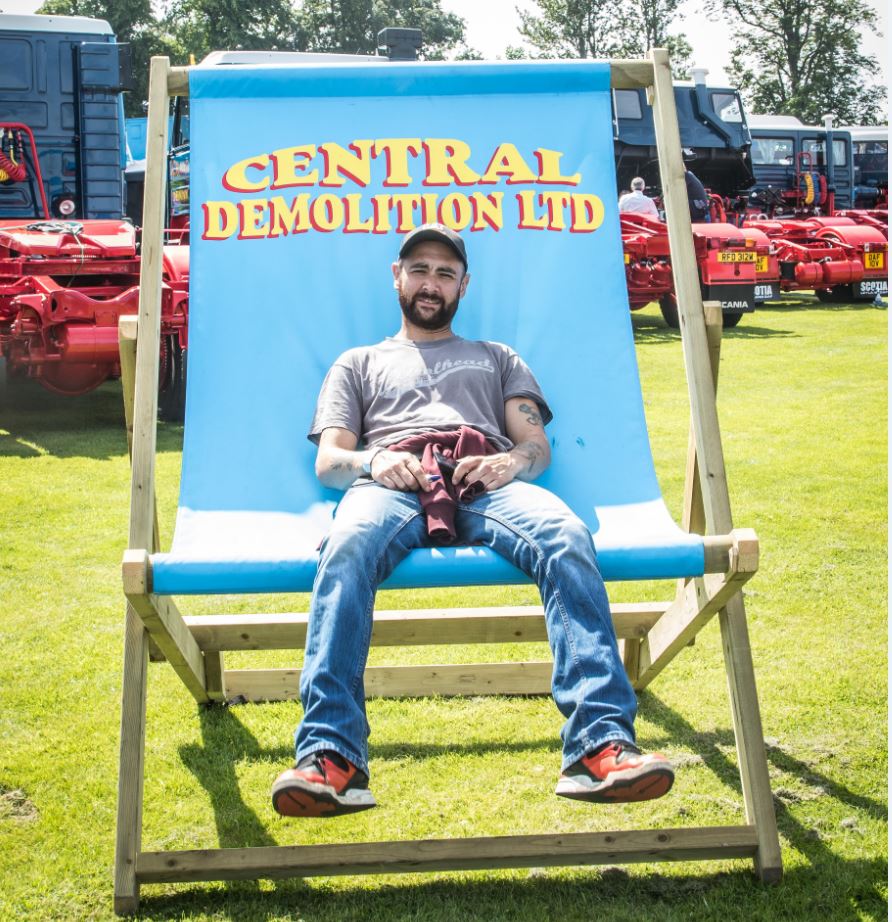 We hope you enjoyed this article! For more news, views and reviews on all aspects of the truck driver's life subscribe today.