The Truck & Driver Podcast Episode 42. Dougie says goodbye to his Foden, Chris Maddison goes looking for good news and Paul O'Callaghan is just back from a run from Ireland to Germany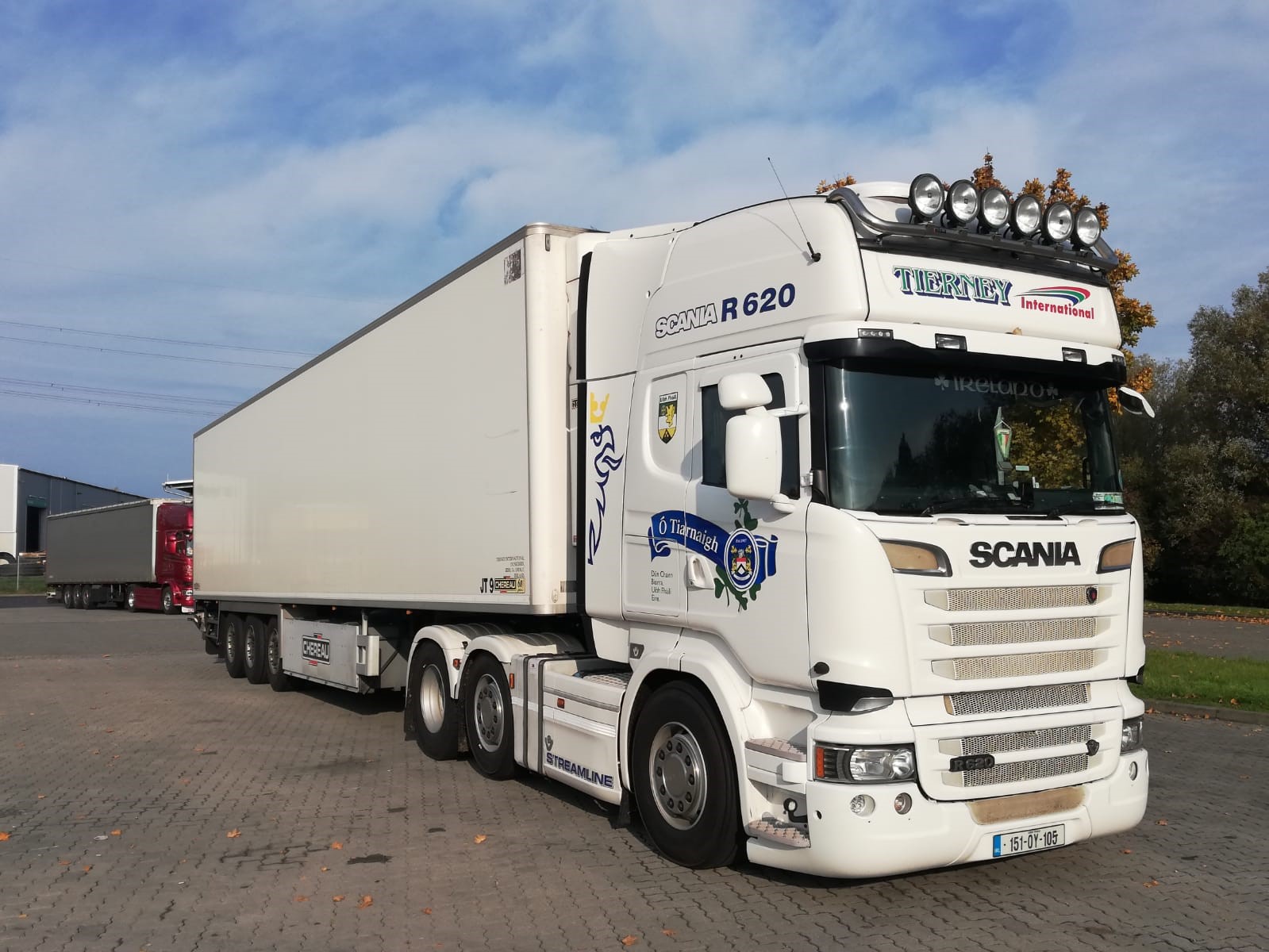 We're back with another installment of truck-related stuff. Editor Dougie catches up with Chris Maddison and then Paul O'Callaghan to find out what they've both been up to over the past week. There's Foden news as Dougie gets his MOT'd and then lets it go (well, it's just going to sit around doing nothing otherwise) and meanwhile Chris has his booked in for a refurb. Paul's been busy running to Germany and we need to remember to see if we can get him a nice Irish demo unit – that LHD Iveco S-Way would be ideal – but we keep forgetting. The podcast is available to stream directly from Audioboom using the link below or you can find it on your favourite podding app such as Spotify or Apple Podcasts.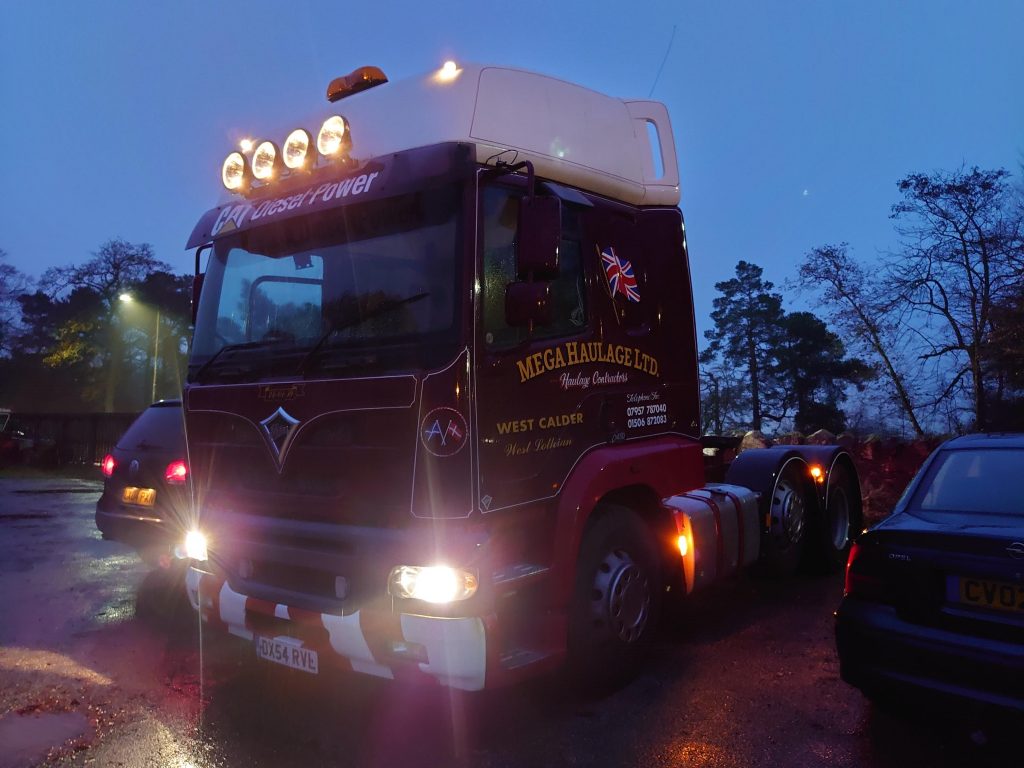 Is this goodbye to the Foden? Sort of, it's off to a new home but it'll be going to work so there's every chance you'll be seeing some more of it in the near future. Hopefully not on the DVSA Twitter account pulled into Todhills haha! There's no point in it sitting around doing nothing, is there?
We hope you enjoyed this article! For more news, views and reviews on all aspects of the truck driver's life subscribe today.