Double podcast Wednesday! A general catch up on things with Chris Maddison, plus detailed discussion about the new Iveco S-Way 570 with Bob Beech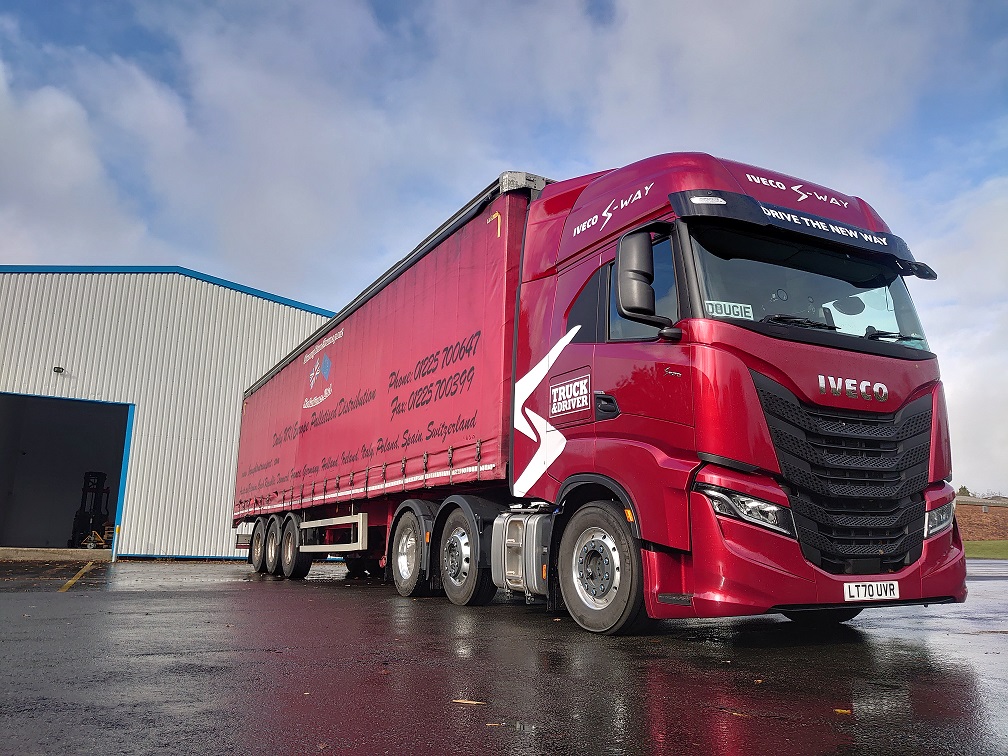 We've been busy and recorded two episodes of the T&D podcast this week. First up we catch up with owner-driver Chris Maddison and as usual there's no agenda it's simply whatever comes into out heads. During these strange and often worrying times, as many as eight in ten doctors recommend you listen to a Scotsman and a Yorkshireman talk about a diverse range of topics, some of which are related to lorries.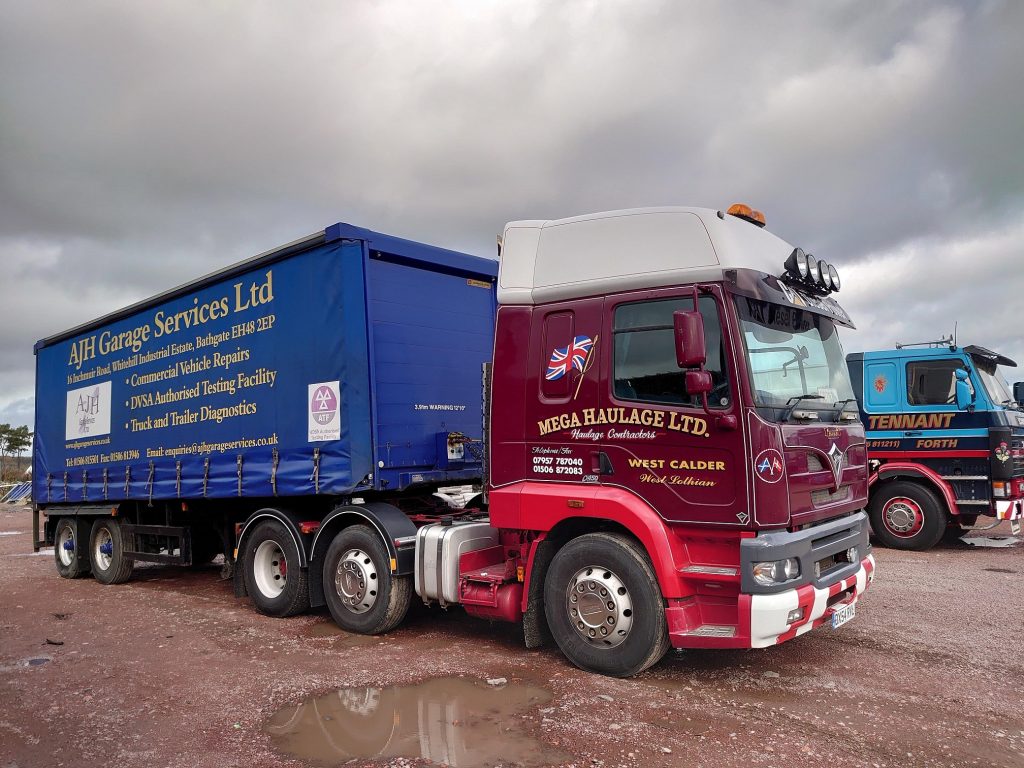 Next up we're delighted to have Bob Beech on the podcast for the first time. Bob writes for T&D and Commercial Motor as well as spending a great deal of time driving trucks. With 43 years experience and a career that included time as a truck salesman, our Bob knows his stuff and has driven pretty much everything over the years.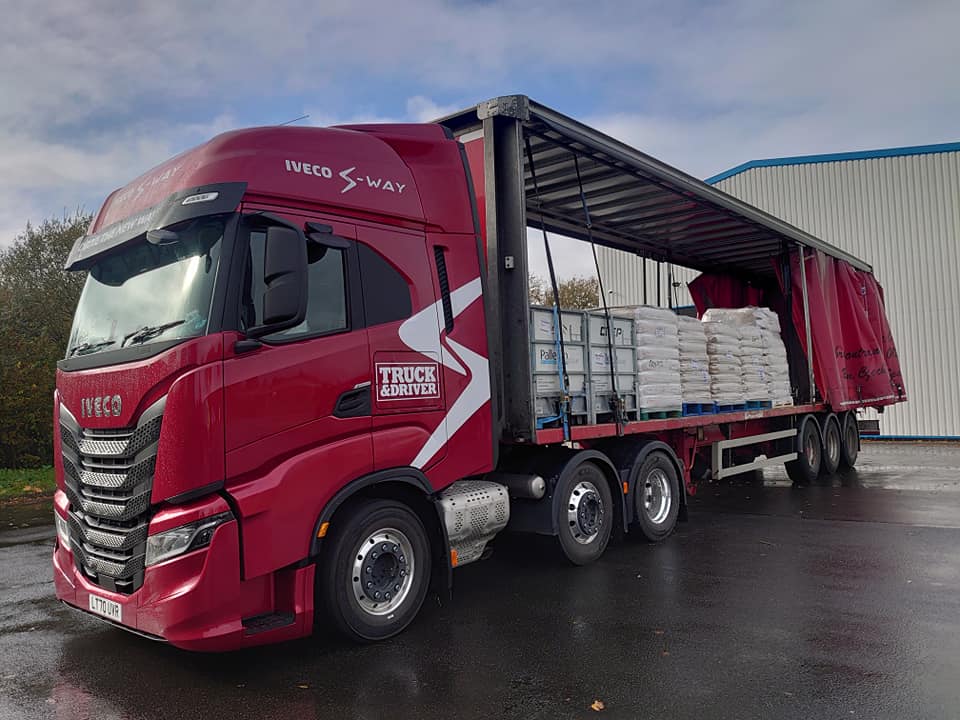 Dougie chats with Bob about his time in the Iveco S-Way 570, before handing over the keys. Bob is on the road with the truck all this week. Iveco trucks create a rather odd reaction from some drivers online – and there's no doubt the S-Way needs to raise the bar in terms of image for the Italian brand. We look back over the Stralis years and give our honest appraisal and prediction of the trucks – we'll be checking back in with Bob again after he's finished his week on the road.
We hope you enjoy the podcasts, they're free to download or stream via the Audioboom links or the popular podcast apps including Spotify and Apple Podcasts. At the very least it's a break from American election coverage or corona-doom news on the radio! We will be back next week 😀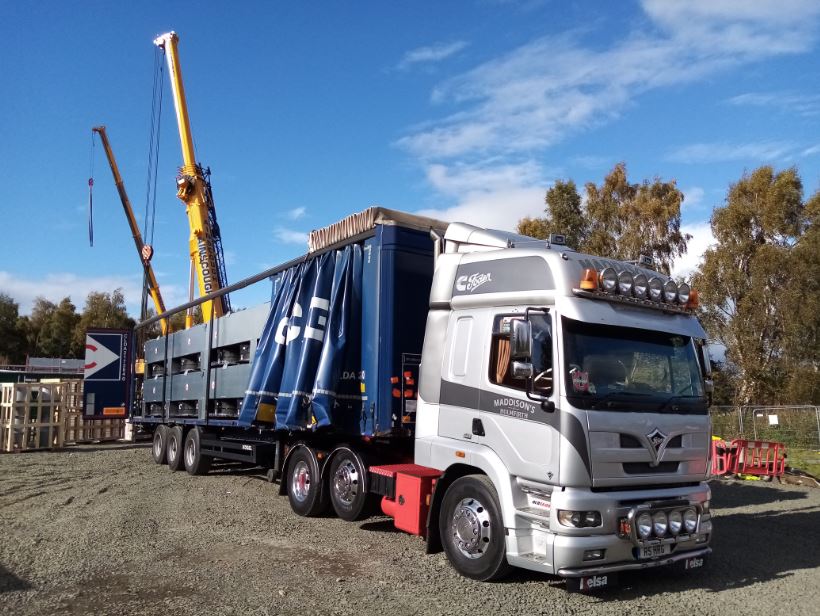 We hope you enjoyed this article! For more news, views and reviews on all aspects of the truck driver's life subscribe today.