Thinking about the rare DAF 3200 ATi – an obscure and interesting truck from the early 90s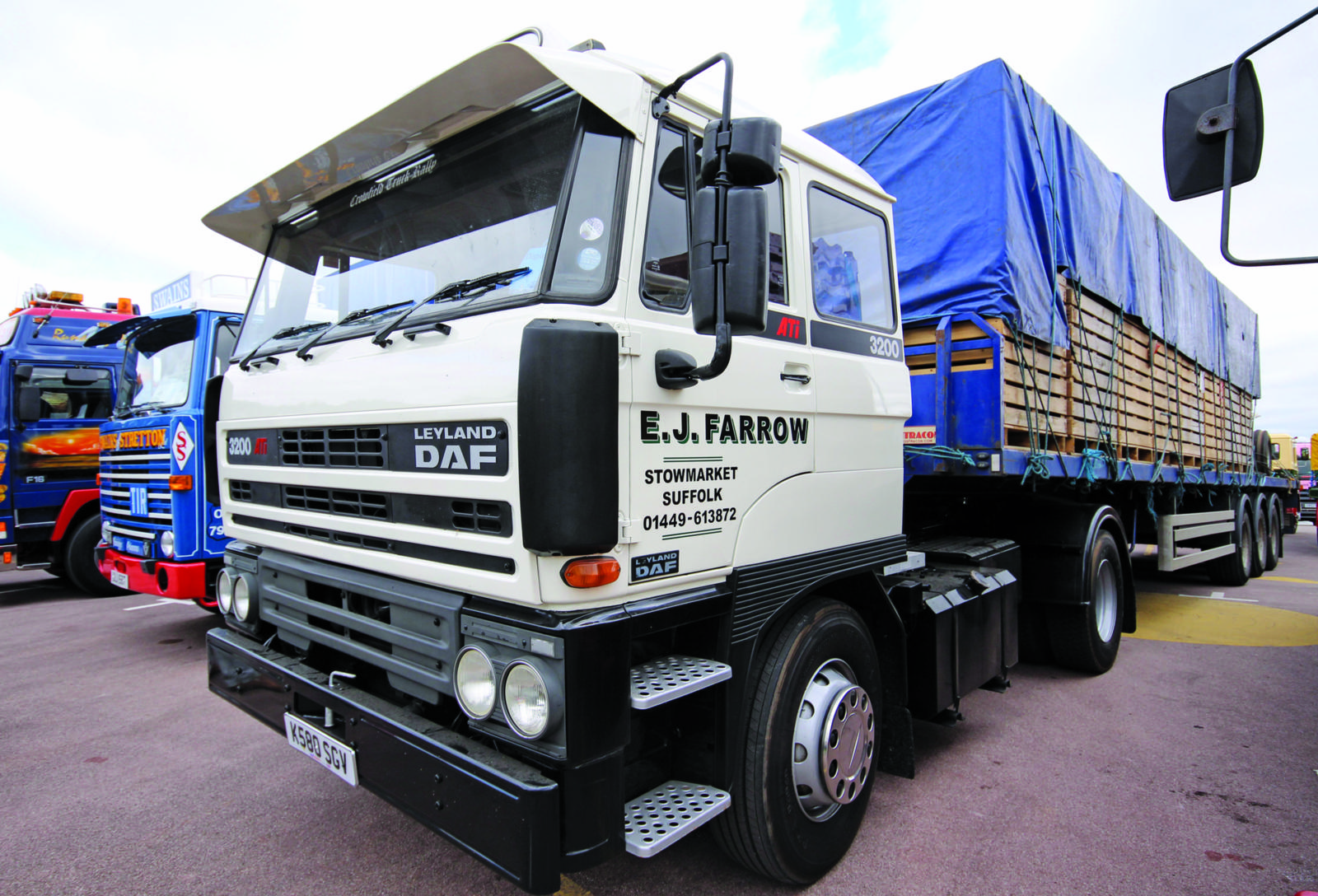 In the current May 2022 issue of T&D you'll find a fantastic feature on a DAF 95. A rare left hand drive only 14-litre Cummins model too! The 95 series was introduced in the UK on the E-reg, replacing the much-loved but long in the tooth 2800/3300/3600 series of trucks also known as the F241.
Curiously, DAF brought back the old F241 as a full size tractor unit with the 3200 ATi in (we think) 1990. As you can see from this one in the picture we found in our archives, they were available as late as the K-reg, so late 1992 into 1993! They didn't sell many, and they're super rare now. We'd like to learn more about this odd footnote in the long history of DAF.
Did you have one? Do you know where this one is? Would you like us to feature it in T&D?
Here's a 2700 model as a bonus.
We hope you enjoyed this article! For more news, views and reviews on all aspects of the truck driver's life subscribe today.