Old trucks in Malta – is it still a haven for classic lorries at work?
Malta is an island in the south of Europe which is well known for the popular chocolate malty balls, Maltesers. Prior to this, a film was made starring Humphrey Bogart about the "Maltese Falcon" which was a statue of a falcon made in Malta. And so, this concludes our report on the country of Malta.
Wait! What truck and car fans will know the island for is the number of old vehicles still in service. These two pics are from 2016 and were taken by T&D contributor Mat Ireland. The island has been a fantastic place for lorry fans to enjoy some sunshine along with all sorts of old vehicles – they drive on the left as well.
Our question is – has anyone been there recently and what's it like for old school lorry action? Are they still going strong? Are they happy to use Euro 5s?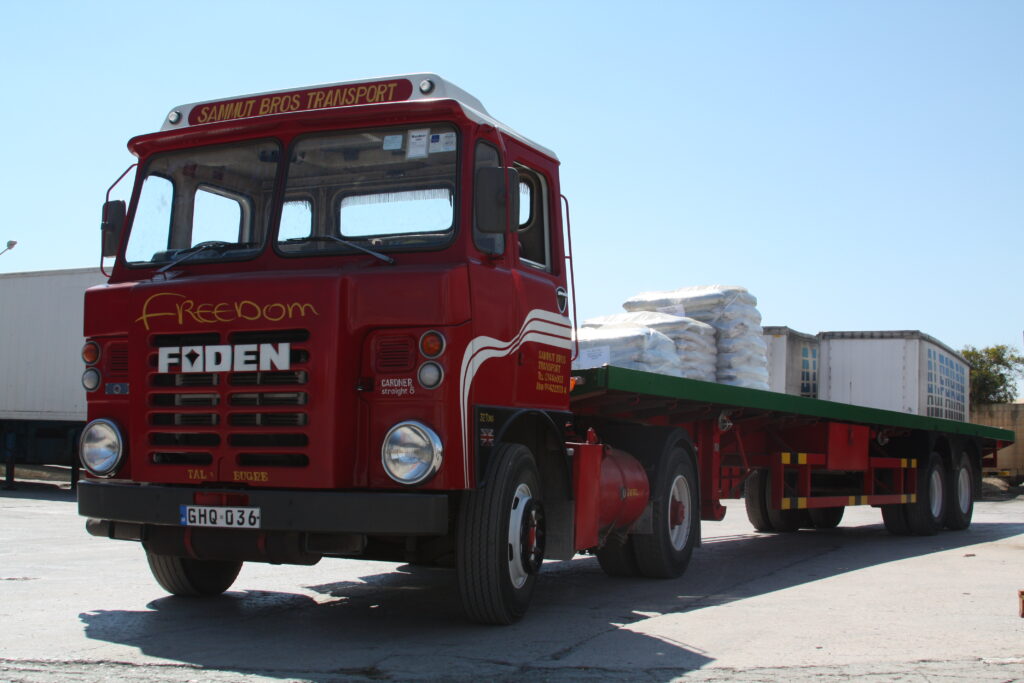 We hope you enjoyed this article! For more news, views and reviews on all aspects of the truck driver's life subscribe today.