Coming up in the June issue: Retro-truck – Volvo UK's FH16 520 V1!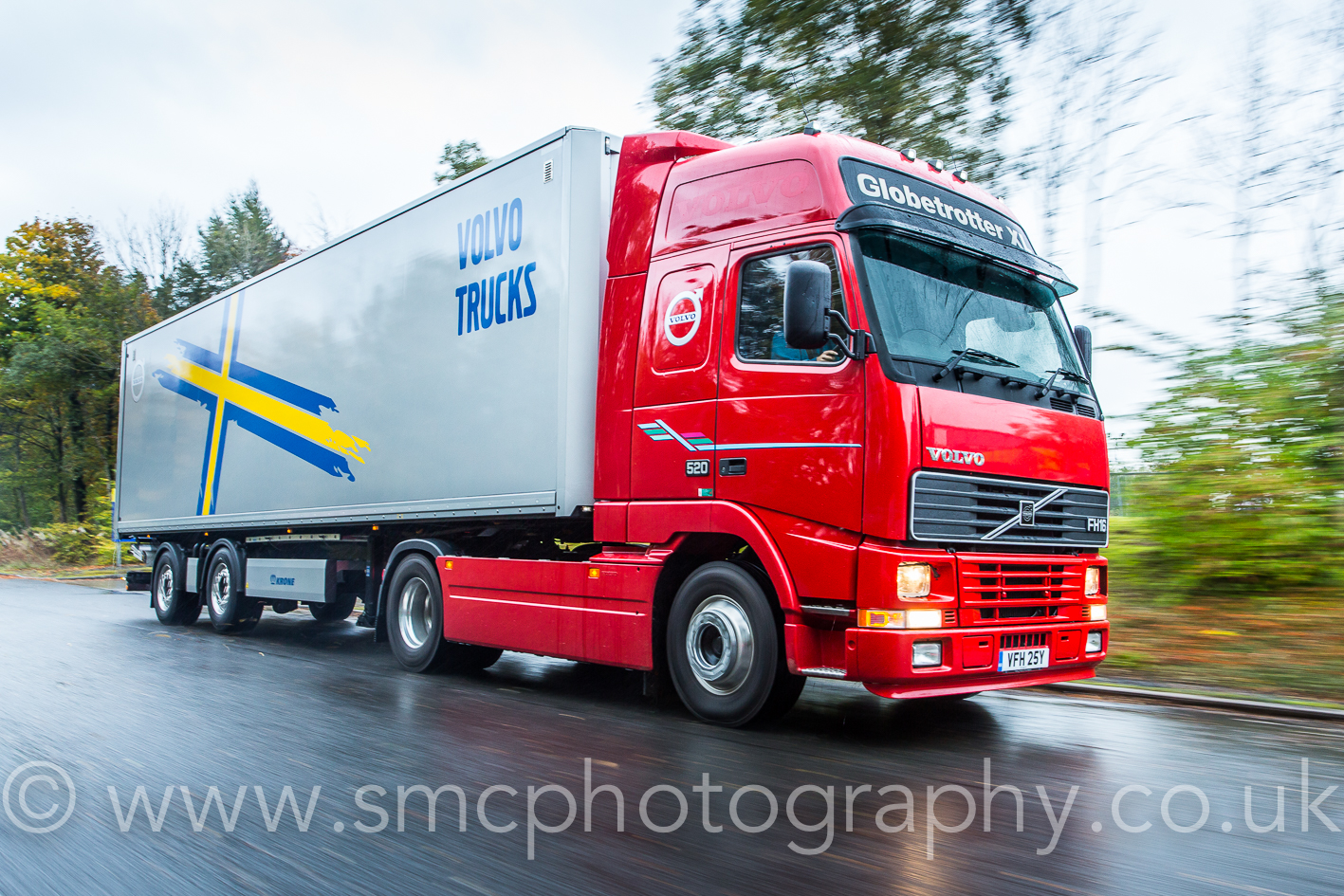 We're just taking a quick break from putting the June issue to bed (comes out April 23). This issue is dedicated to owner-drivers and we have no less than FIVE full features dedicated to those who are running their own trucks, along with one on what's involved getting started if you're thinking of getting your own truck. Also in this issue, we get behind the wheel of Volvo's own freshly-restored Version 1 FH16. The truck, which was owned from new by an owner-driver (how appropriate) has only done 325,000km. With 520hp, 2500nm of torque and a sweet 12-speed manual gearbox it's utterly immense to drive and you'd never believe it was almost 20 years old. The FH was *well* ahead of its time when it came out in the early 90s.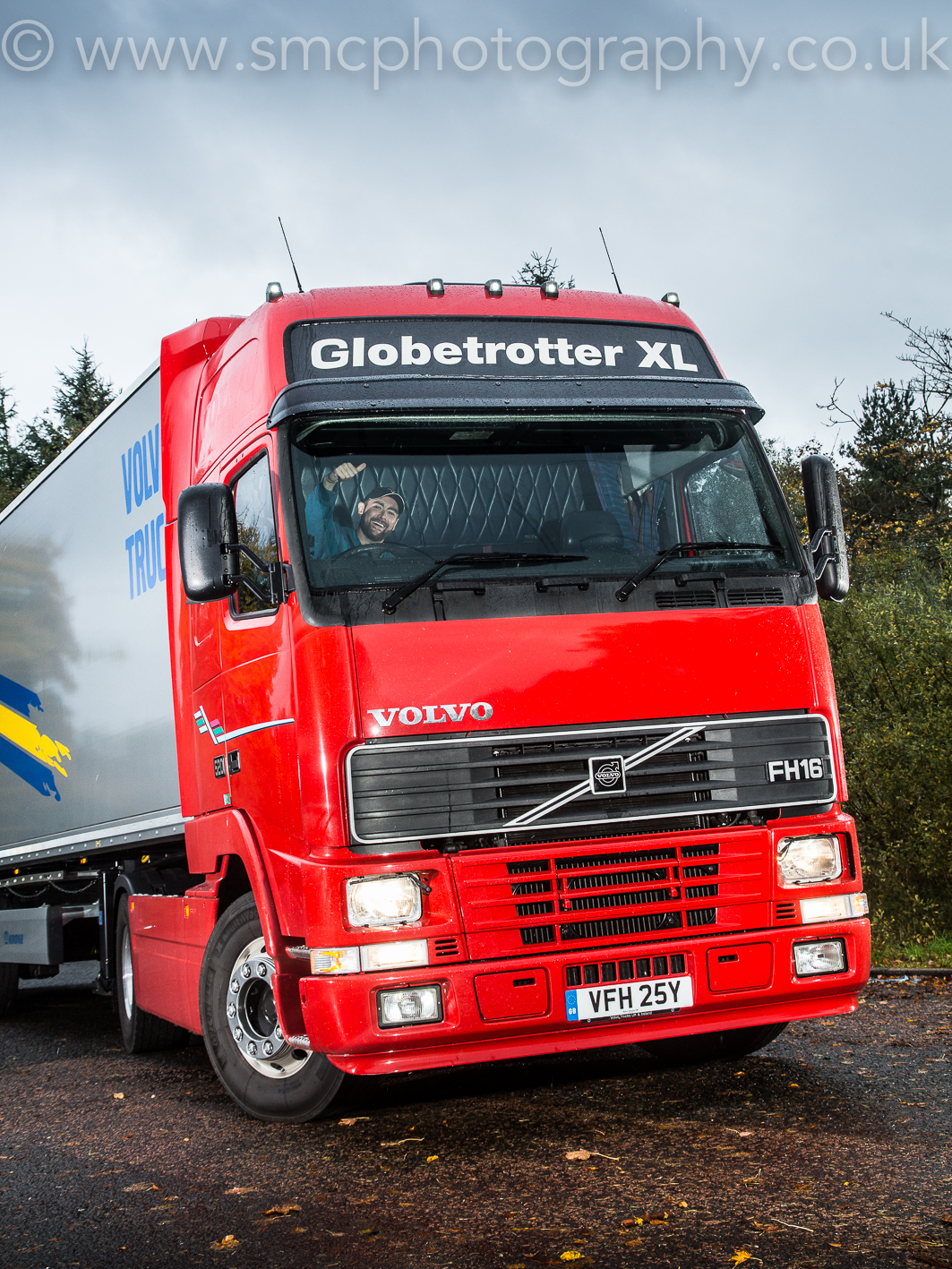 The old Volvo gets our official seal of approval…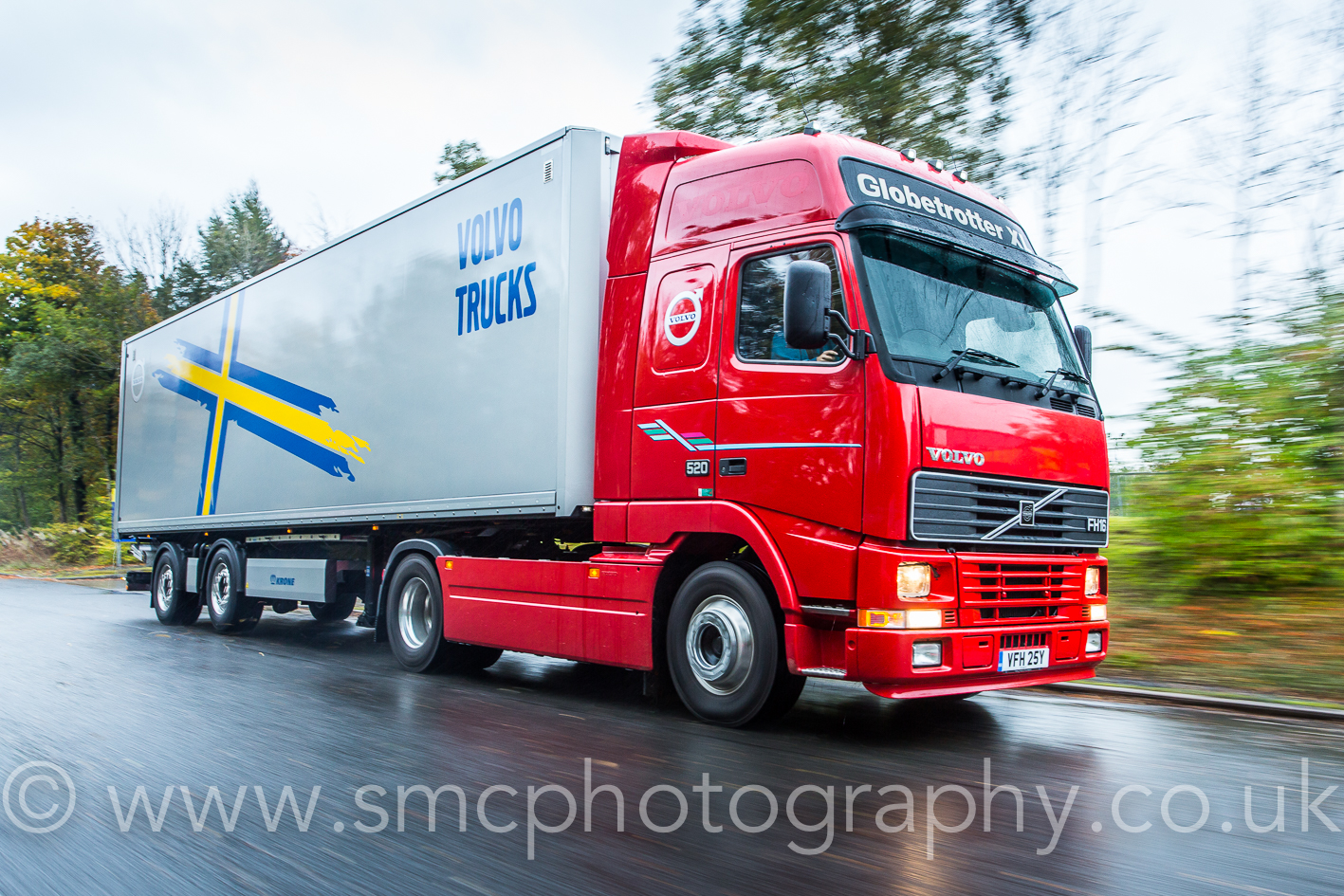 It fairly ripped along with only that little urban trailer to haul. You could totally freight this truck to 40-tonnes and work it all week.
Manual shift in a Volvo is a novelty. Build quality is excellent and the dash layout has aged well.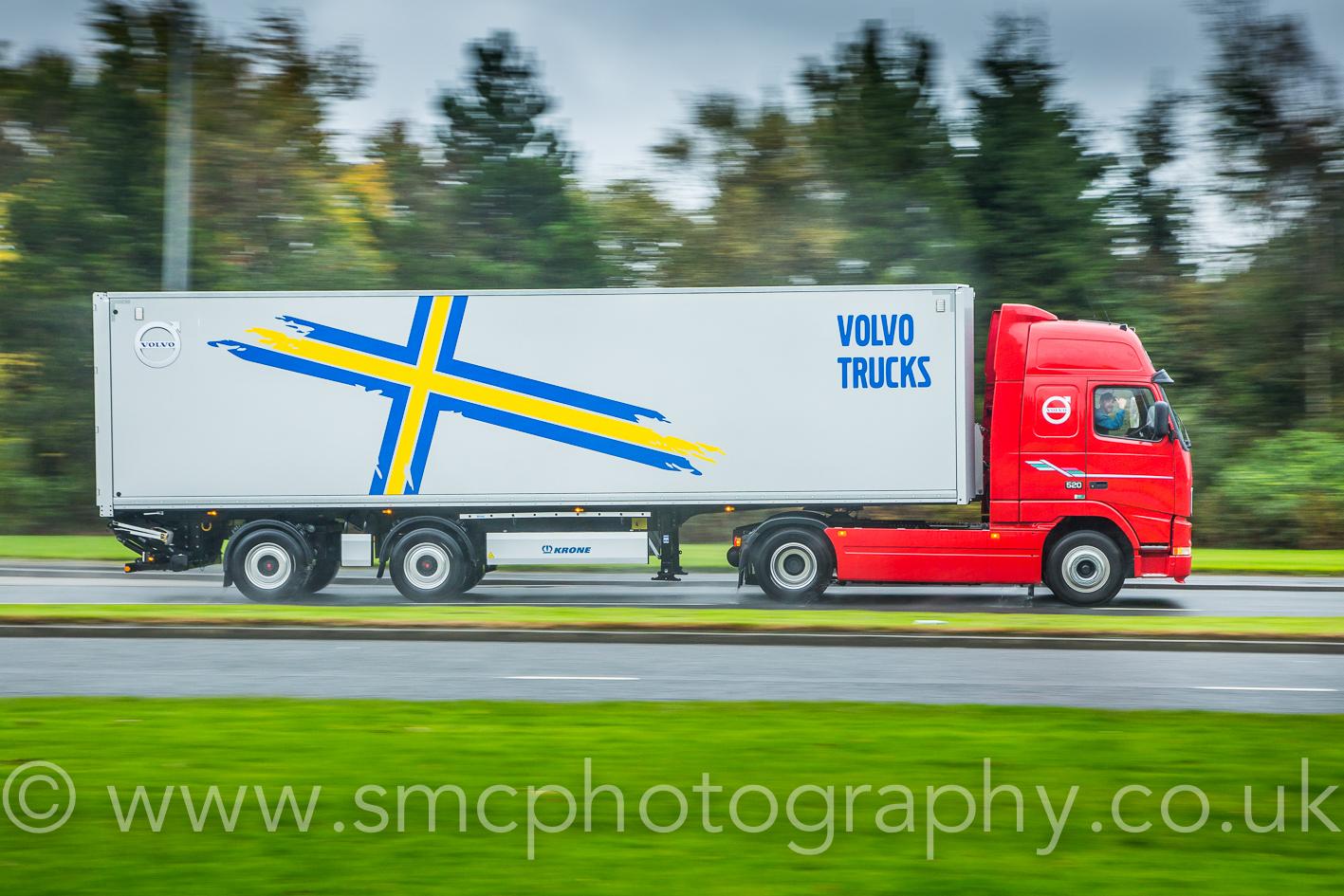 Wheeeeeee!
We hope you enjoyed this article! For more news, views and reviews on all aspects of the truck driver's life subscribe today.