Devon Truck Show 2019 is a huge success! Check out our exclusive photo gallery courtesy of trucksgalore.co.uk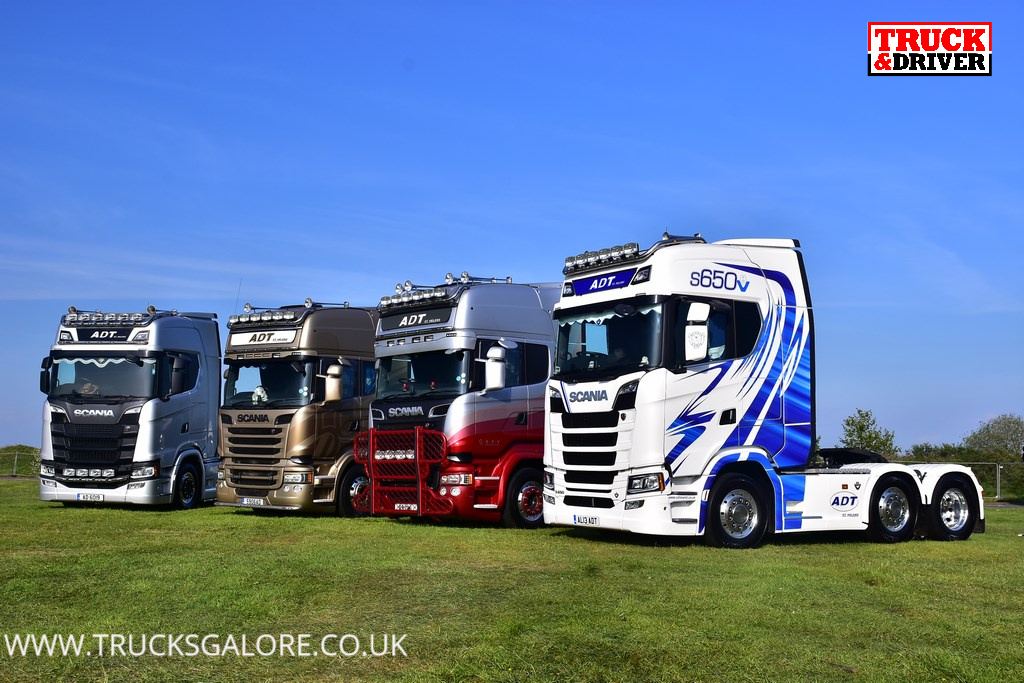 The second year of the Devon Truck show was a huge success. So much so, that the date for 2020 is already in the diary, and there's an "End of Season" event also now on the calendar this year on September 14 and 15th.
Organiser Mike Quartley said: "The show was absolutely outstanding we had over 100 trucks arrive not booked on top of the 557 already booked trucks so in excess of 660 trucks arrived to show. I'm immensely proud of the support we have for the show and already confirmed date of 9th & 10th May 2020."
All the images here are available to buy online at www.trucksgalore.co.uk!
We hope you enjoyed this article! For more news, views and reviews on all aspects of the truck driver's life subscribe today.