The May 21 issue of Truck & Driver is out now and here's what's in store for you – it's packed with performance including the new Scania 770S and Volvo FH16 750!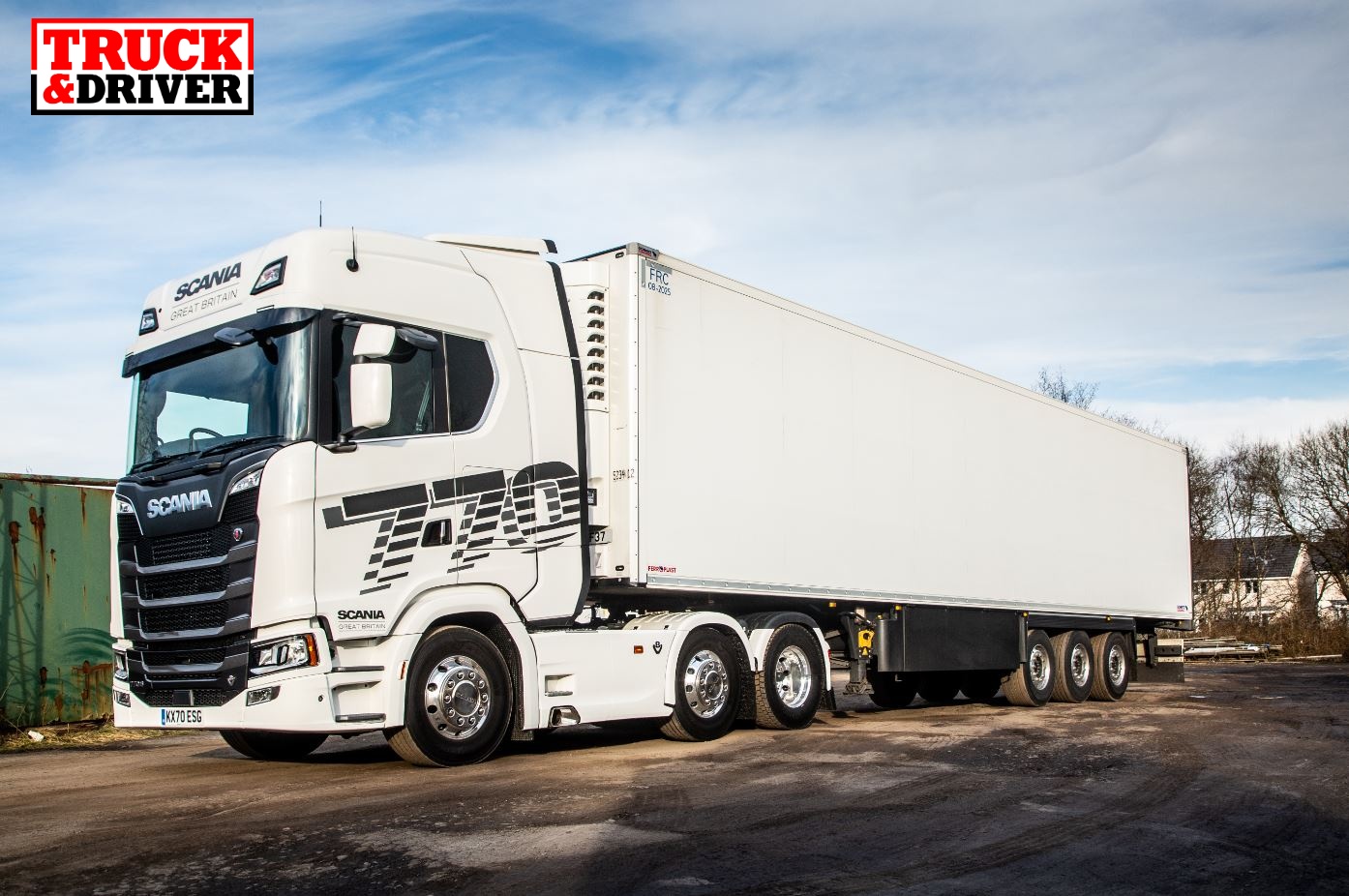 Editor Dougie takes Scania's brand new 770S out on the road for a full seven card, 53 hour week to see how it performs over 2500 miles.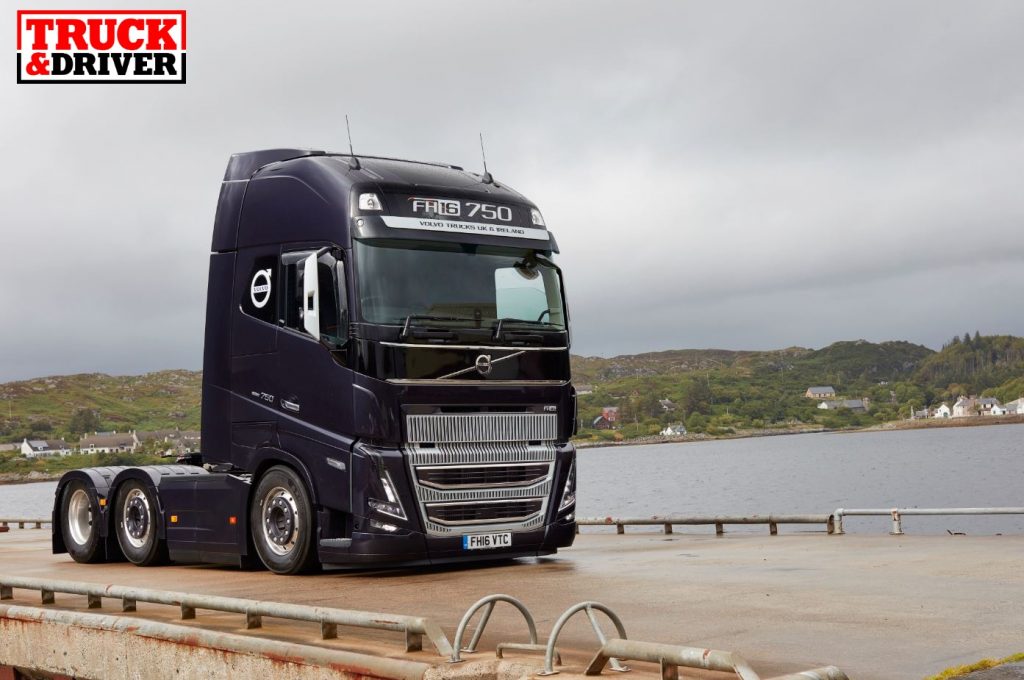 Not only that but we put Volvo's new model FH16 750 through its paces as Bob Beech gets to work with it at Broughton's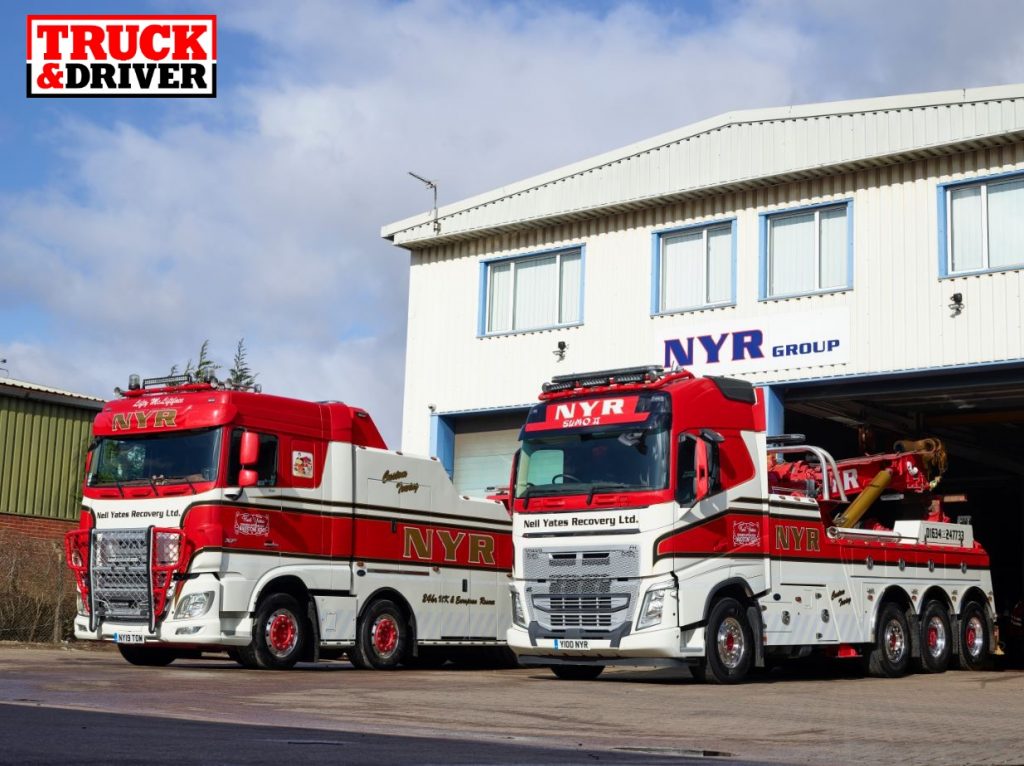 Our Editor's Choice this month is a pair of superb wreckers from NYR, a rare new Daf XF 530 8×4 and a Volvo FH 540 tridem with pusher axle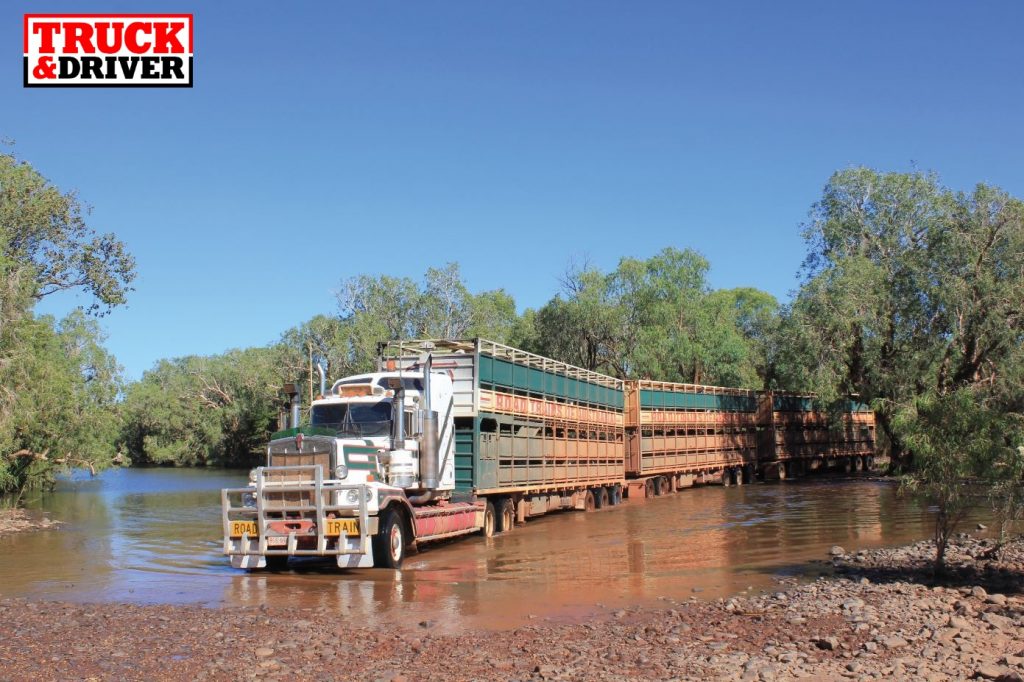 We take a look at the history of one of the most iconic transport companies in Australia, RTA in this two-part special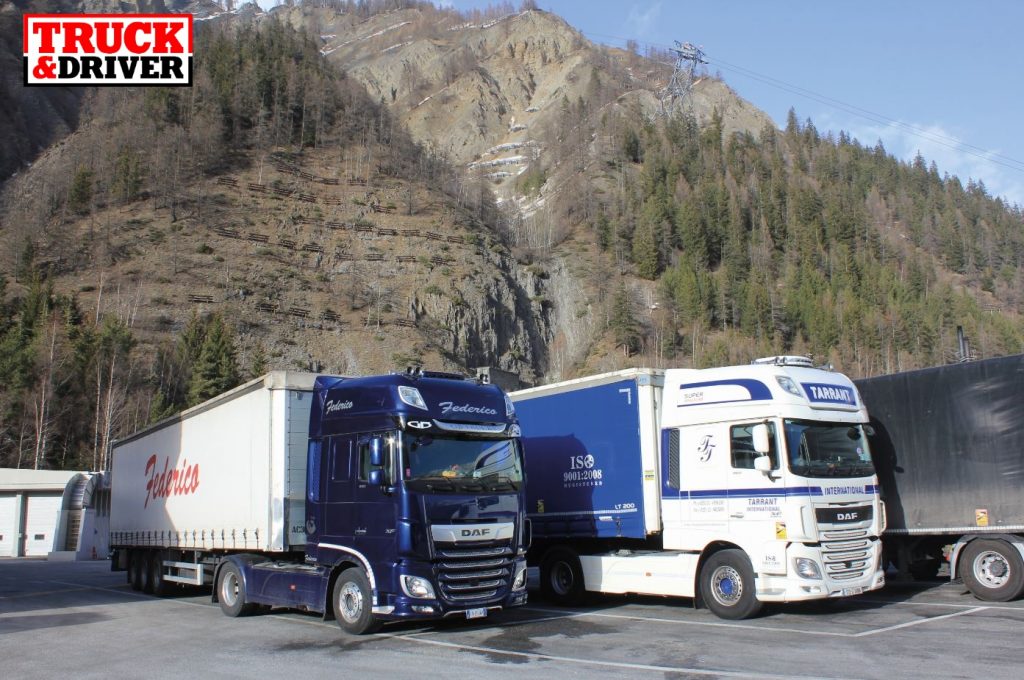 Paul O'Callaghan somehow manages to squeeze five European trips into one Team T&D update as he drives a variety of trucks, including a Daf for the first time since 2003
Check out this fantastic restored Foden Alpha that's still out doing a day's work when needed for Steve Whistance of Chepstow. We also look at their Comfort Cab XF Tridem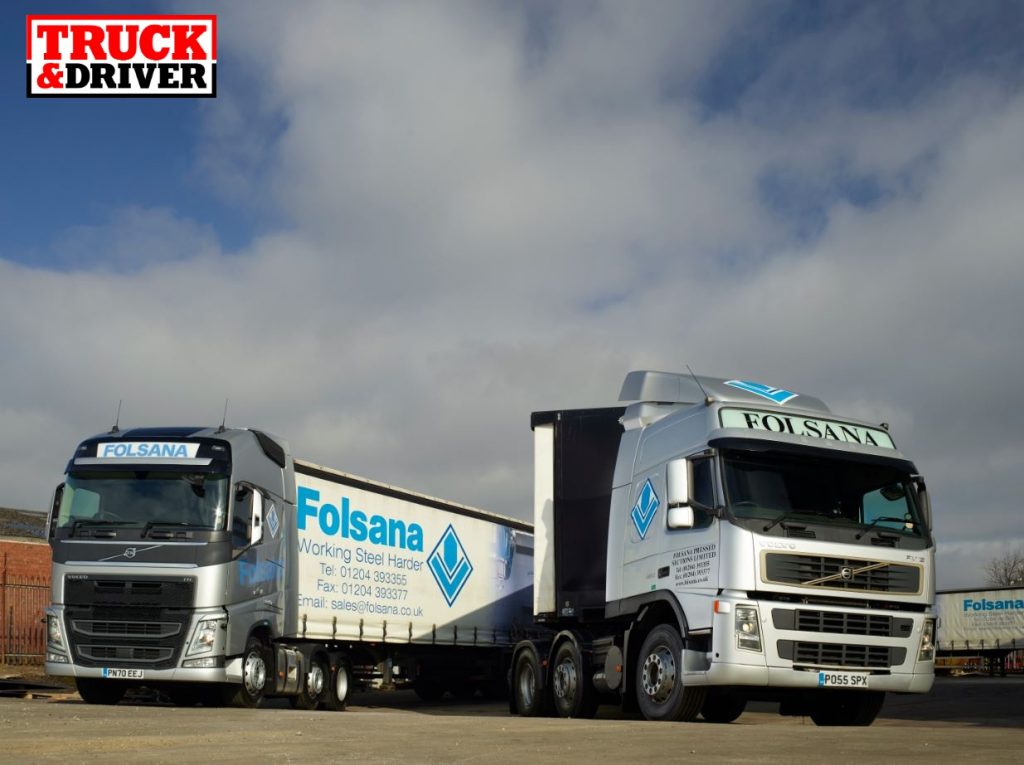 Fifteen years of loyal service from this Volvo FM manual has seen it kept on as its shiny new FH 460 replacement has arrived at Folsana in Bolton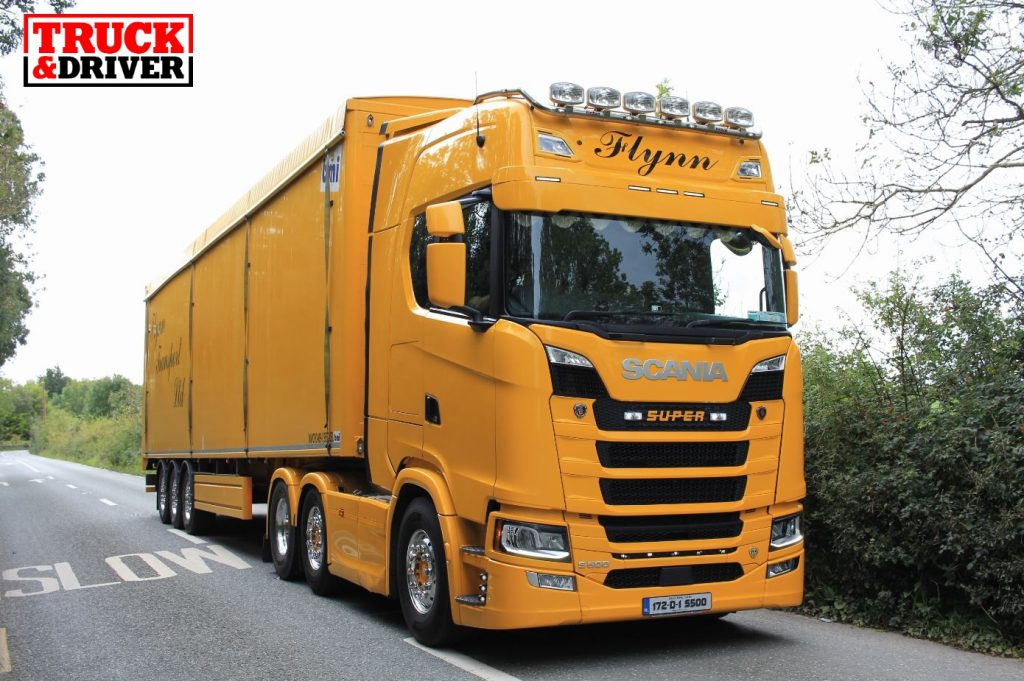 This Irish Scania S500 and walking floor outfit is immaculate, which is testament to how well it's looked after. We find out about the truck, and the history of its driver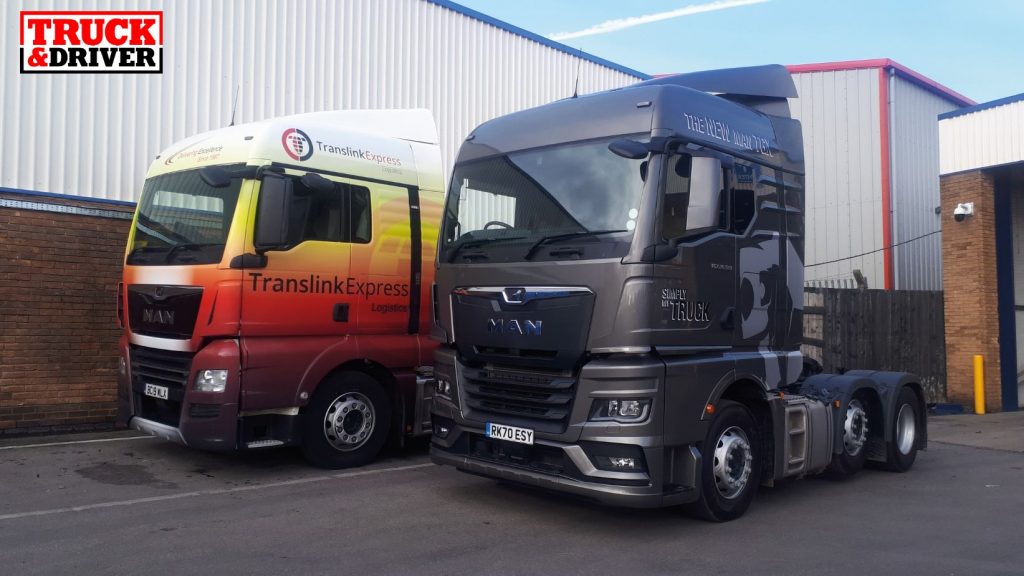 Team T&D's Andy gets to drive a new MAN TGX 510 demo to see how it compares to his 2019 model 460 at Translink Express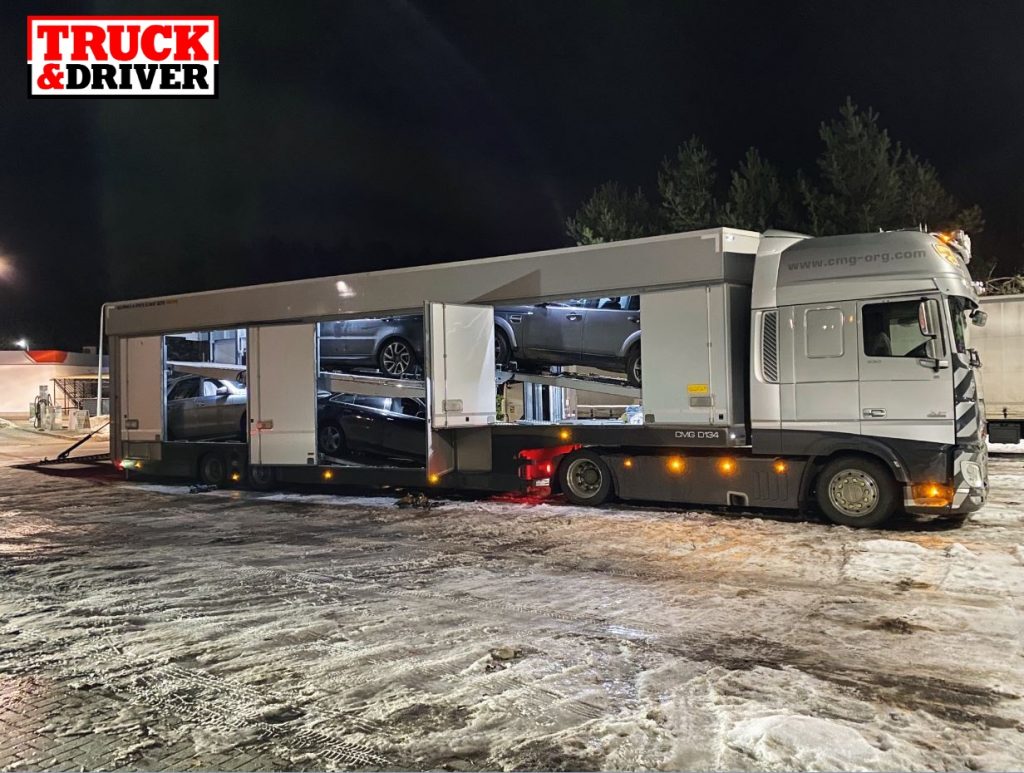 Graham Flemington completes a series of car collections in Eastern Europe in this long haul diary's concluding chapter
There's also all the regular features including the Archive going back to December 2008, a full review of Renault's new truck launch on Euro Truck Simulator 2 and much much more. Still the best value mag with a full 100 pages for £4.05!
We hope you enjoyed this article! For more news, views and reviews on all aspects of the truck driver's life subscribe today.